Who we are
Behavioural insights (BI) refers to the use of behavioural science in policymaking. We support the use of BI from policy design to implementation and evaluation. We have an empirical approach that includes research on context-specific behavioural drivers and barriers, systematically challenging our assumptions and rigorously testing interventions before scaling.
What we do
OPSI supports the integration of Behavioural Science to public policy in three ways: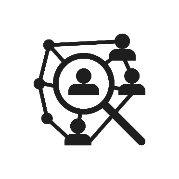 1. We foster a global community of experts, practitioners and policymakers applying behavioural science to public policy, through events, initiatives and tools such as the BI units map and BI projects repository.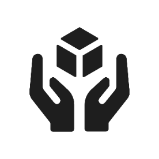 2. We develop products and standards to support the use and the integration of behavioural science to public policy, such as our pre-registration portal.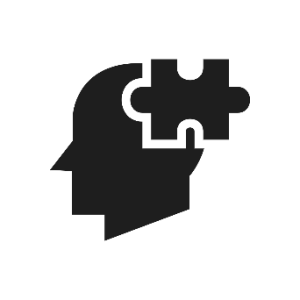 3. We provide behavioural science advice to governments to address both domestic and global policy challenges.
Who we work with
Our partners are in governments across the globe, academia, NGOs, and civil society. We connect with leaders and practitioners alike, based on their emergent needs and where the OECD can best add value. We are seeking project sponsors who wish to sponsor publications, expert meetings, experiments, and/or public events. If you are interested to get involved, please contact:
Dr Chiara Varazzani, Lead Behavioural Scientist