Still in beta! You can also browse all toolkits, and check out this blog post for more information about how we're organizing toolkits into types and disciplines.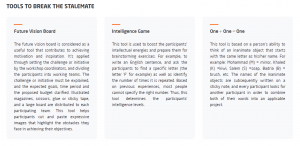 This resource includes a variety of tools and techniques, enabling government entities to develop initiatives and come up with innovative solutions to enhance the efficiency of the government sector, and improve the services provided by the government to individuals and entities.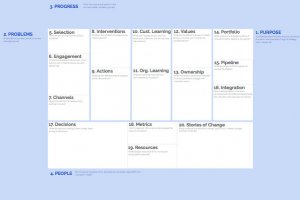 This is a LinkedIn article exploring what a canvas for an Experimentation System should include. It is a way to visualise an experimentation system in a one-page view. It's author says it bring hundreds if not thousands of actions and decisions into context and helps to translate nebulous terms like 'innovation culture' into practical actions. The article offers explanations of the 20 building blocks and offers the canvas via email request.