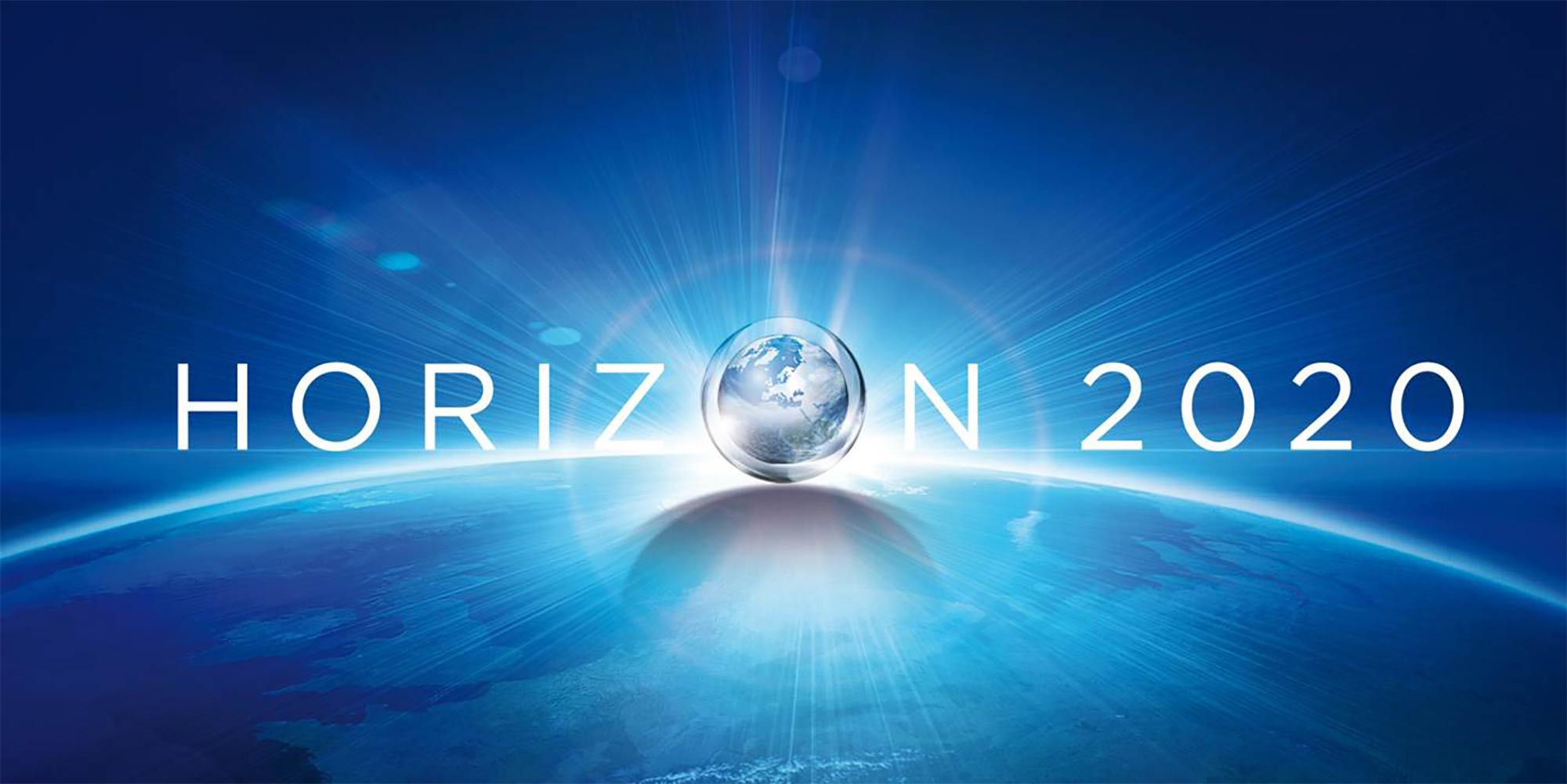 Horizon 2020 is the biggest European Union (EU) Research and Innovation programme ever, with nearly €80 billion of funding available over 7 years (2014 to 2020). The funding program implements the Innovation Union initiative, which aims to create an innovation-friendly environment that facilitates the turning of great ideas into products and services.
The European Commission, the executive arm of the EU, charged OPSI with the implementation of specific goals of the Horizon 2020 Work Program, "Europe in a Changing World: inclusive, innovative and reflective societies". This part of the program focuses on fostering innovative approaches, co-creating innovative solutions, and building the innovative capacity of public servants.
With the support of a €1.5 million grant from the European Commission, the OPSI is undertaking a project entitled "Making Innovation a Consistent, Reliable and Strategic Resource for Governments." This project enables the OPSI to explore the "how" of public sector innovation by conducting research, engaging governments, connecting innovators and providing thought leadership on the topic. The evidence, resources and networks resulting from this work helps to enable governments to respond to the needs for open innovation, digital government, and good governance in the 21st century environment.
From 2016-2018, the OPSI undertook research, tool creation, collaboration, and capacity development activities as part of the Horizon 2020 project, funded by a €1.5 million grant from the European Commission.
These grants provide fundamental support for our research and activities across our systems thinking, innovation lifecycle, innovation skills, innovation toolkits and innovative cities projects to advance research and activity across these essential areas.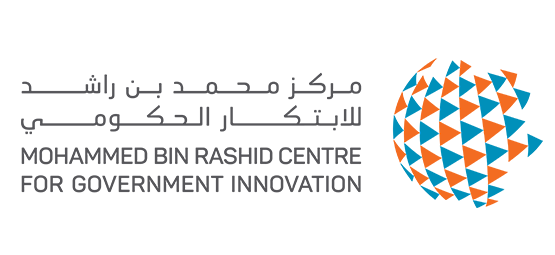 The United Arab Emirate's Mohammed Bin Rashid Centre for Government Innovation (MBRCGI) seeks to enrich its public sector's innovation culture and make the UAE one of the most innovative governments in the world.
OPSI partners with the MBRCGI once a year to undertake the Innovation Trends project. For this, OPSI appraises major trends in public sector innovation, forecasts areas of future possible innovation and provides exemplary case studies so governments worldwide can learn from one another. The report is launched at the World Government Summit held in Dubai.