Toolkit Navigator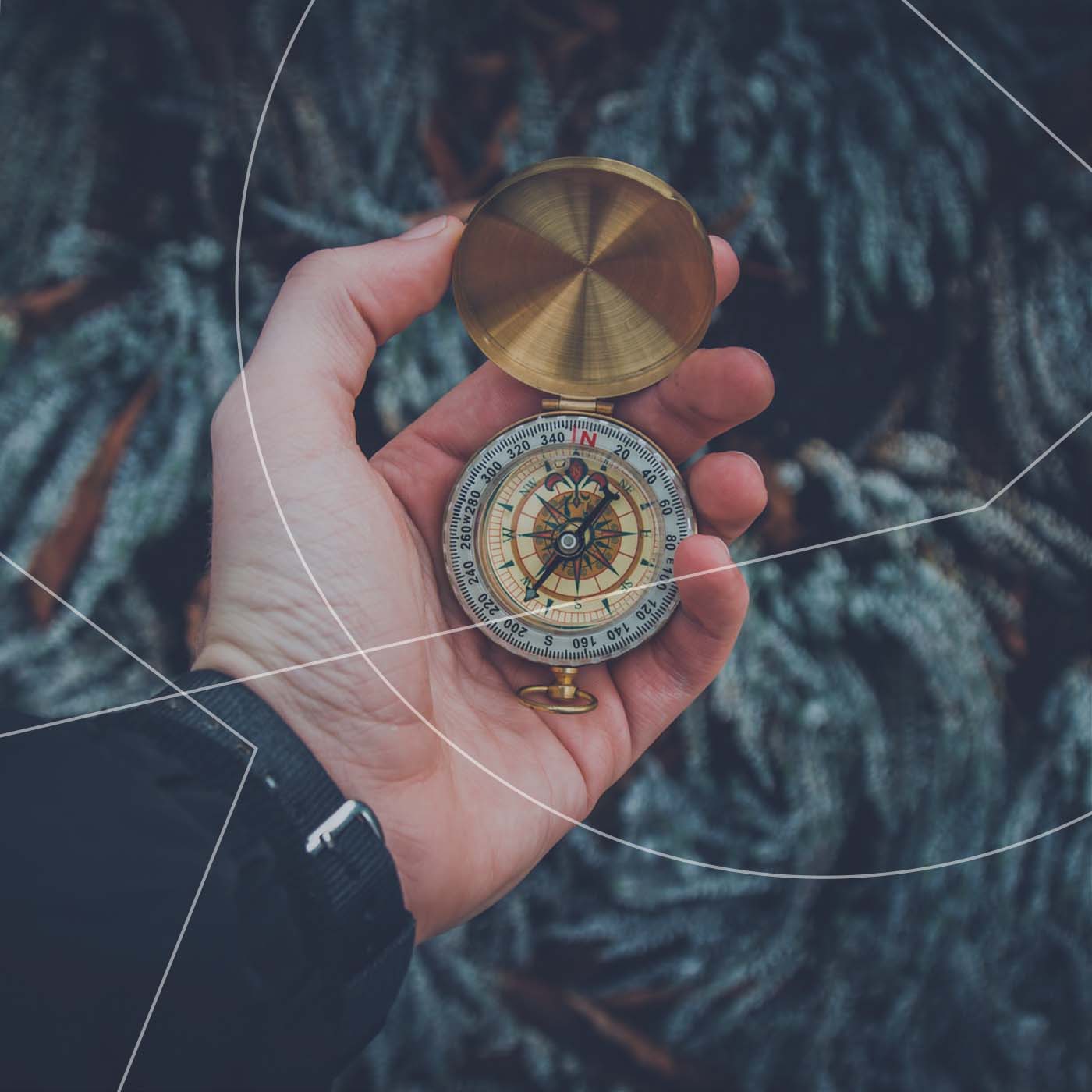 about this resource
A compendium of toolkits for public sector innovation and transformation, curated by OPSI and our partners around the world.
How it works
OPSI's Toolkit Navigator provides a pathway to hundreds of freely available innovation toolkits, developed by authors in the public, private, academic and not-for-profit sectors. Whether you want to learn something, create something, or connect with others, the resource will guide you to toolkits, people and information needed to get you started.
It provides information about common methodologies used for public sector innovation, links to relevant government case studies applying these methodologies and access to a network of public sector innovators. The Toolkit Library contains resources suggested by the innovation community, community reviews and, where the publisher agrees, the editable source files for you to download and adapt to your own context.
The Library also includes toolkits from other sources. At OPSI, we do our best to give accurate credit and link to publishers. However, in some cases we may not have had access to the best information. If you can help clarify sources or amend our information, please email us.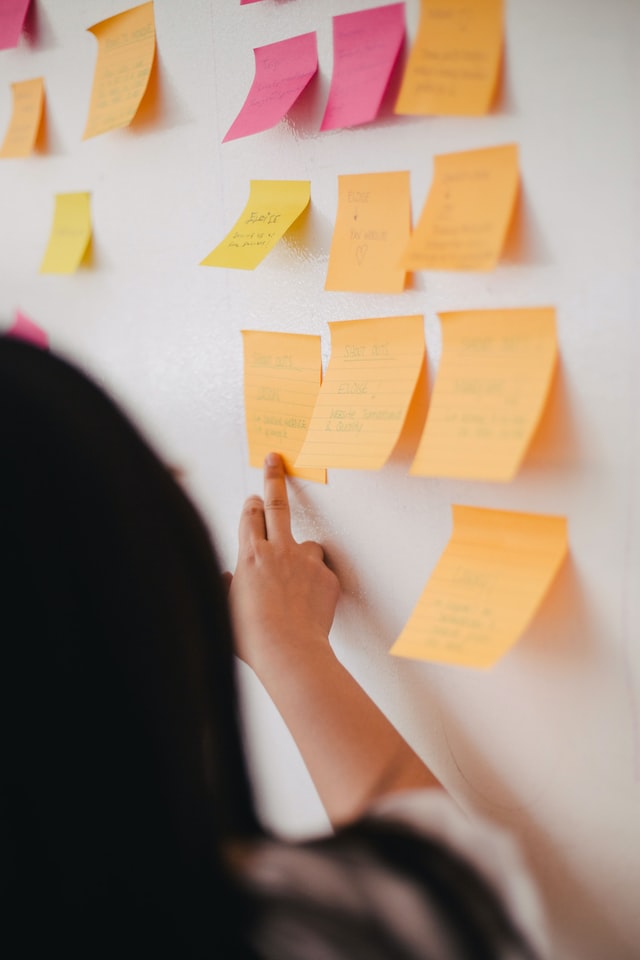 Explore the Toolkit Navigator
Explore topics
Take action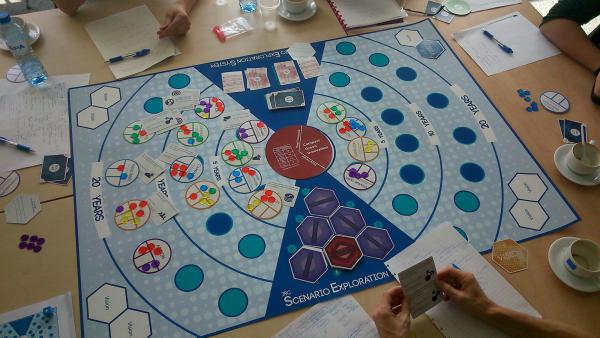 Game-based toolkits
Games can create a sense of play, which allows for a more exploratory approach that invites people to break from the typical constraints we tend to apply to new ideas and possibilities.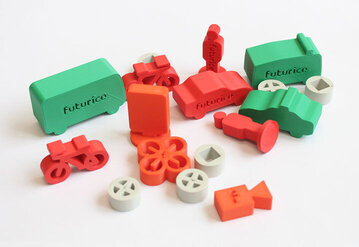 Highly adaptable toolkits
Adapting something to a new context builds expertise and practice. Some toolkit publishers license their resource for you to adapt and remix it as well as provide editable source files.
More about the Toolkit Navigator
Seeking partnerships
OPSI is currently seeking partnerships for the long-term product development of the Toolkit Navigator as well as content curation partners who can help us ensure that we are evolving along with innovation practices. If you have resources or expertise to contribute, please contact us.