European Commission Collaboration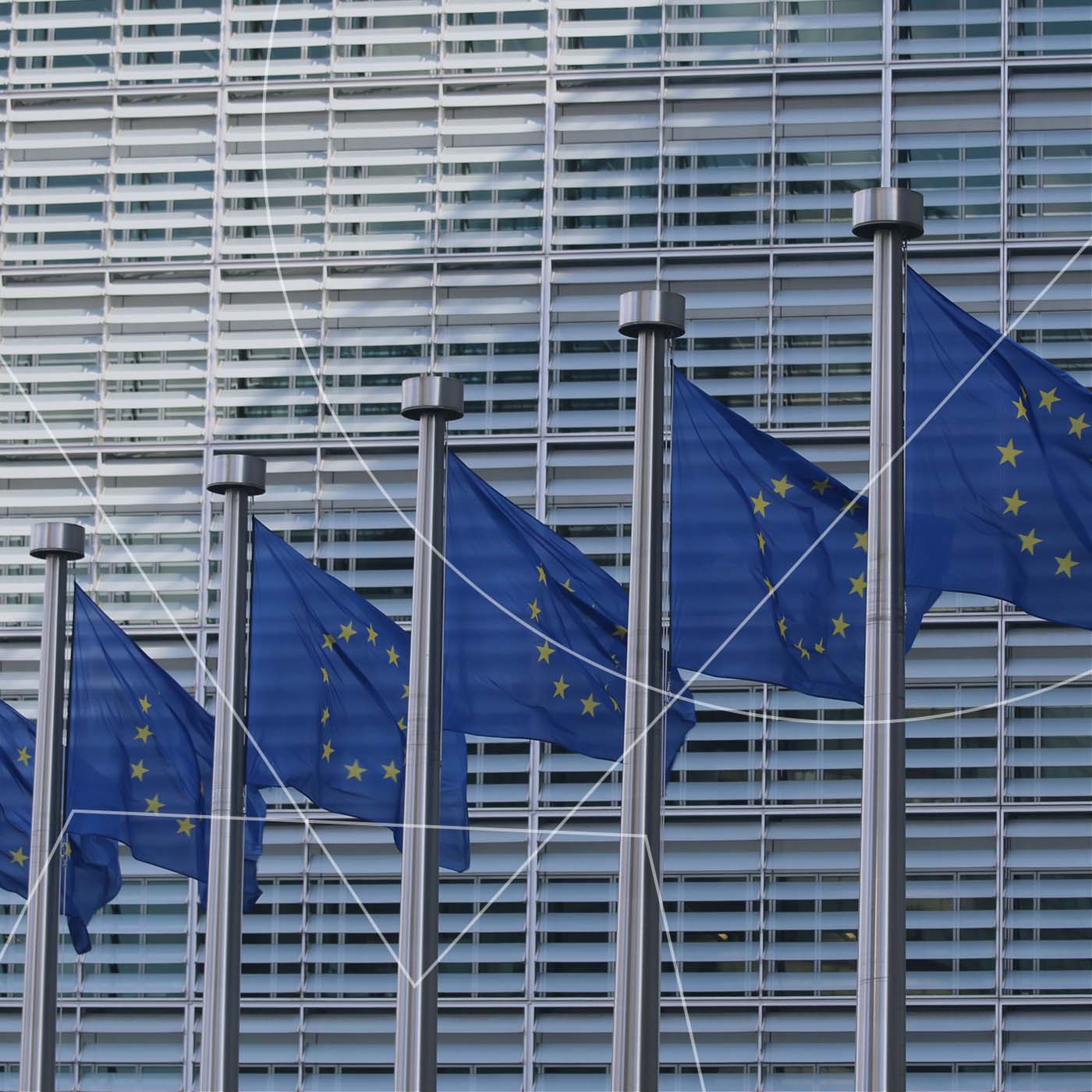 About our Collaboration with the European Commission
OPSI works in close partnership with the European Commission to achieve its priorities in leading public sector innovation.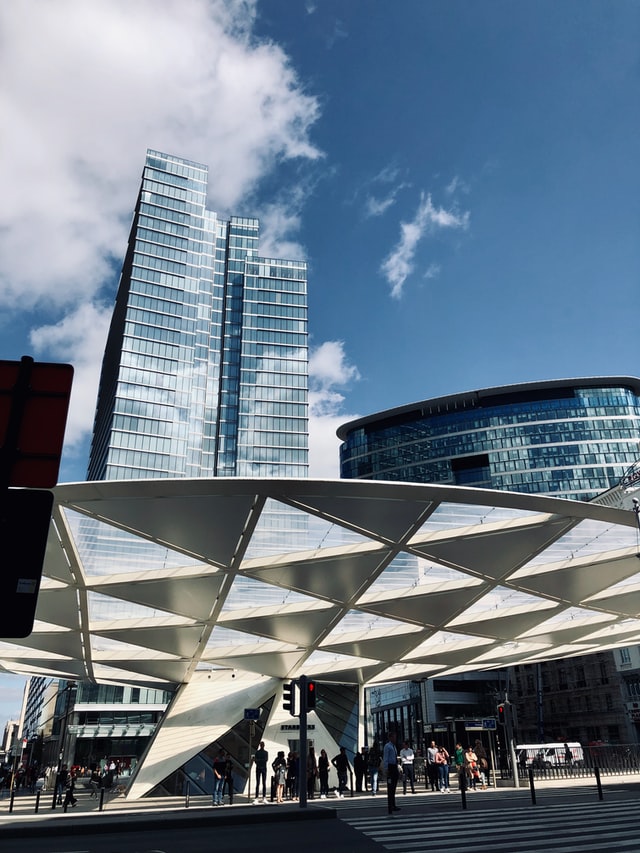 Catalysing European innovation through technical assistance
OPSI regularly receives support through the Technical Support Instrument (TSI) of the European Commission's Directorate-General for Structural Reform Support (DG REFORM), since the launch of TSI in 2021. This instrument enables OPSI to provide tailored technical support to advance the design and implementation of reforms in Member States.
With support from the European Commission's DG REFORM, OPSI conducts in-depth country studies, facilitate action research and provides applied policy advice to several Member States, including: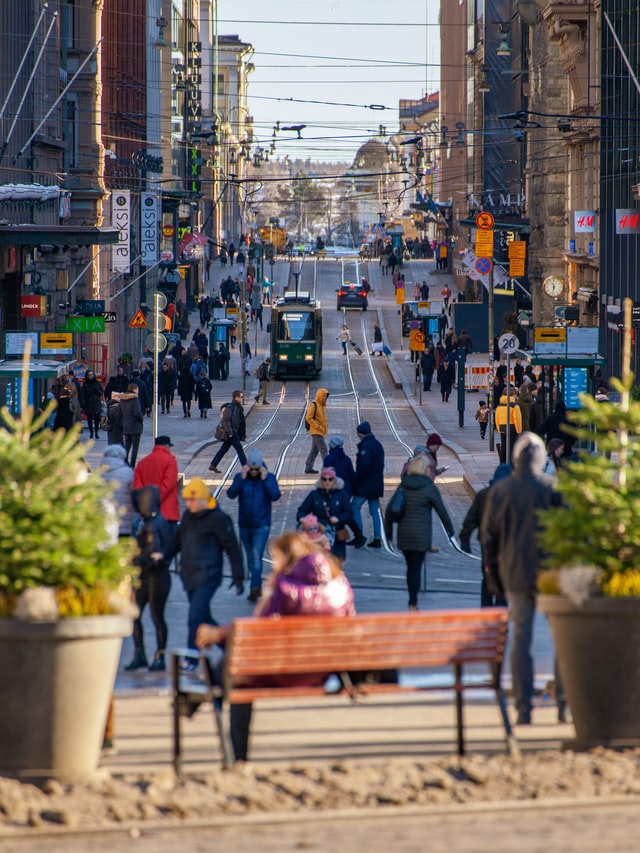 The latest on our collaboration with the European Commission