About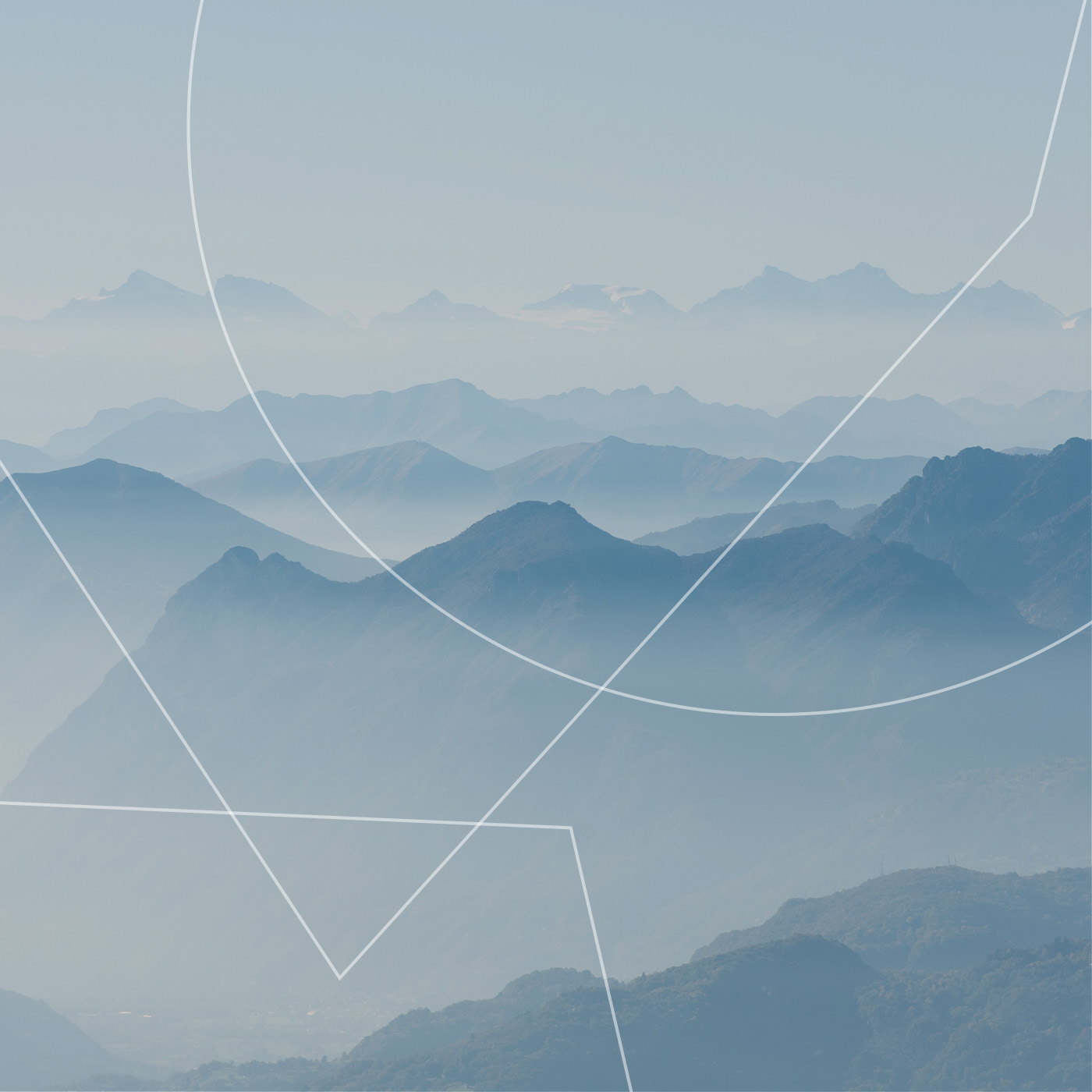 OPSI AT A GLANCE
We support governments in leveraging new approaches to achieve local, national and global policy priorities and deliver on their commitments. We learn from the past, anticipate the future, and build solutions today.
Who we are
The OECD Observatory of Public Sector Innovation (OPSI) puts innovation at the heart of government. Founded in 2011 based on the growing need for governments to adopt new approaches to address society's complex problems, OPSI works to move beyond the "status quo".
We work with governments, academia, industry and global NGOs and civil society to provide cutting-edge public sector innovation support and guidance. We track innovation efforts around the globe and provide a global forum and knowledge hub for shared learning.
We see ourselves as trend-spotters who identify trends in governments and support the development of evidence-based strategies, network creators who connect leaders and practitioners across sectors and the world, and advisors who help governments understand and enhance their capacity to innovate.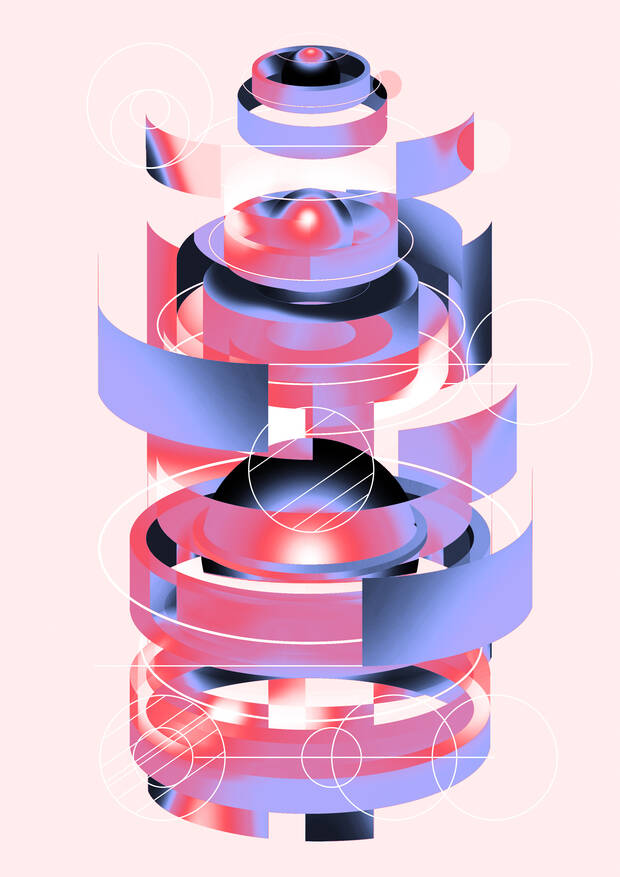 What we do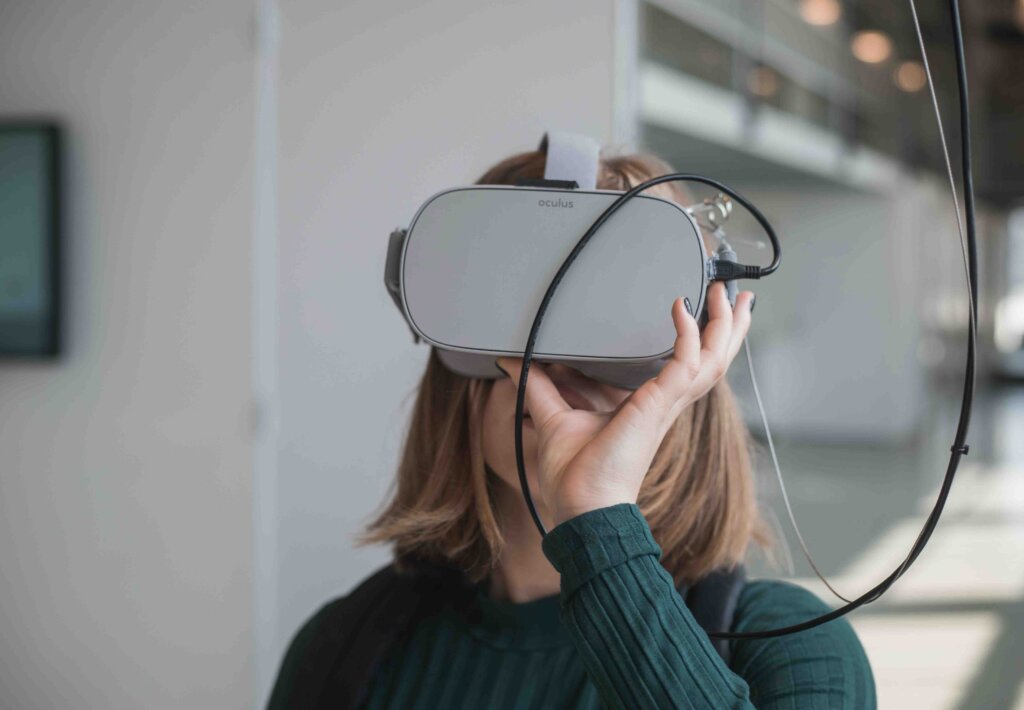 Uncover what's next
Identifying new practices at the edge of government, connecting those engaging in new ways of thinking, and considering what these new approaches mean for government.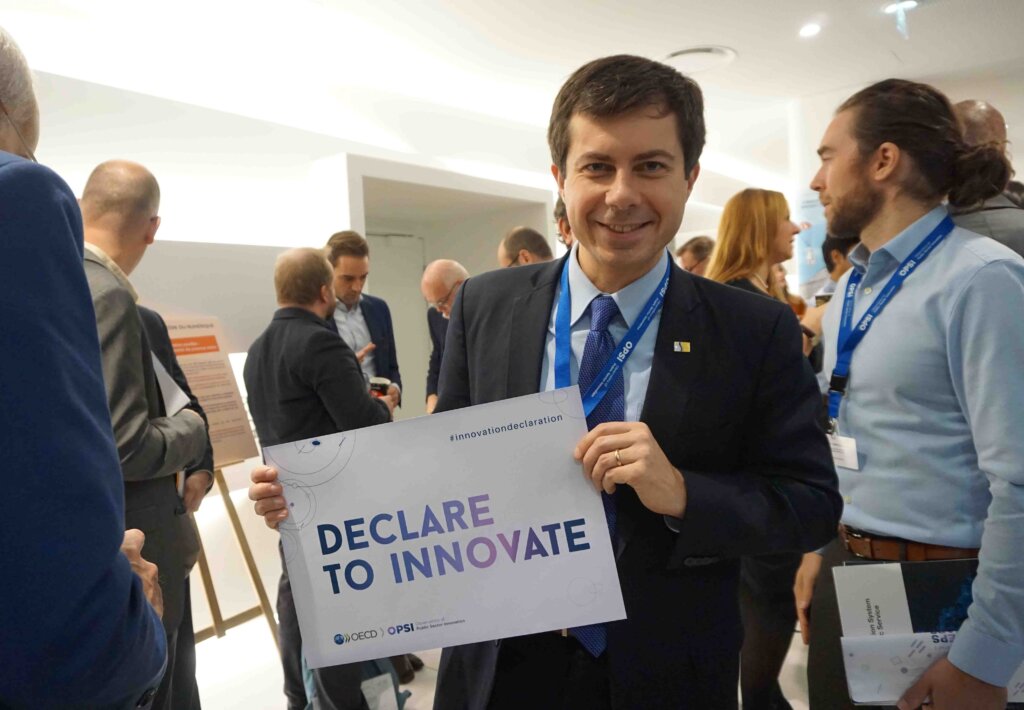 Turn the new into the normal
Studying innovation in different contexts and investigating frameworks and methods to unleash creativity and to connect innovation with the day-to-day work of public servants.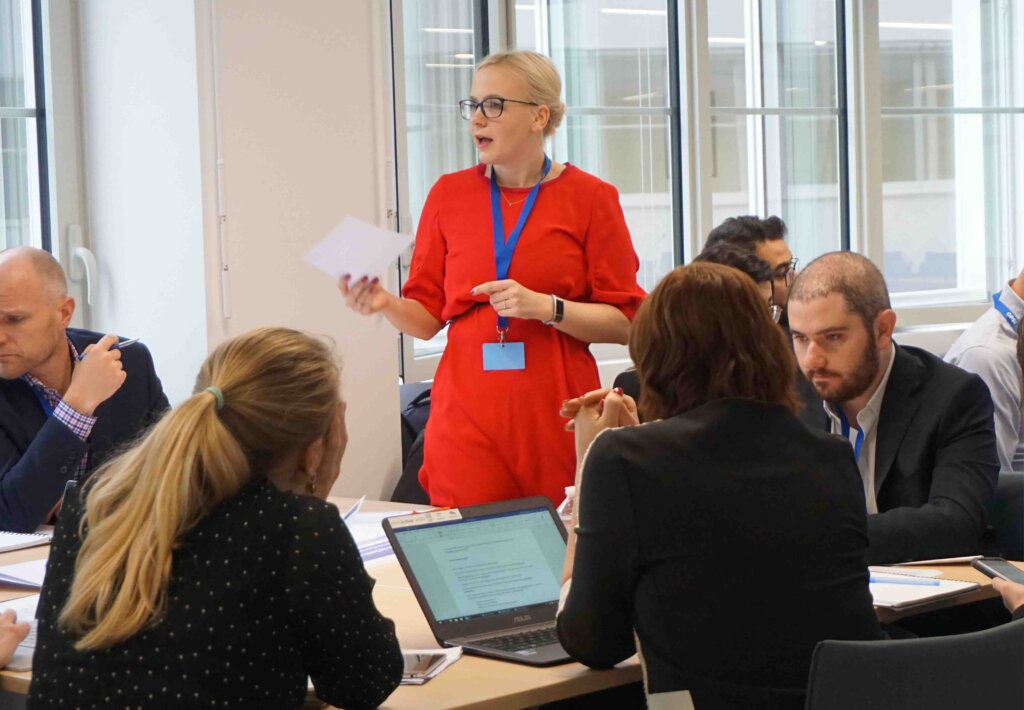 Provide trusted advice
Sharing tailored guidance and resources about the ways in which governments can support innovation to obtain better outcomes for their people.
National Contact Points
OPSI, part of the OECD Public Governance Directorate, works in close collaboration with the network of its National Contact Points (NCPs), comprising of OECD country government representatives. The Network, which is co-chaired by Canada and France, supports the OECD Public Governance Committee in steering the direction of OPSI activities.

NCP delegates act as the focal points for OPSI activities at the national level, ensuring access to expertise and supporting in the dissemination of research and knowledge. Through this dedicated network, OPSI ensures collaborative project design, co-creation, prototyping, testing and the integration of user feedback.

With 33 members and 7 non-member countries, the NCP network has been instrumental in the establishment and rapid rollout of OPSI and in providing advice on key strategic directions. Most notably, the NCPs played a crucial role in the development of the Declaration on Public Sector Innovation, the first OECD legal instrument calling on governments to Declare to Innovate.