Get Involved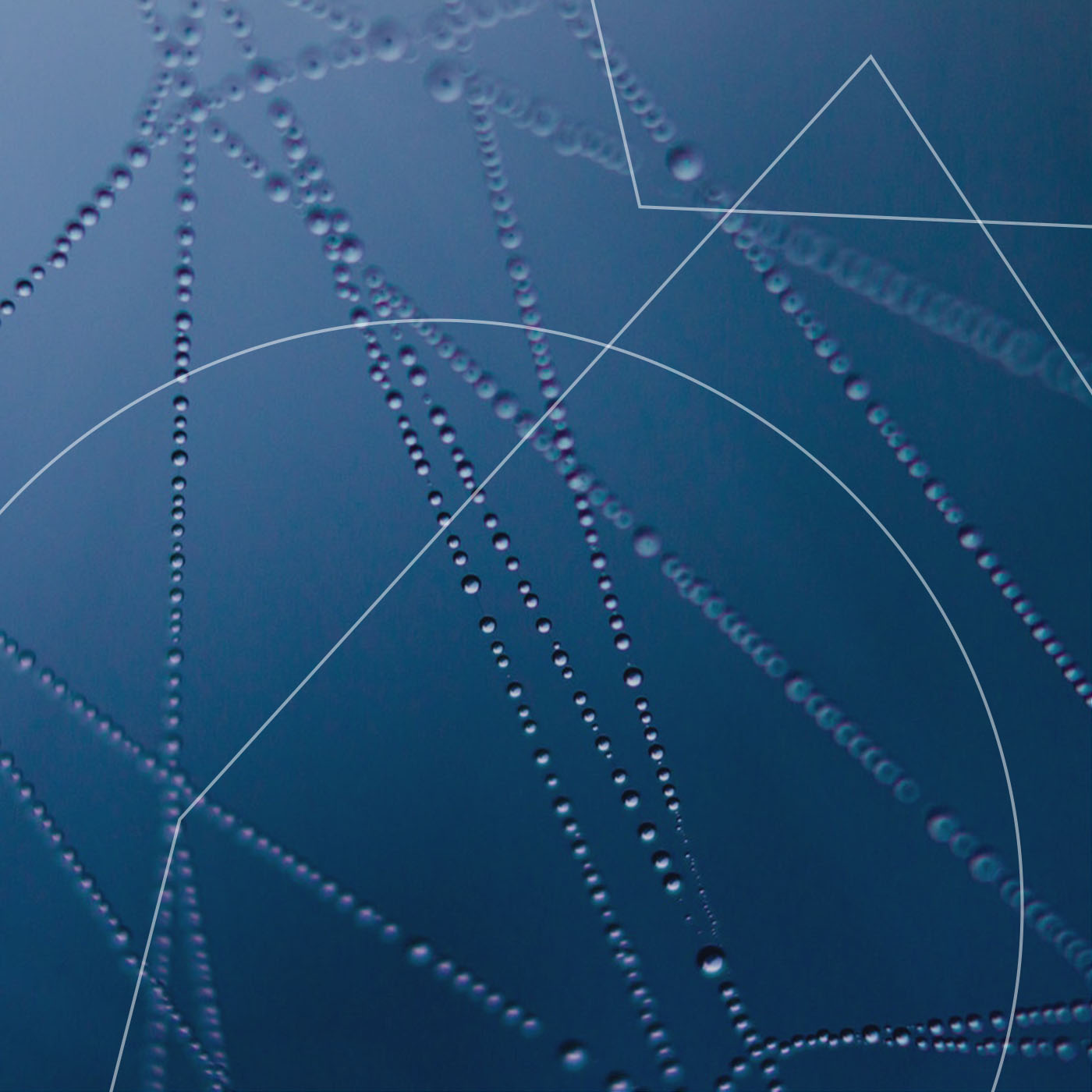 who we work with
We collaborate with innovators in all sectors and connect with leaders and practitioners alike, based on their emergent needs and where we can add value. We take risks with them so that we can push boundaries in this evolving area of practice. Are you ready to make change?
How would you like to get involved with OPSI?
Learner
OPSI support public sector leaders and practitioners around the world by providing them with new insights, knowledge, tools and connections to help them explore new possibilities.
Partner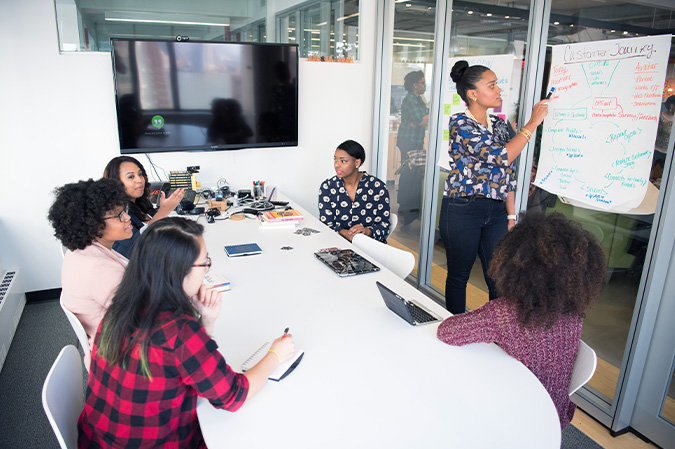 Interested in partnering with OPSI to explore global innovation approaches and practices in your own context or in embarking on bold new initiatives? From hosting workshops to designing experiments and conducting systemic reviews, OPSI welcomes the opportunity to collaborate with you.
Learn with OPSI
OPSI offers a variety of research, tools, and resources that you can leverage to learn more about public sector innovation. To get started, you may want to:
View the OECD Declaration on Public Sector Innovation, which has been adhered to by 43 countries and contains key innovation principles and actions.
Read insights from the OPSI team and global experts on the OPSI blog.
View OPSI's Work Areas and Publications. A great place to get started is reading about our Innovation Facets model on the Innovation Portfolios page, which is the key way we define innovation. We also offer free, adaptable workshop on the facets model.
Explore your organisation's capability to manage a portfolio of innovation projects using our free, interactive Portfolio Exploration Tool.
Browse the many examples of public sector innovation on our Case Study Library.
Take action using one of the many resources available on OPSI's Toolkit Navigator, many of which can be adapted to your unique context.
Subscribe to the weekly OPSI newsletter for all of our latest updates direct to your inbox.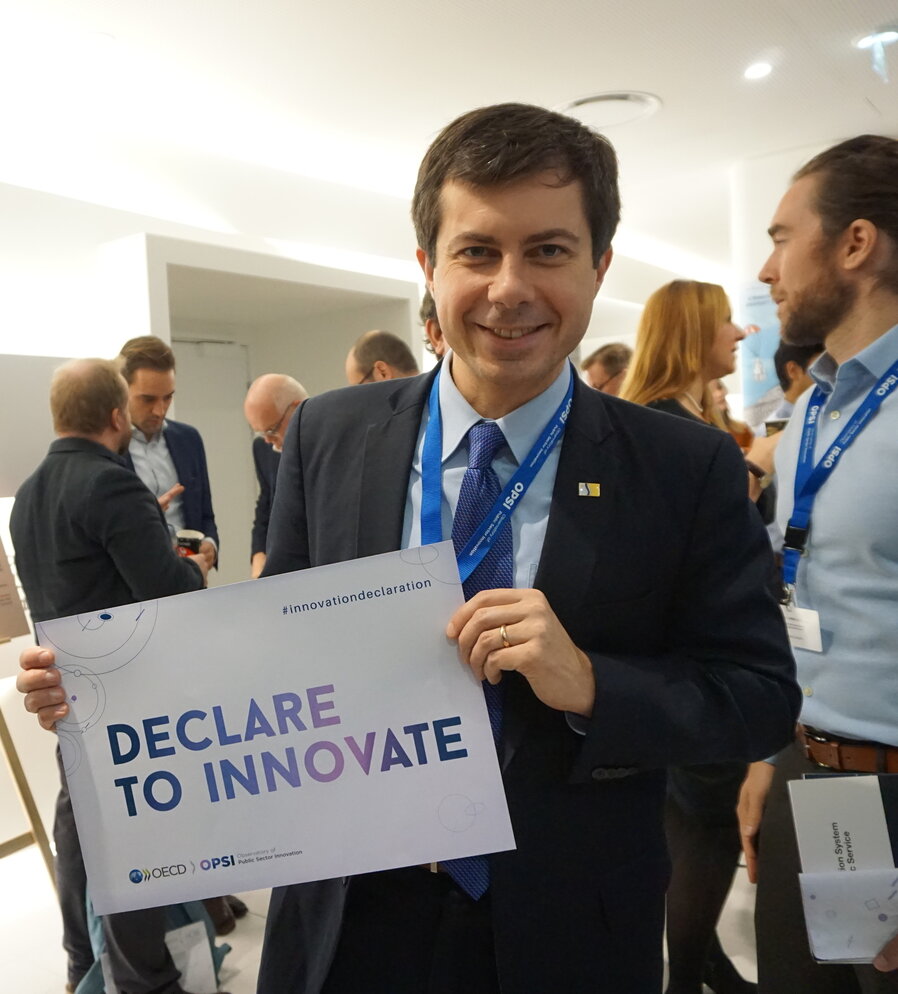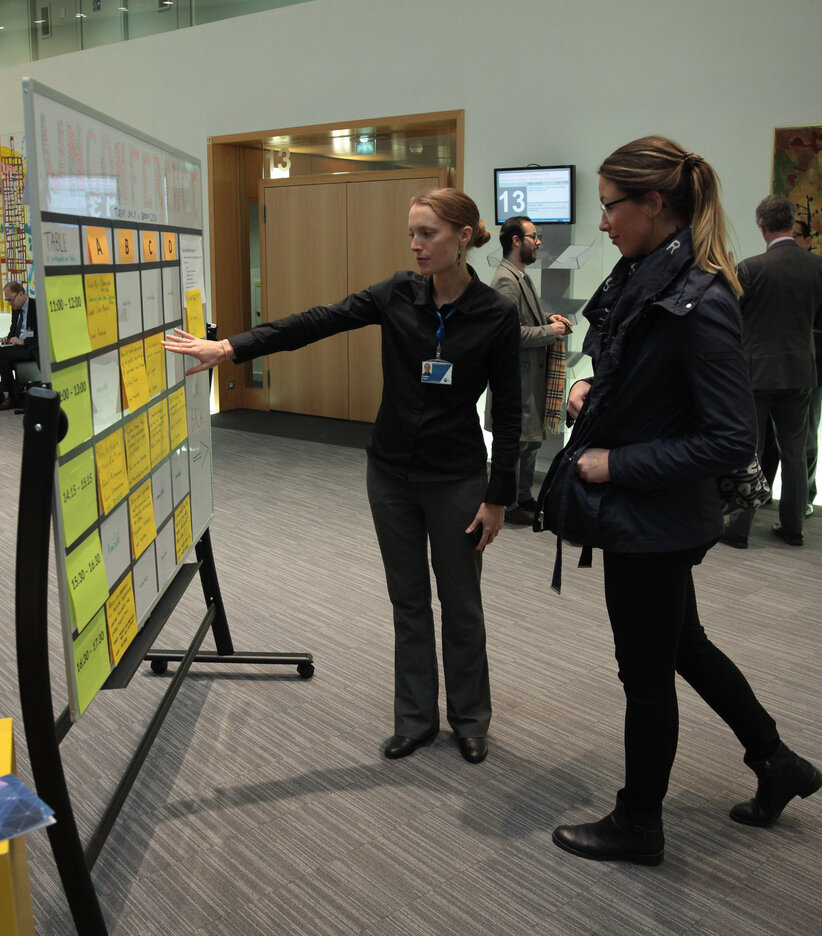 Contribute to the community
Are you a public sector leader or practitioner involved in public sector innovation, or perhaps an academic doing work relevant to this field? We want to hear from you. OPSI welcome contributions from the community in a number of ways:
Become a partner
We work with governments to advance global knowledge and practice while adding value on the ground. Our portfolio of support spans across individual, organisation, and system levels. We tailor our approach based on our partners' contexts and needs. Our work with partners has included:
Facilitating innovation workshops, capacity building sessions, and deep-dive seminars on key topics.
Designing and executing innovation experiments, action research, and field studies on specific topics (e.g., Anticipatory Innovation, Mission-Oriented Innovation)
Providing advice on innovation strategies and action plans.
As an intergovernmental body, we serve as the secretariat for the Public Governance Committee, which guides our Programme of Work. In-depth efforts on key topics with individual partners are generally funded by voluntary contributions, which supplement the national contributions of OECD member countries.
Interested in partnering with us? Please get in touch.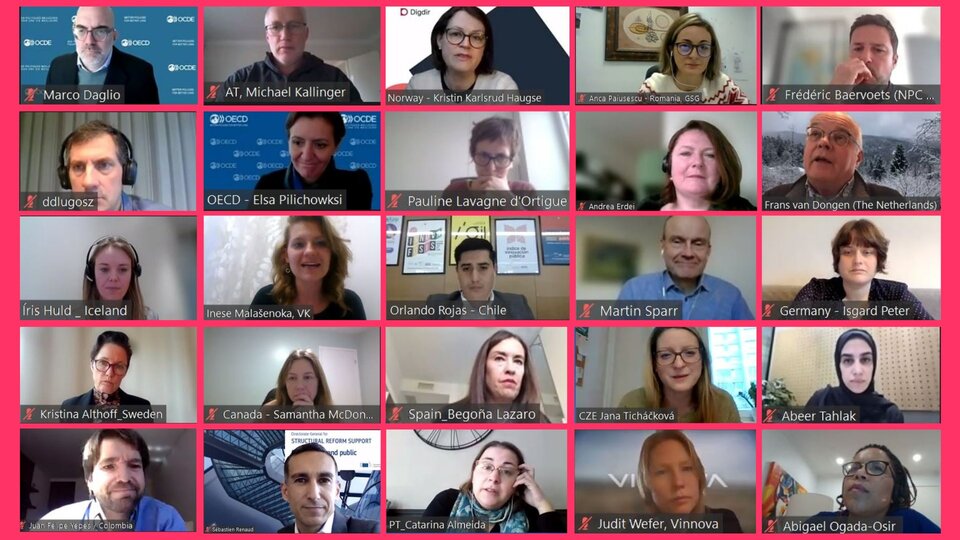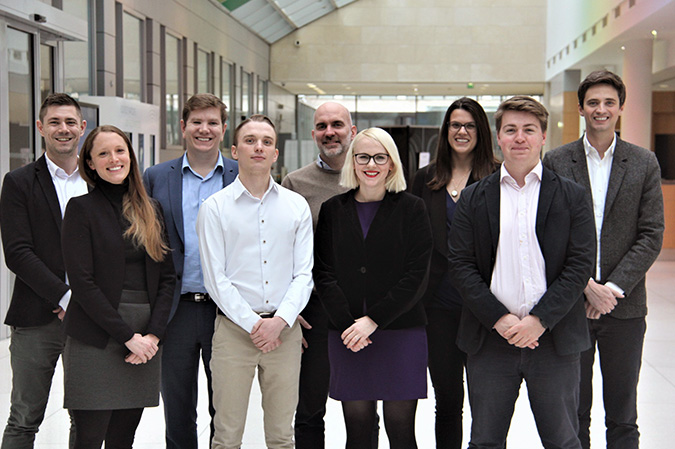 Join the OPSI team
Are you passionate about public sector innovation? We regularly announce opportunities to join the OPSI team in a number of different capacities, including as:
Interns.
Internal and external consultants.
OECD officials
Details on different position caregories can be found on the OECD Careers page. In generally, OPSI announces opportunities on its blog and in its weekly newsletter.
All opportunities for officials and most for consultants are listed on the OECD Current Vacancies list. Interested intern candidates can see additional details and apply through the OECD Internship Programme (after you apply, please e-mail us to let us know).