Contributing a Guest Blog
Contribute a guest blog
Want to write a blog for OPSI? Please see the guidelines below. Feel free to get in touch if you have any questions.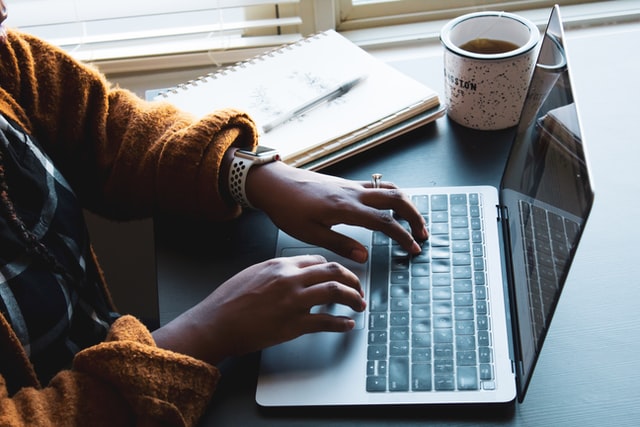 Write for OPSI
Are you or your organisation working on cutting edge government innovation, research or thought leadership and have an interesting perspective to share? Then write for OPSI and amplify your message!
We strongly encourage the sharing of public sector innovation ideas, thoughts and experiences through our OPSI blog. Contributions support the identification and dissemination of best practices and lessons learnt, with a view to support public sector productivity, effectiveness and service delivery for the betterment of societies.
Blogs must contribute to one or more of the following objectives:
Promote policies that improve the economic and social well-being of people around the world
Uncover emerging and innovative policy practices
Identify global trends and explore new possibilities for governments
Highlight tools, know-how, skills and methods to design and implement innovation theory and practice
Please have a look at what we need from you, below.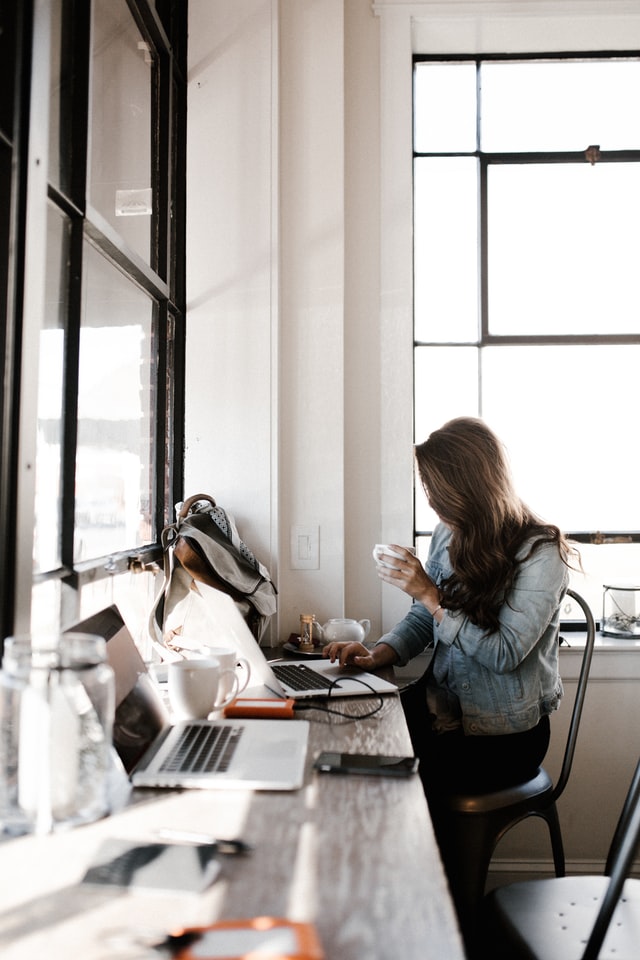 Guest blog guidelines
Access, connect and share your knowledge with a global community of public policy practitioners, civil servants and leaders, academics and private sector innovators
Increase the visibility of your insights by tapping into the over 150K+ annual OPSI platform users and subscribers
Individuals or organizations on the cutting edge of innovation research
Practitioners with personal experience in public sector innovation and innovation thought leadership
Anticipatory innovation and foresight
Ground-up efforts (e.g., innovative citizen engagement) and adaptive innovation
Developing/using innovation tools, resources, and methods
Emerging technologies (e.g., AI, digital twins, 5G, robotics, new data techniques)
Experimentation
Innovation management (portfolio approaches, skills, capacities)
Innovative approaches to cope with/combat climate change
Send

[email protected]

a excerpt of 250 words. From this, we will be able to determine the suitability of the piece for the OPSI blog site and jump start the coordination process.
Join our community by registering for an account. This way, we can list you as an author if we publish your blog.
Draft a blog post and 3 key takeaways:

Blog post: 500-800 word count (up to 2000 if surfacing new concepts or complex ideas)
Key takeaways: 3 bullets on the key messages you want to convey to the reader
Images: feel free to use images/diagrams throughout the blog. If you do so, please send us high quality PNG or JPG versions (at best 1MB or more). (OPSI reserves the right to choose the cover image)

Please email your article to

[email protected]

. We will review your blog post for potential publication. If accepted, we will proofread the post and send it back to you for a final round of edits and approval. Once the contributor and OPSI are satisfied with the article, OPSI will publish it on the OPSI blog.
Write for a general audience
The objective is to reach as many people as possible. Provide enough context for the reader to recognize the significance of the issues without becoming too technical
Avoid jargon and be consistent, clear and concise!
Articulate a specific message
Ask yourself: what do I want the audience to take away from this article? And what do I want them to feel and what actions do I want them to take?
Use a catchy opening
The opening, or lead, paragraph should be catchy and highlight the main point of the article
Bring in a human element
Ask yourself: how could a change in X improve the world we live in – from the global to the individual level
Set the tone
We encourage blogs that are topical, insightful and authoritative!
Use informative headings
This will help your readers navigate the blog and retains interest
Hyperlink for context
Hyperlink references, as opposed to footnoting, to provide readers with the necessary context