Behavioural Insights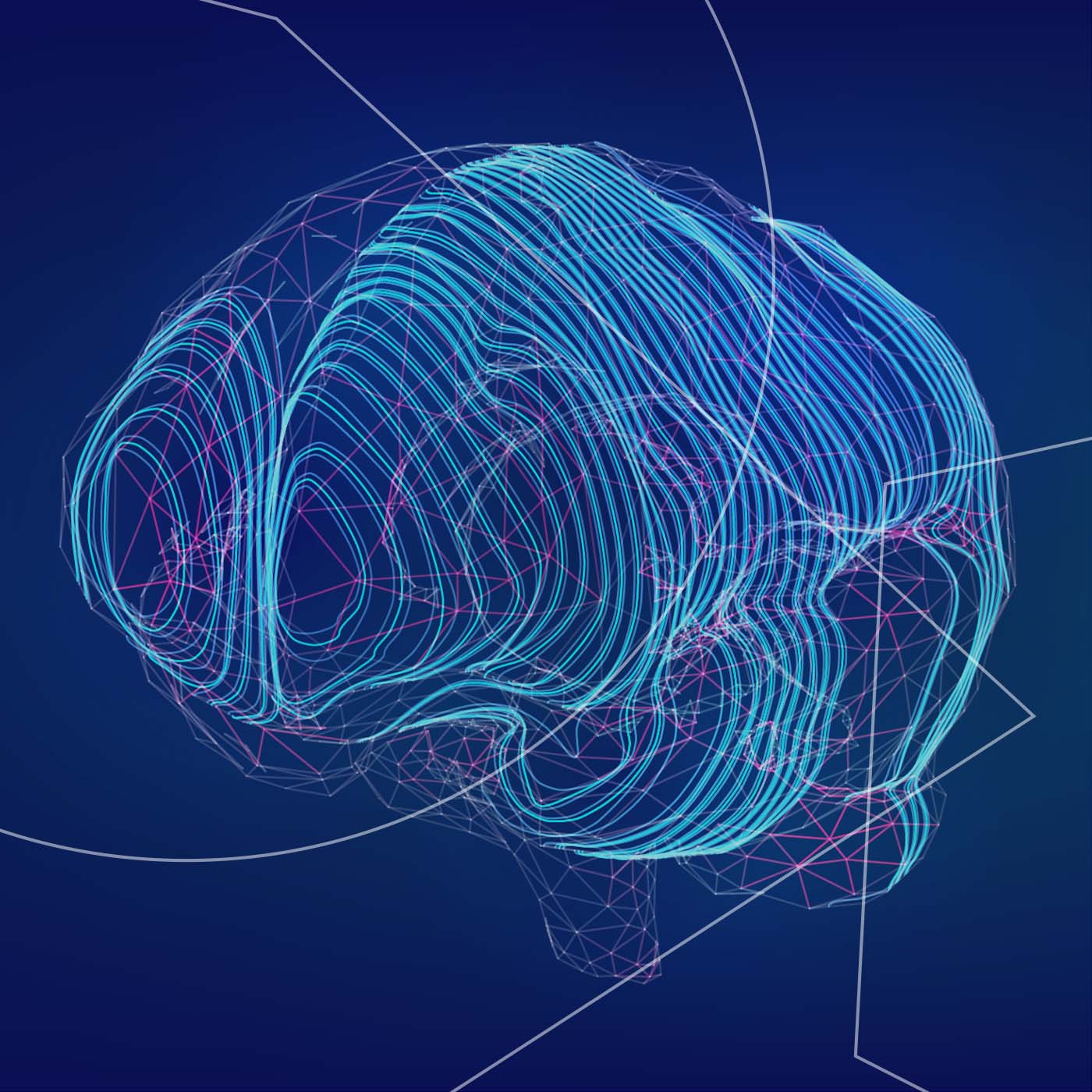 About Behavioural Insights
We research context-specific behavioural drivers and barriers, and support countries in the use of Behavioural Insights, from policy design to implementation and evaluation.
Behavioural Insights at the OECD
The OECD's Behavioural Insights (BI) team provides a variety of services and expertise.
We foster an international network of behavioural science experts, practitioners and policymakers driving knowledge-sharing and best practices globally.
We develop guidelines, tools, standards and training to enable governments to use and better integrate behavioural science into public policy.
We provide expert behavioural advice to support governments interested in or applying BI to tackle domestic and global policy challenges.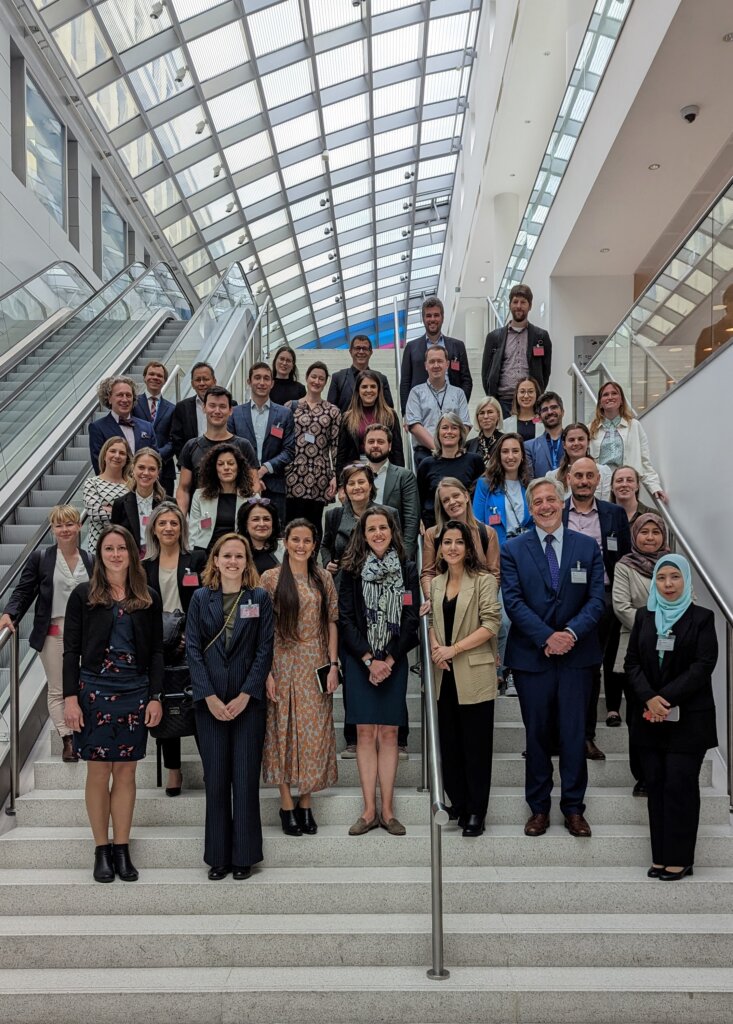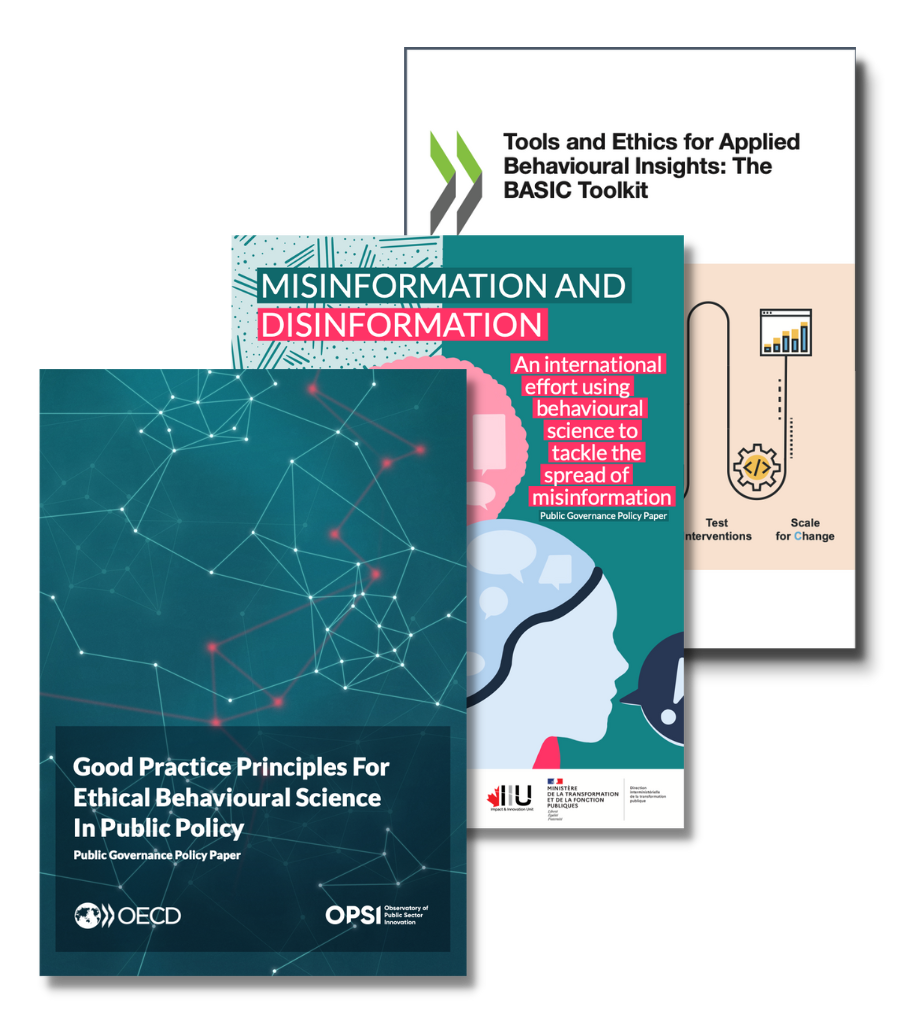 Our work on BI in the public sector
Good practice principles for ethical behavioural science in public policy. Like any policy-making tool, the use of behavioural insights must be subject to ethical considerations that can arise at any point from scoping to policy scaling. This good practice guide offers practitioners and policy makers step-by-step guidance to prompt deliberations into how to use behavioural science ethically for public policy. It is designed to be a practical resource to promote the responsible use of behavioural science in the public sector.
Misinformation and disinformation: An international effort using behavioural science to tackle the spread of misinformation. This study tested the impact of two behaviourally-informed interventions on intentions to share true and false news headlines about COVID-19 on social media: an attention accuracy prompt and a set of digital media literacy tips. The policy paper outlines key behavioural insights gained to help improve policy responses and stop the spread of mis- and dis-information. A collaboration between the OECD, the Canadian Privy Council's Office's Impact Canada (IIU) and the French Direction interministérielle de la transformation publique (DITP).
Tools and Ethics for Applied Behavioural Insights: BASIC. The BASIC toolkit (Behaviour, Analysis, Strategies, Intervention, and Change) is an overarching framework for how to apply behavioural insights to public policy issues, from the beginning to the end of the policy cycle. This toolkit provides practitioners and policy makers with a step-by-step process for analysing a policy problem, building strategies, and developing behaviourally informed interventions.
Are you interested in using behavioural insight for public communication? Take a look at our:
The OECD Network of Behavioural Insights Experts in Government
The OECD Network of Behavioural Insights Experts in Government, Co-Chaired by Canada, France, and the United States, is comprised of over 100 government officials working on behavioural insights initiatives in over 50 countries, including OECD Member countries and non-member countries. The informal Network fosters the exchange of good practice and mutual learning among policymakers and builds upon the longstanding partnership of the OECD with the international BI community in government and bilaterally.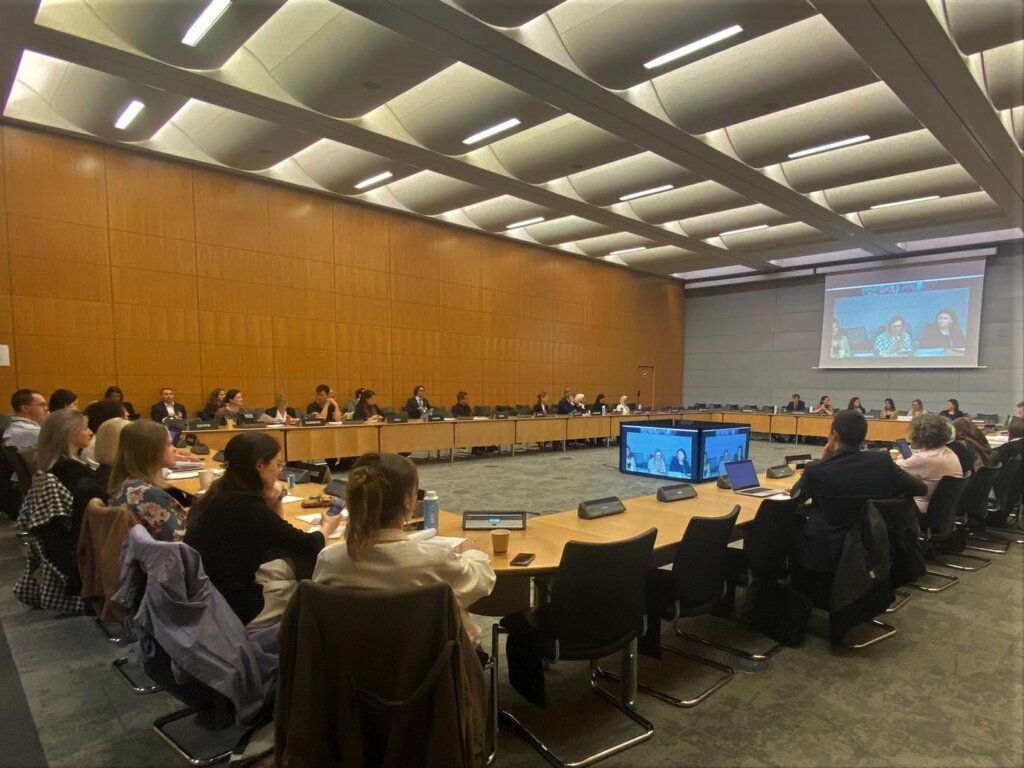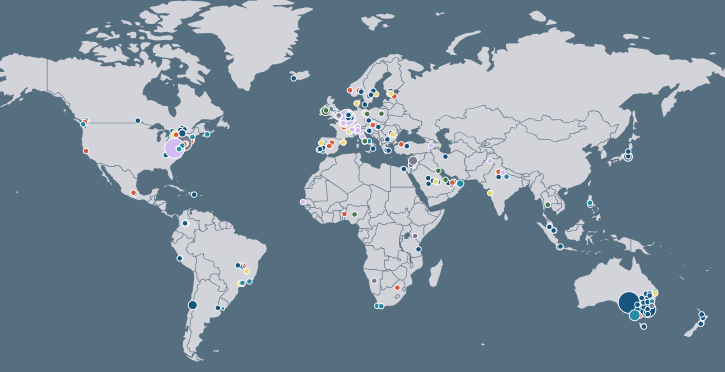 Behavioural Insights Knowledge Hub
The OECD Behavioural Insights Knowledge Hub is a dedicated place to explore the international BI community. Our Interactive BI Unit Map features global BI units working directly with governments to implement BI approaches.
Further explore the work of BI units through the OECD BI Project Repository, featuring on-going and completed BI projects, applied across all policy areas and using a variety of BI tools and experimental methodologies.
Join the growing international BI community by adding your unit or project to the OECD BI Knowledge Hub!
The latest on Behavioural Insights