Portfolio Exploration Workshop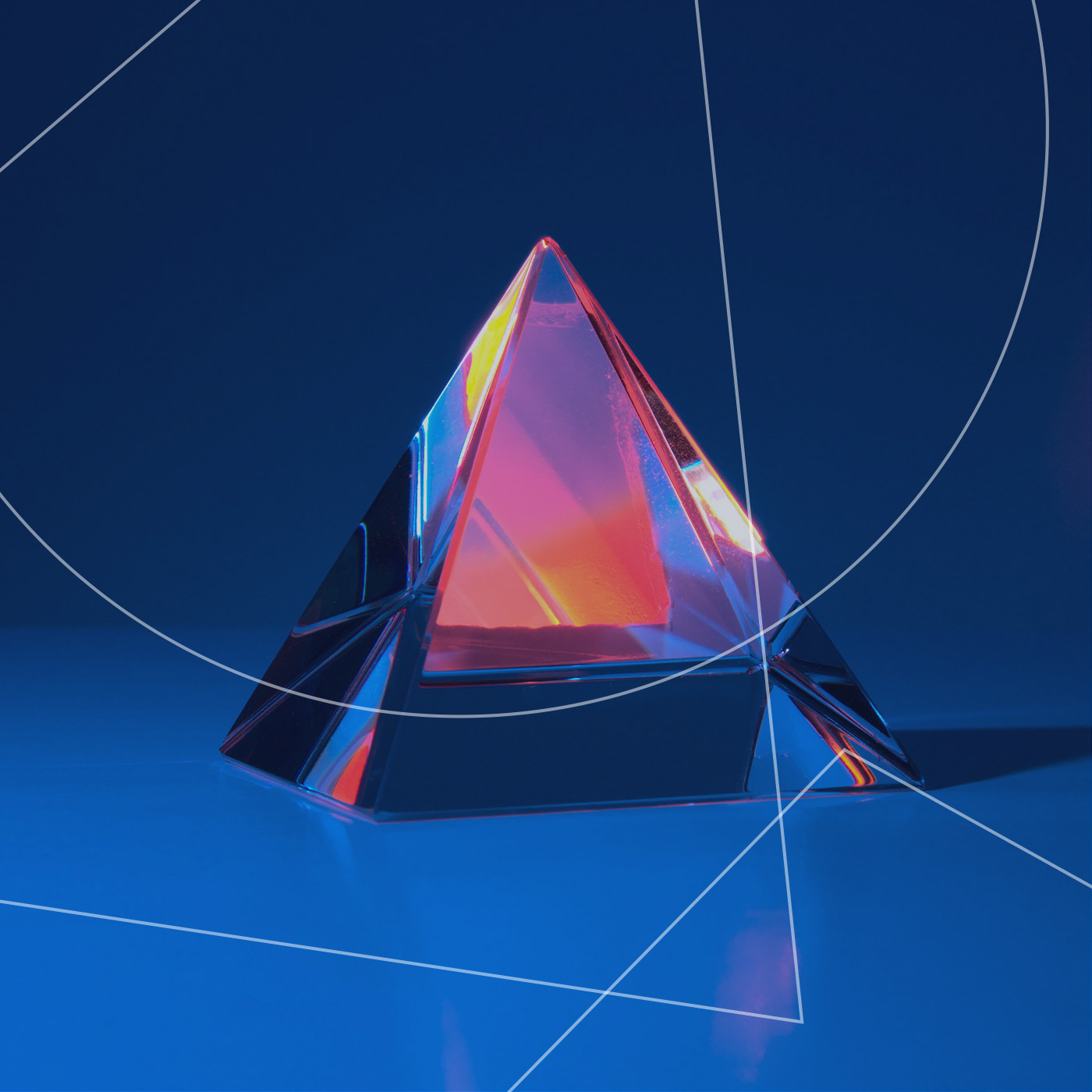 about this resource
A workshop based on the Observatory of Public Sector Innovation Facets model.
The four facets of innovation
What is the purpose of innovation, anyway? How much of what types of innovation should governments support? Are current activities sufficient or adequately supported? How do governments re-balance an innovation portfolio?
Through its work with countries all over the world, ranging from topic-specific workshops to large-scale review of the public innovation systems for entire countries (e.g., Canada and Brazil), OPSI has identified four facets to public sector innovation. Watch the video, visit the Innovation Portfolios page, or read more on our blog series.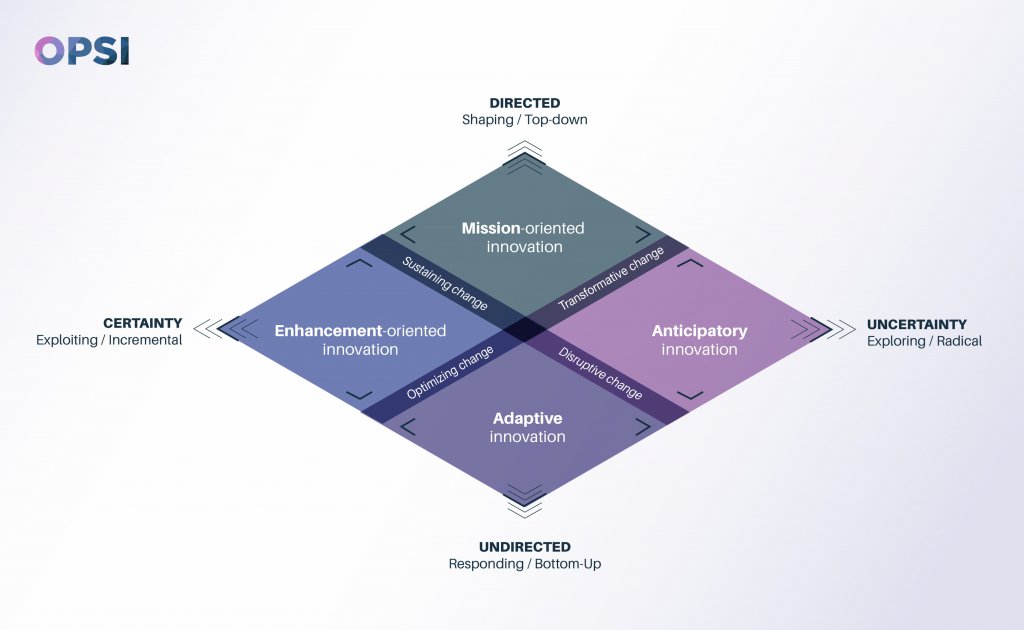 A brief intro to the Facets
This faceted innovation model provides a starting point for governments to build a shared language and understanding of the role and purpose of innovation for their work and in their mandates. With this workshop, OPSI and governments put theory into practice in order to make sense of and orient portfolios of innovation activity. The four facets are:
Mission-oriented Innovation. Setting a clear outcome and overarching objective for achieving a specific mission.
Enhancement-oriented Innovation. Upgrading practices, achieving efficiencies and better results, and building on existing structures.
Adaptive Innovation. Testing and trying new approaches in order to respond to a changing operating environment.
Anticipatory Innovation. Exploring and engaging with emergent issues that might shape future priorities and future commitments.
What are the outcomes?
The workshop can your team to:
Build a shared understanding of innovation in government organisations
Build capacity of government staff to find recognise and differentiate different types of innovation
Analyse a current portfolio of innovation activities
Uncover how different innovation activities are supported (or not)
Explore different possible approaches to current innovation activities
Evaluate innovation portfolio balance
Develop an action roadmap to maintain, reorient, or create new activities or investments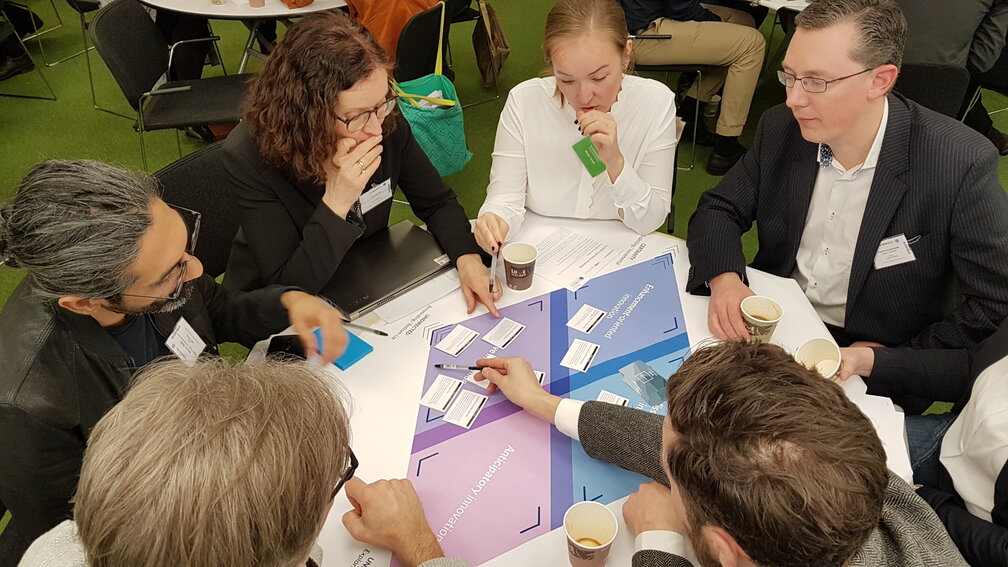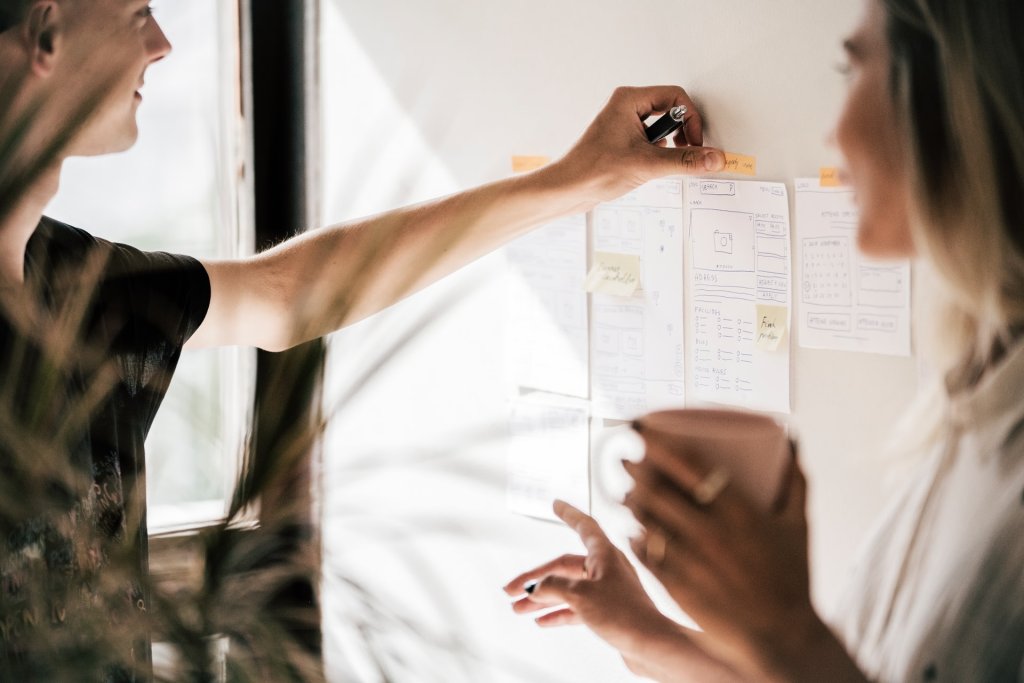 Who is it for?
The workshop was designed with government administrations and top-level civil servants and innovation labs in mind, working either in a central strategic capacity or in an individual ministry, department, or unit with shared objectives. The workshop is intended for a few dozen participants who work together on a regular basis on shared projects or initiatives and/or have a basic understanding of each other's work. We are currently testing this workshop with multiple levels of government, including national and sub-national. If you would like to test this workshop with us, contact us.
Workshop
components
If you wish to include all three modules, a full day (estimate of 6 hours of workshop time, excluding breaks) is required. Modules build upon each other, so Module 1 is a prerequisite for Module 2 and so on. See below a description of each Module.
Three modules
Module 1: making sense of innovation
This module involves building an individual and shared understanding of public sector innovation by using the Innovation Facets model as a framing tool. Participants will make sense of the different types of innovation activities in governments as well as what types of systems, capabilities, organisational structures and cultures tend to support each facet.

Module 2: mapping an innovation activity portfolio
In this module, participants will assess a hypothetical mix of innovation projects and activities to build an understanding of how innovation can be viewed and supported in different ways. Then, participants will design a hypothetical innovation portfolio, using the Innovation Facets model to contextualise the activities as well as re-frame and guide discussions. Alternately, participants may use their own existing projects if available.

Module 3: reorienting an innovation portfolios
In this module, participants will evaluate their innovation portfolios using a set of prompts to guide the exploration and testing of their activities and the organisational preconditions, capacities, dependencies and structures that support them. Then, participants will develop a roadmap of actions based on the need to amplify, transition, re-balance, or diversify their innovation activities and investments. This Module works best if participants used their own projects and activities in Module 2.

Prerequisites
The workshop is best suited for those who have a basic shared understanding of the innovation project and activities across an organisation.
As this workshop is about encouraging new thinking, challenging the status quo, and uncovering expanded possibilities, it is necessary for any facilitators to have impartial interests in the content of any projects discussed.
In addition, the workshop should contain a diversity of participants from across the organisation.
Finally, if including Module 3, workshop participants will be asked to provide titles and very short descriptions of the projects and activities they would like to explore.
Download Workshop Tools
Facilitation Guide
– Agenda
– Workshop Guide

Module 1
– Innovation Purpose Canvas
– Initial Test Cards (use with Innovation Purpose Canvas)
– Innovation Facets

Module 2
– Hypothetical Project Cards (use with Innovation Facets)

Module 3
– Prompt cards
– Portfolio Check
– Portfolio Action Plan
– Project Roadmap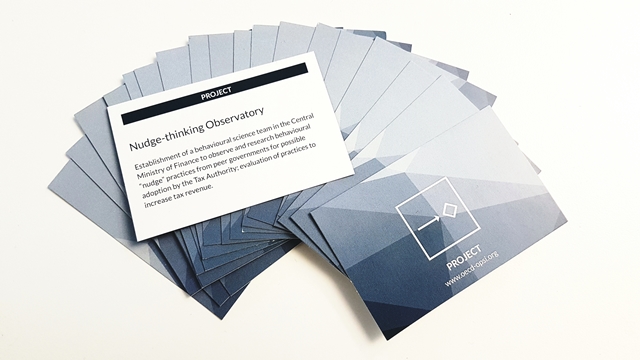 Frequently asked questions
You should plan 6 hours of workshop time to complete all three modules. With breaks and lunch, ask participants to plan on a full 8-hour day.
The materials should be printed with a large format printer so that all participants can stand or sit around them and interact with them at the same time. Ideally, the cards should be printed on heavy cardstock and cut to size. However, they can also be printed on regular A4 sized paper and cut manually.
If you feel comfortable facilitating with your team, if you feel comfortable explaining the Innovation Facets Model, and if you feel impartially toward the projects and activities the participants will discuss, please feel free to facilitate this workshop on your own. If those conditions are not true for you, consider asking a professional facilitator or colleague to step into this role. OPSI staff are also available to facilitate this workshop, as well as tailor it to your team's individual needs. Contact us below if you would like help with this.
Yes, these materials are licensed for reuse and adaptation as long as you credit the Observatory of Public Sector Innovation. In fact, we encourage you to adapt these to best suit the needs of your participants and your context. If you would like editable files, please contact us.