OECD Declaration on Public Sector Innovation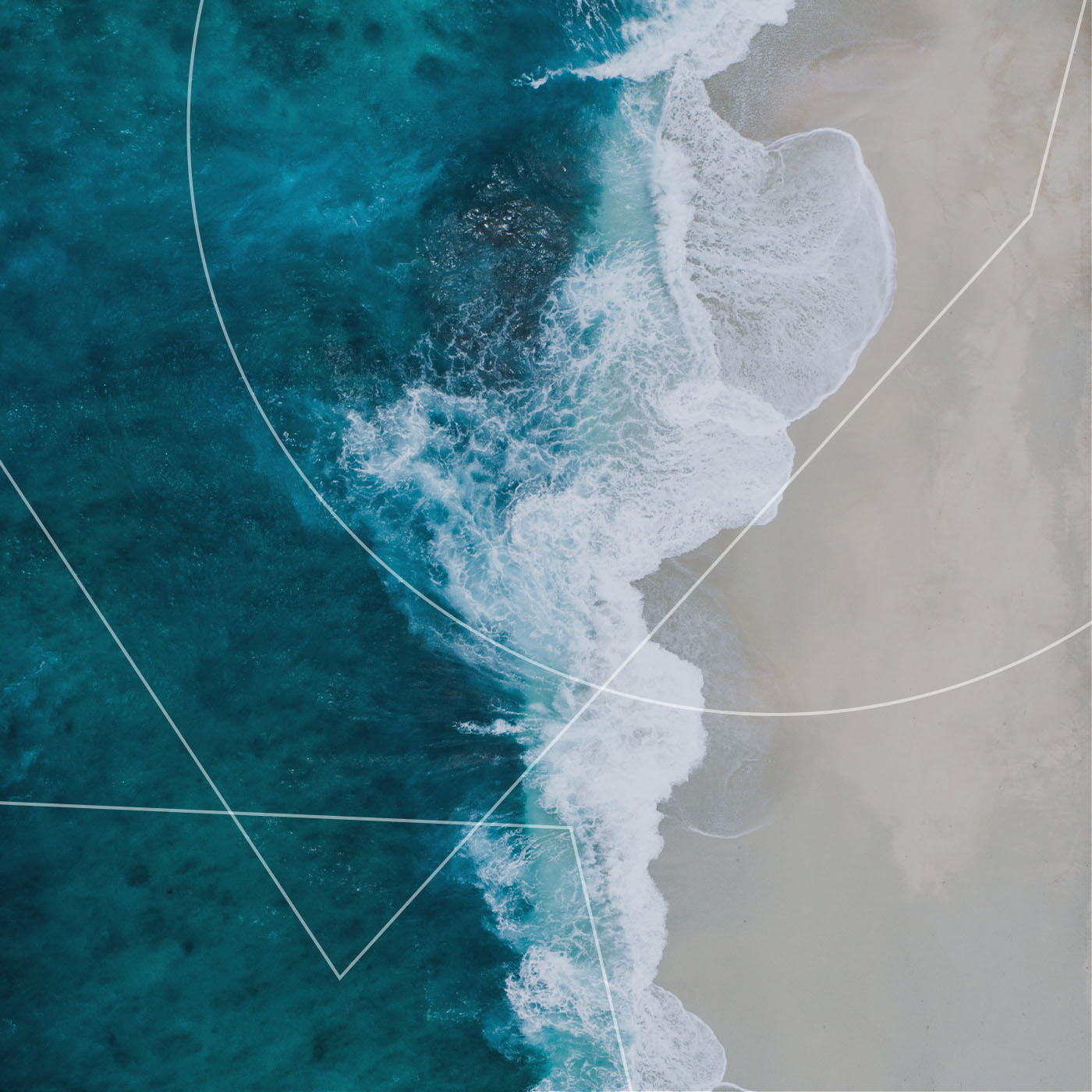 About the Innovation Declaration
The Declaration offers principles to inform and enhance the systemic use of innovation in the public sector to achieve policy goals.
Declare to innovate
At OPSI, we call on all public sector innovation actors to Declare to Innovate. The OECD Declaration on Public Sector Innovation is a legal instrument based on five principles and associated actions that governments or public organisations can use to inform and enhance innovation and its management.
The Declaration articulates a shared understanding among governments about the role of innovation in meeting challenges and constitutes a concrete commitment to support, improve and expand public sector innovation. Critically, the Declaration legitimises innovation as a core strategic function of public sector organisations, in which each and every public sector servant can and should play a role.
Since its adoption on 22 May 2019, 43 countries have adhered to the Declaration. It is officially available in English and French, with unofficial translations in Brazilian Portuguese, Czech, Dutch, Greek, Latvian, Portuguese, Spanish and Swedish.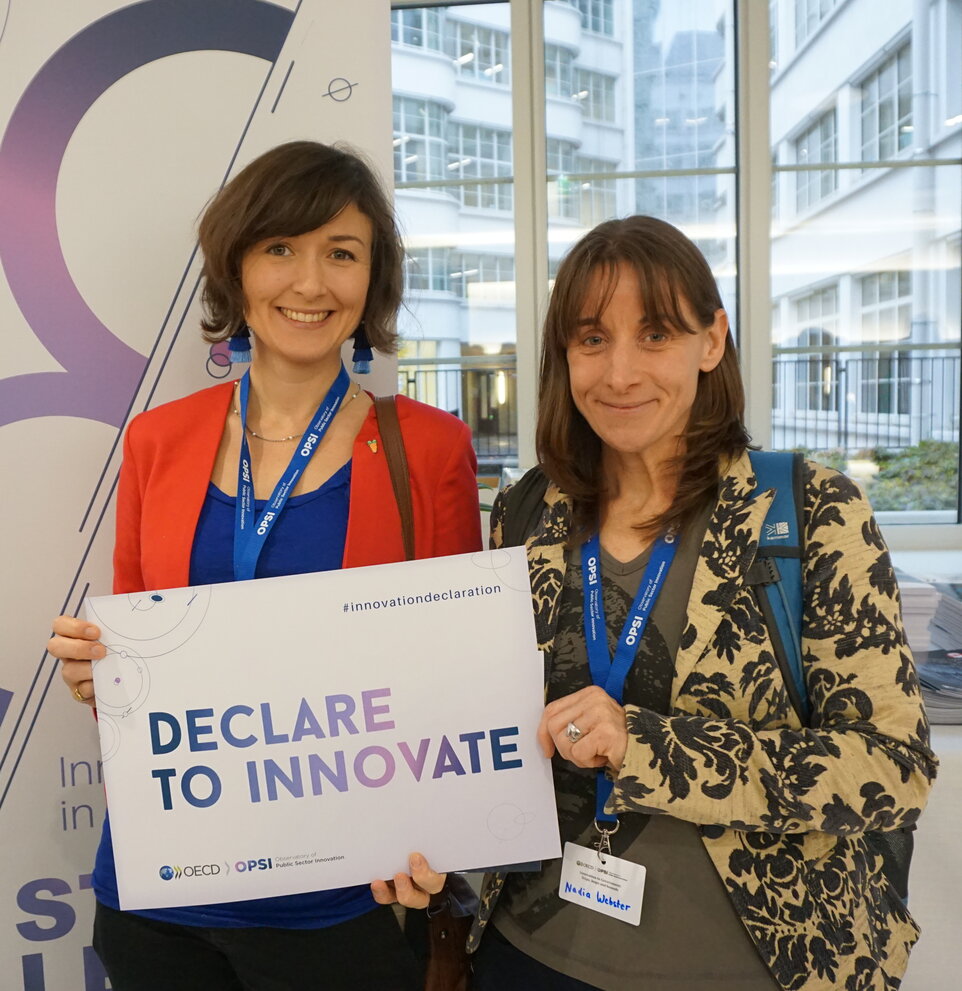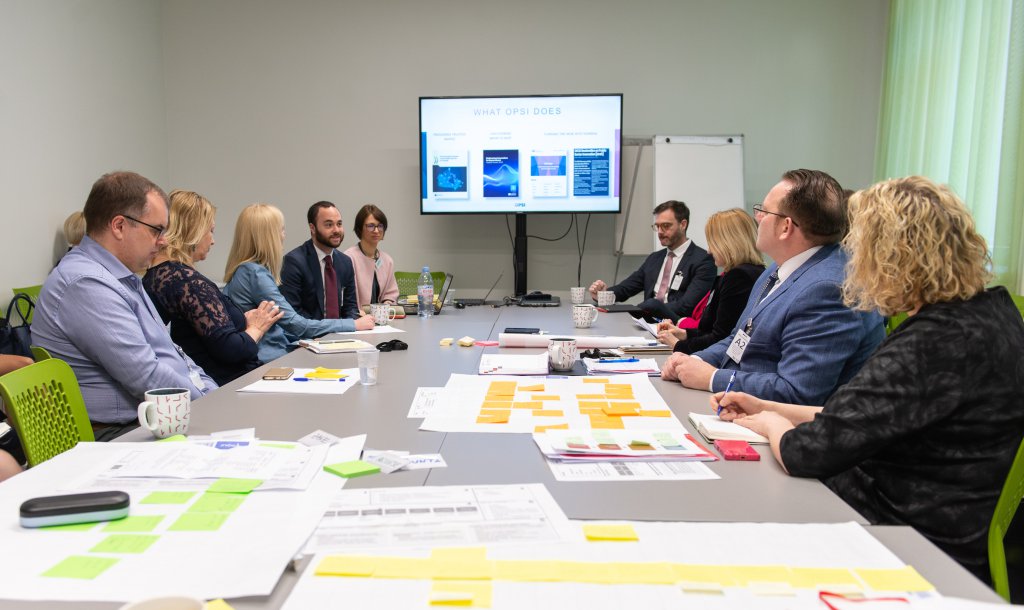 An evidence-based and inclusive process
Discussions taking place at OPSI conferences from 2014 to 2017 highlighted the appetite and benefits of establishing an OECD legal instrument for innovation. Throughout 2018 and 2019, OPSI's National Contact Points (NCP) and the OECD Public Governance Committee (PGC), in consultation with OECD Member and non-Member States, reviewed and approved the Declaration which builds on years of OECD and OPSI research, analyses and country studies. OPSI also included learnings from the stakeholder engagement and integrated communication campaigns to further strengthen the evidence-base and ensure an inclusive process in the development of the Declaration.
From principles to practice: the Innovation Playbook
Since the establishment of the Declaration, many countries have worked diligently to translate the principles into their own context (e.g. Finland), issue guidance on how to apply its principles in practice (e.g. Greece) and have used the principles to inspire their own guidelines to promote public sector innovation (e.g. Colombia).
To further support countries in implementing the Declaration, OPSI co-created the Innovation Playbook which serves as an accessible and actionable instrument for public officials and managers to put the innovation principles into practice. It provides a roadmap with practical step-by-step guidance on how to concretely apply the Declarations' principles to solve local, national and global challenges.
From the climate crisis and social inequalities to digitalisation and human health – we, at OPSI, believe the Declaration and it's accompanying Playbook will set a new standard for tackling societies grand challenges.
Take advantage of the free materials, below and host a collaborative workshop to apply the Playbook with your teams.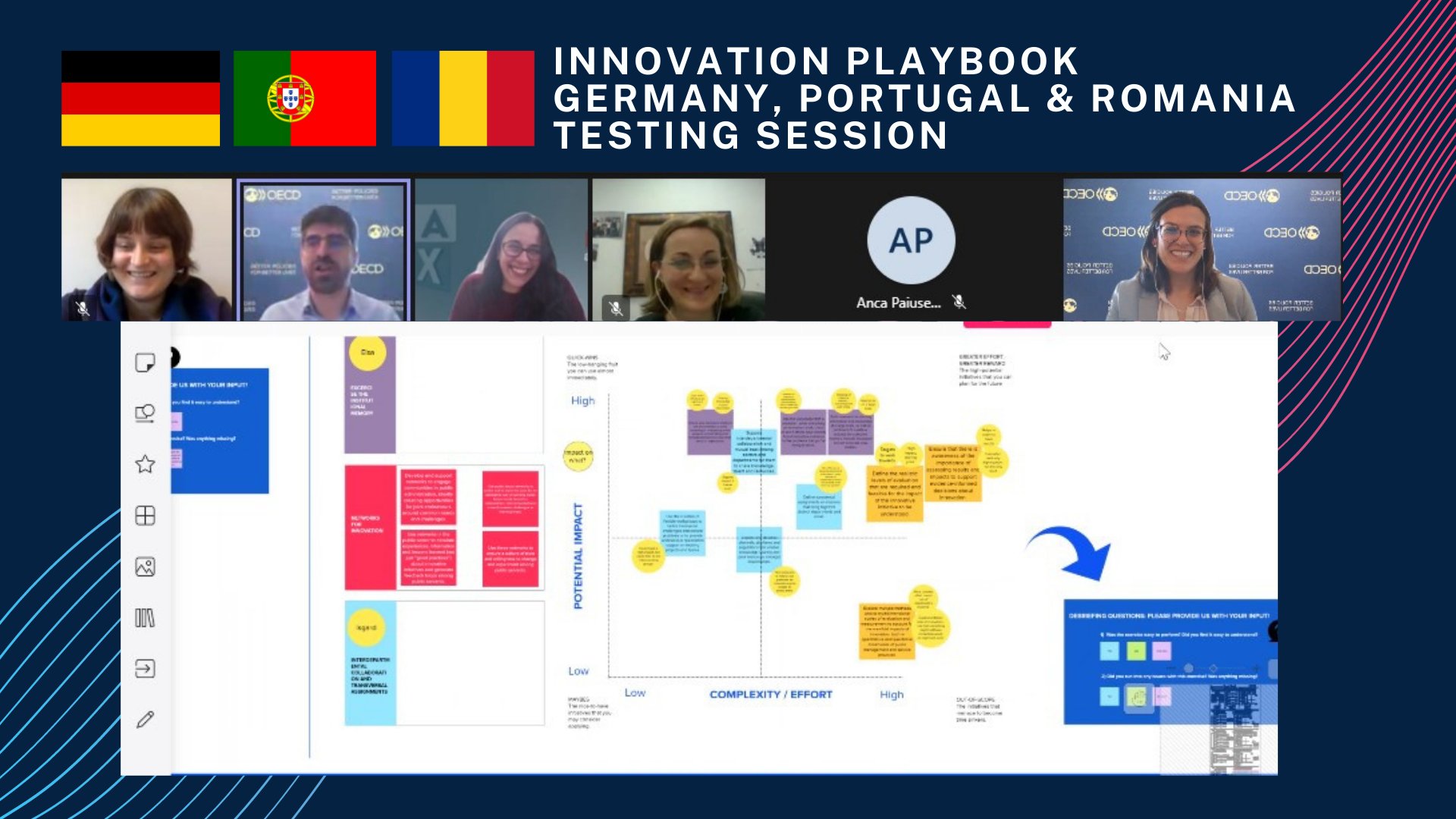 Leveraging co-creation and experimentation for greater impact
The Innovation Playbook was co-created and tested by a steering group of 10 countries – Australia, Belgium, Czech Republic, Germany, Luxembourg, Netherlands, Portugal, Romania, Spain and Sweden – and received advisory support from Finland and Denmark. The Playbook, which received contributions from the OPSI's National Contact Points, was tested with target audiences in a number of distinct national contexts.
Have you used the Playbook? We'd appreciate your feedback.
The latest on the Innovation Declaration