Submit a Toolkit
Thank you for submitting a new toolkit. Please complete this form and a member of the OPSI team will be in touch.
Browse all Toolkits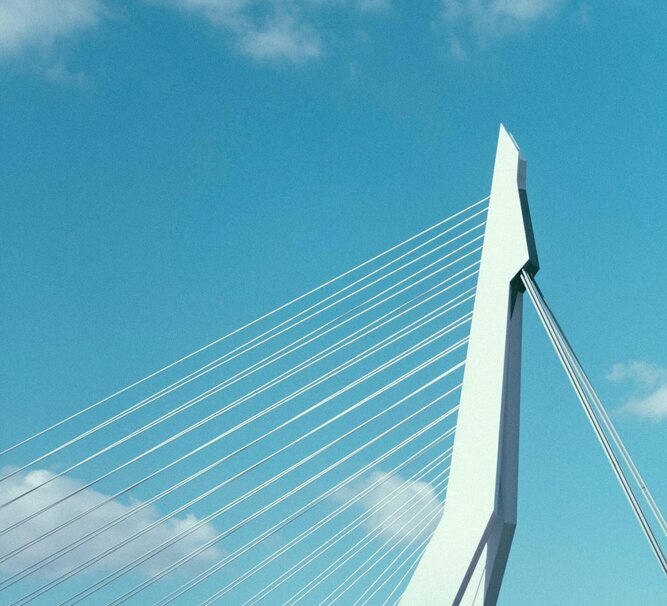 Please include toolkits that are:
freely accessible (including those available in exchange for an email address);
interesting for the public sector context; and,
are about stimulating action (versus reports and research, which build upon a body of knowledge).
We may remove toolkits that do not fit what our users are asking for, but we will default to inclusion.
If you have questions about this project, email [email protected].