Achieving Cross-Border Government Innovation: Delivering and enabling impactful cross-border solutions

Introduction to cross-border government innovation
The COVID-19 pandemic has shown how the interconnectedness of countries may have made the world more vulnerable to common threats, and has exposed weaknesses in international co-operation. Major challenges are not limited by jurisdictional borders, and demand collective action.
To help answer these questions, OPSI and the UAE Mohammed Bin Rashid Centre for Government Innovation (MBRCGI) have worked in partnership to determine which set of innovative practices can best support collaboration to tackle cross-border issues, including a variety of inputs.

OPSI and the MBRCGI have developed a series of three reports on key modes of cross-border government innovation.
Report 3: Delivering and enabling impactful cross-border solutions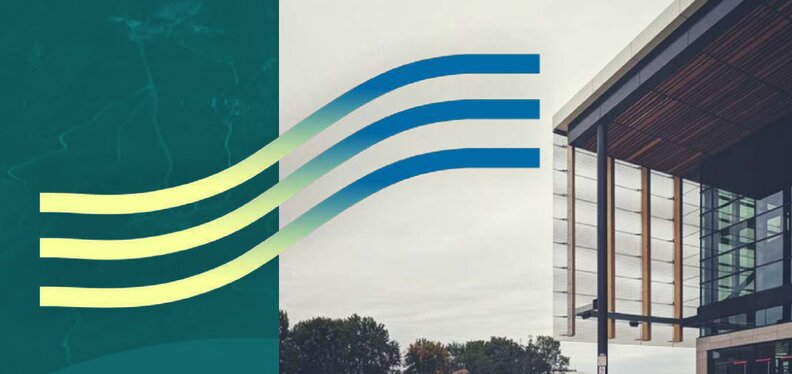 Hands-on delivery and implementation represent the culmination of the different types of initiatives, structures and mechanisms uncovered in the work conducted by OPSI and the MBRCGI. Likewise, governments are putting in place cross-border enablers to allow for collective design and implementation of innovative policies and services, which can also support all of the topics covered in this series of reports.
Explore the digital story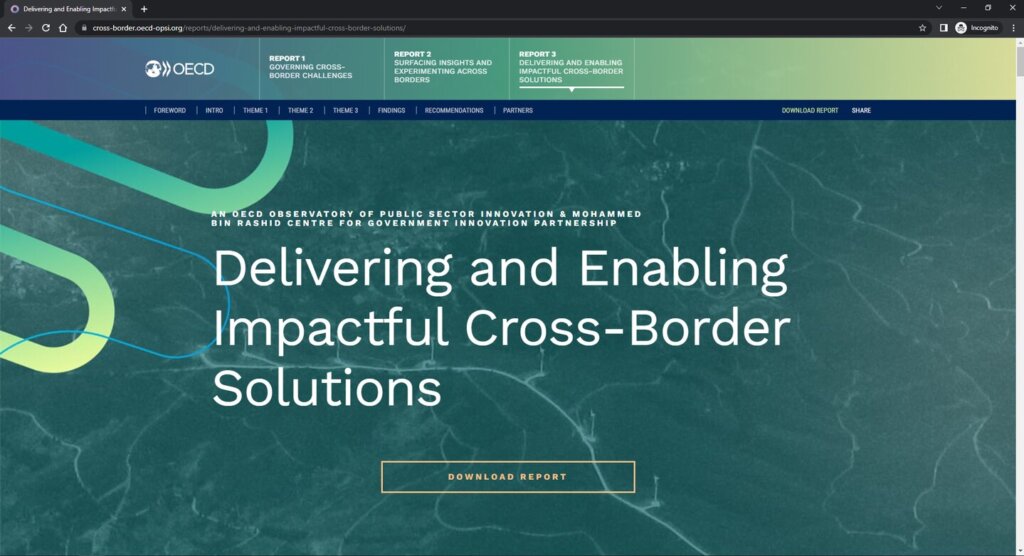 OPSI has developed a digital story about this publication, which you can access here. It walks readers through the report's key themes, findings, and recommendations. It also featured an expert foreword by H.E. Huda Al Hashimi, Deputy Minister of Cabinet Affairs for Strategic Affairs, UAE Government.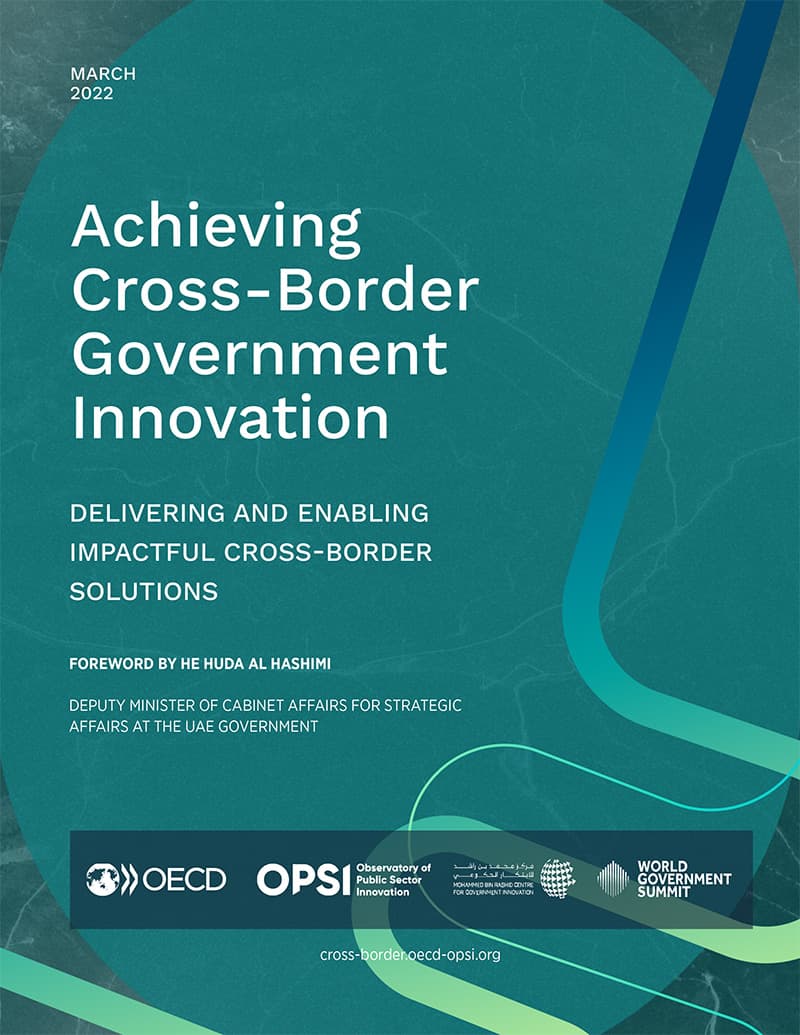 Achieving Cross-Border Government Innovation: Delivering and enabling impactful cross-border solutions
Published 29 March 2022