Behavioral Public Policy in Switzerland
31may13:0017:00Behavioral Public Policy in SwitzerlandPerspectives and Practical ExamplesDetails to follow. 13:00 - 17:00 View in my timeKarl der Grosse, Kirchgasse 14 Event Organized ByBehavioral Insights for Better Politics and Societies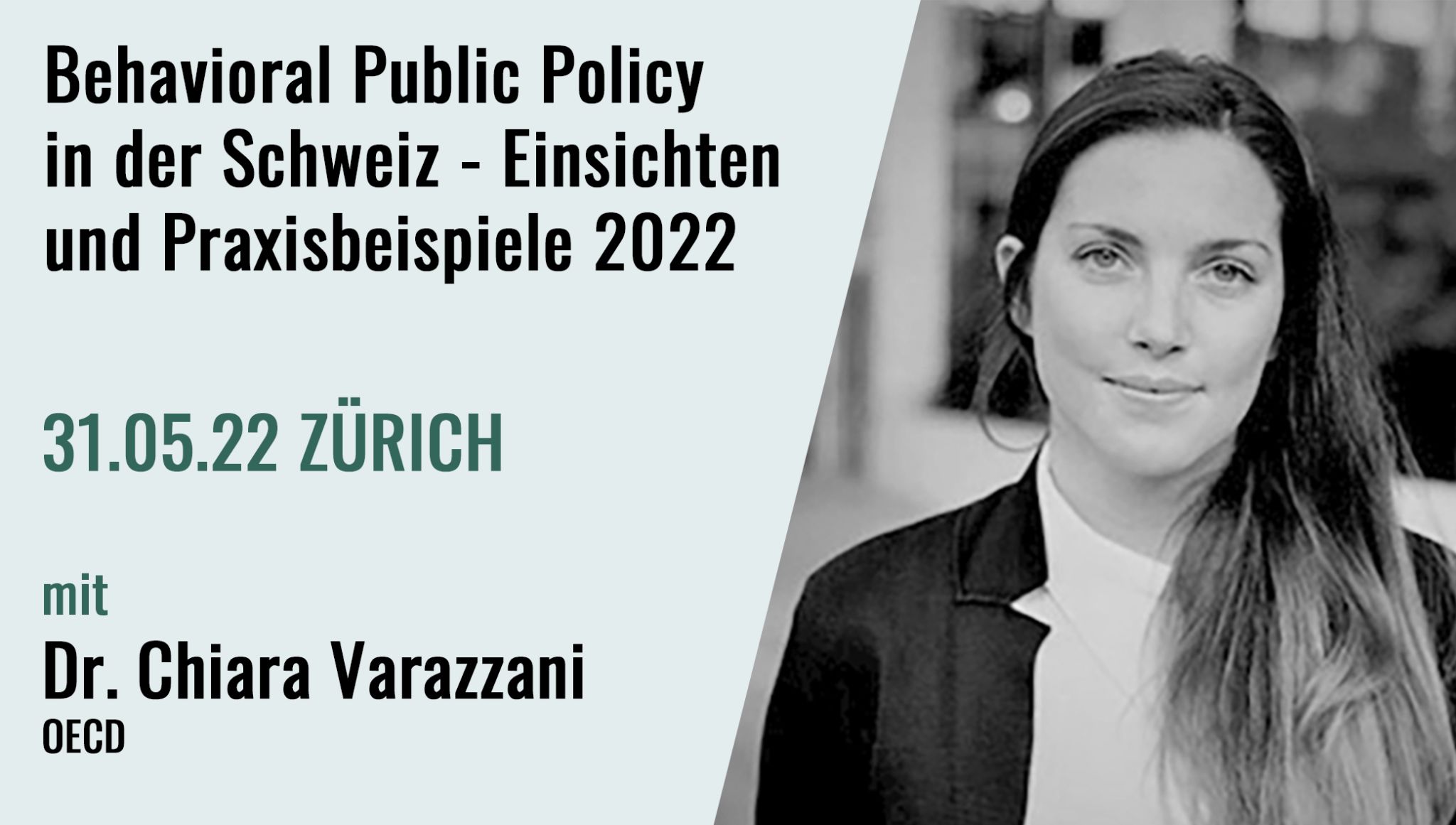 Event Details

Language: Part 1 & 3 in German, Part 2 in English

Behavioral insights, nudging and evidence-based politics are increasingly finding their way into the Swiss administration and private sector.

The Behavioural Insights for Better Politics and Societies (BIPS) is organizing a conference to address the most important questions about the integration and implementation of behavioral sciences in the Swiss context. Leading national and international experts will show concrete applications of behavioral science approaches from Switzerland and discuss the resulting implications.

Part 1: Introduction (13:30–14:00)

Application of behavioral science approaches in Switzerland. Where is Switzerland today?

Part 2: A conversation with BIPS and leading experts (14:00–15:00)

Panel discussion on international best practices, examples and experiences. What can Switzerland learn from other countries?
Prof. Dr. Lucia Reisch – El-Erian Professor for Behavioural Economics and Public Policy at the University of Cambridge and the Academic Director of the El-Erian Institute for Behavioural Economics and Policy at Cambridge Judge Business School
Dr. Chiara Varazzani – Lead Behavioural Scientist at the Organisation for Economic Cooperation and Development (OECD)
Part 3: Breakout session (15:30 – 17:00)
Current examples, state of research and implications for practice. Please indicate your preferences when registering.
3.1 Sustainability in SMEs: How can energy and resource-saving behavior of SMEs be promoted with behavioral science approaches.
3.2 Mobility: Favouring the electrification of vehicle fleets with behavioral science measures and promoting a change from motorised private to public transport
3.3 New Work: The working world of tomorrow. A behavioral economic perspective on topics such as home office, smartphones and creativity.
Time

(Tuesday) 13:00 - 17:00 View in my time
Location

Karl der Grosse

Kirchgasse 14
Organizer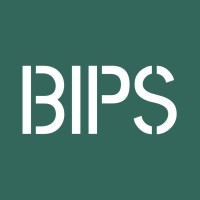 Die Schweizer Initiative BIPS fördert verhaltenswissenschaftliche Lösungsansätze für heutige und zukünftige politische und gesellschaftliche Herausforderungen. Das Netzwerk von führenden ForscherInnen, AnwenderInnen und Interessierten setzt sich für menschenzentrierte und evidenzbasierte Poltikinstrumente, Strategien und Programme ein.