An expanded climate innovation agenda for cities
03oct09:0010:30An expanded climate innovation agenda for citiesTapping into the fourth industrial revolution to tackle the climate emergency09:00 - 10:30 View in my time Event Organized ByICLEI - Local Governments for Sustainability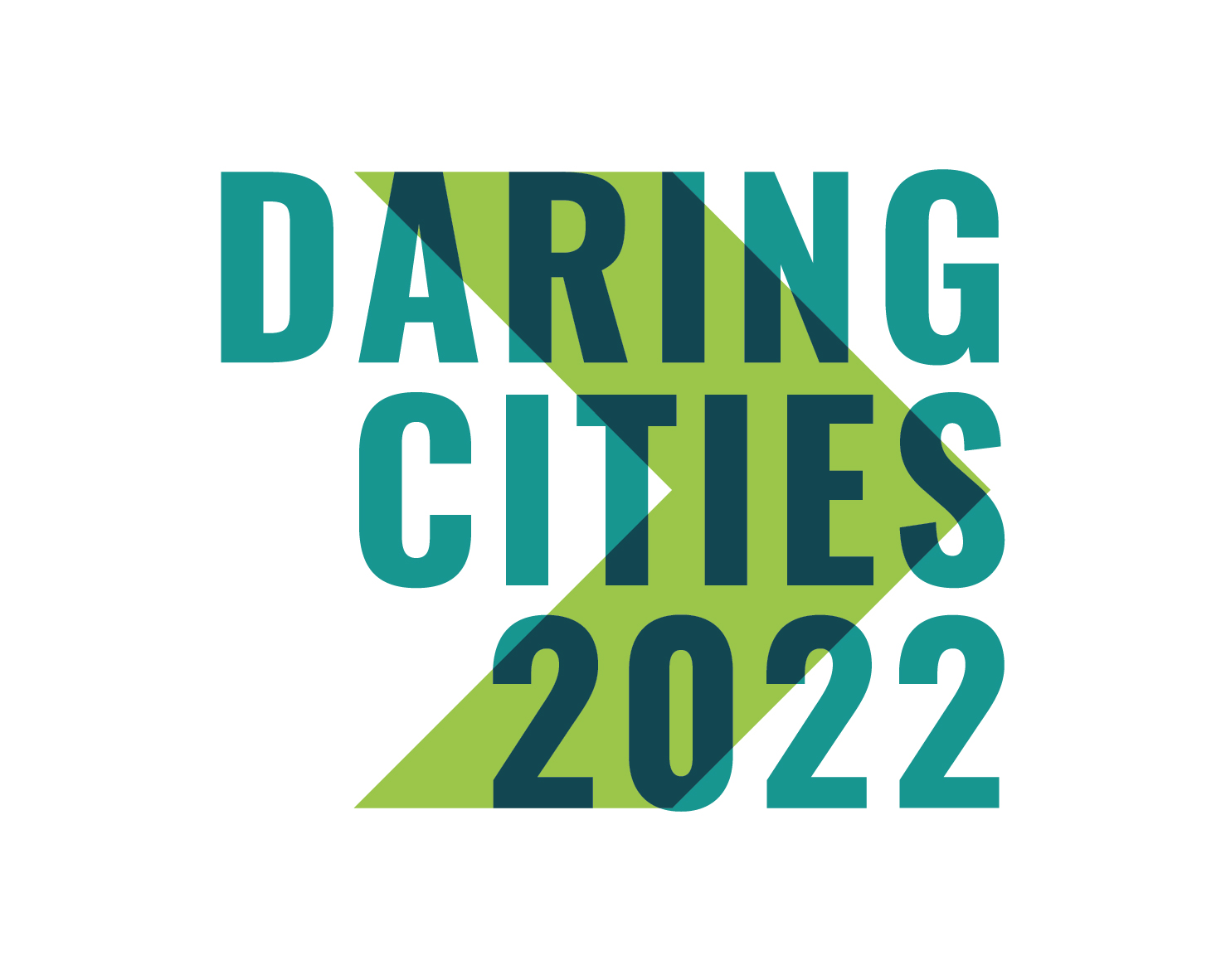 Event Details

It is a decisive decade for addressing the climate emergency. Despite leaders committing to international initiatives and agreements such as the Paris Agreement, progress must urgently increase to achieve the necessary scale of change to minimize the already severe effects of Climate Change. So the call for taking bold and urgent actions and transforming societies remains open. To respond to this, a range of initiatives for climate action exist. However, most use a "static problem approach," focusing on how cities can reduce their emissions from existing structures while meeting human needs in ways compatible with global sustainable development is neglected.

In contrast to a static problem approach, there are a growing number of initiatives with a "dynamic approach," mainly building upon the opportunities provided by the 4th industrial revolution, but without a sustainability focus. That is why we need an expanded climate innovation agenda that encourages local governments to take "dynamic approaches" to addressing the climate emergency and developing more opportunities for human flourishing simultaneously. A "static problem approach" also fails to leverage many opportunities the 4th industrial revolution and digitalization can offer to help different levels of governments to respond to the climate emergency. Innovative solutions based on disruptive technologies can play a massive role in our global response to the climate emergency, but only if global sustainability and the possibility to deliver flourishing lives for 11 billion are considered central and integral to those solutions. With an expanded innovation agenda based on "dynamic solution approaches," cities will be able to move beyond only reducing, or avoiding, their own GHG emissions, and leverage opportunities offered by the 4th industrial revolution to become providers of the climate solutions the world needs.
Time

(Monday) 09:00 - 10:30 View in my time
Organizer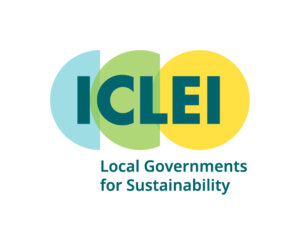 ICLEI – Local Governments for Sustainability is a global network of more than 2500 local and regional governments committed to sustainable urban development. Active in 125+ countries, we influence sustainability policy and drive local action for low emission, nature-based, equitable, resilient and circular development. Our Members and team of experts work together through peer exchange, partnerships and capacity building to create systemic change for urban sustainability.