The root to all reform
27apr13:3014:45The root to all reformhow public finance can help unlock the government of the future13:30 - 14:45 View in my time Event Organized ByGlobal Government Forum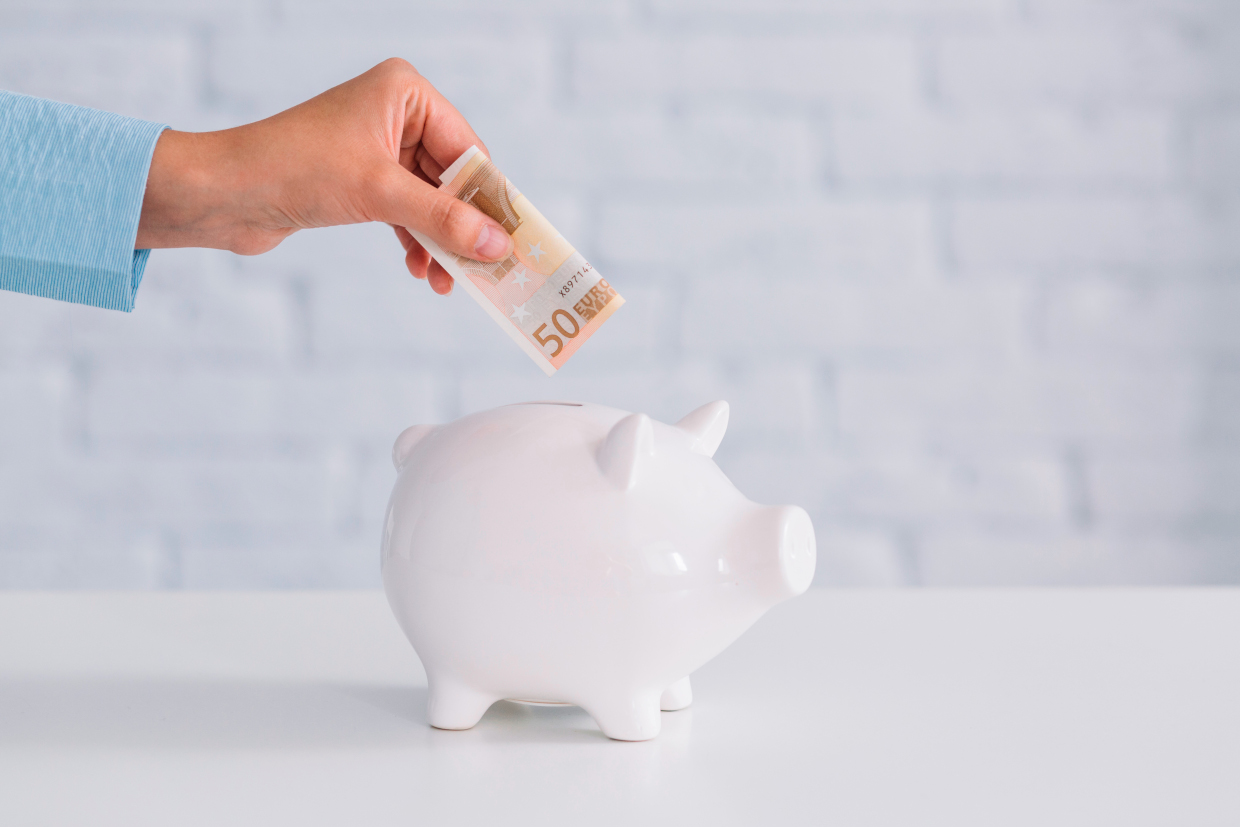 Event Details

After the impact of the coronavirus and the cost of living squeeze, government finances are under unprecedented pressure. As a result, many governments are having to slow increases in public spending and limit pay deals for civil servants.

At the same time, public finance – and the finance ministries that hold the purse strings – are vital to help unlock the government of the future. Often, civil servants involved in transformation report frustration with how government finance ministries fund projects, with short budget cycles, complicated approval; processes and a need to specific the output at the outset often hindering more agile approaches.

This webinar will look at how the finance ministries of government can become the catalysers of innovation. It will look at the way governments currently fund government services to look at whether there are ways to improve the allocation of funding for innovation, and how the structures of government can be reviewed and renewed to encourage the use of agile approaches in all areas.

Join this webinar to find out:

The best approaches for funding transformation and innovation projects in government The changes to public finance and accounting rules that could open up more innovation in public services The difficulties to reforming public services at the same time as continuing to provide them – and how they could be addressed.
Time

(Thursday) 13:30 - 14:45 View in my time
Organizer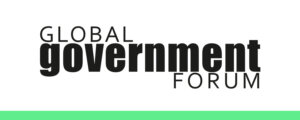 Global Government Forum exists to help leaders across national public sector organisations to learn from the work of their peers overseas, and to build links with fellow civil servants in other countries. We help people identify the tools and innovations to overcome the challenges they face, and provide an environment where they can exchange ideas about what works – and what doesn't. Our webinars bring together public servants to dive into policy areas and share ideas on how governments can tackle some of the biggest challenges of the 21st century.