When push comes to shove
15jun13:3014:45When push comes to shovecan behavioural insight 'nudges' still solve policy problems?13:30 - 14:45 View in my time Event Organized ByGlobal Government Forum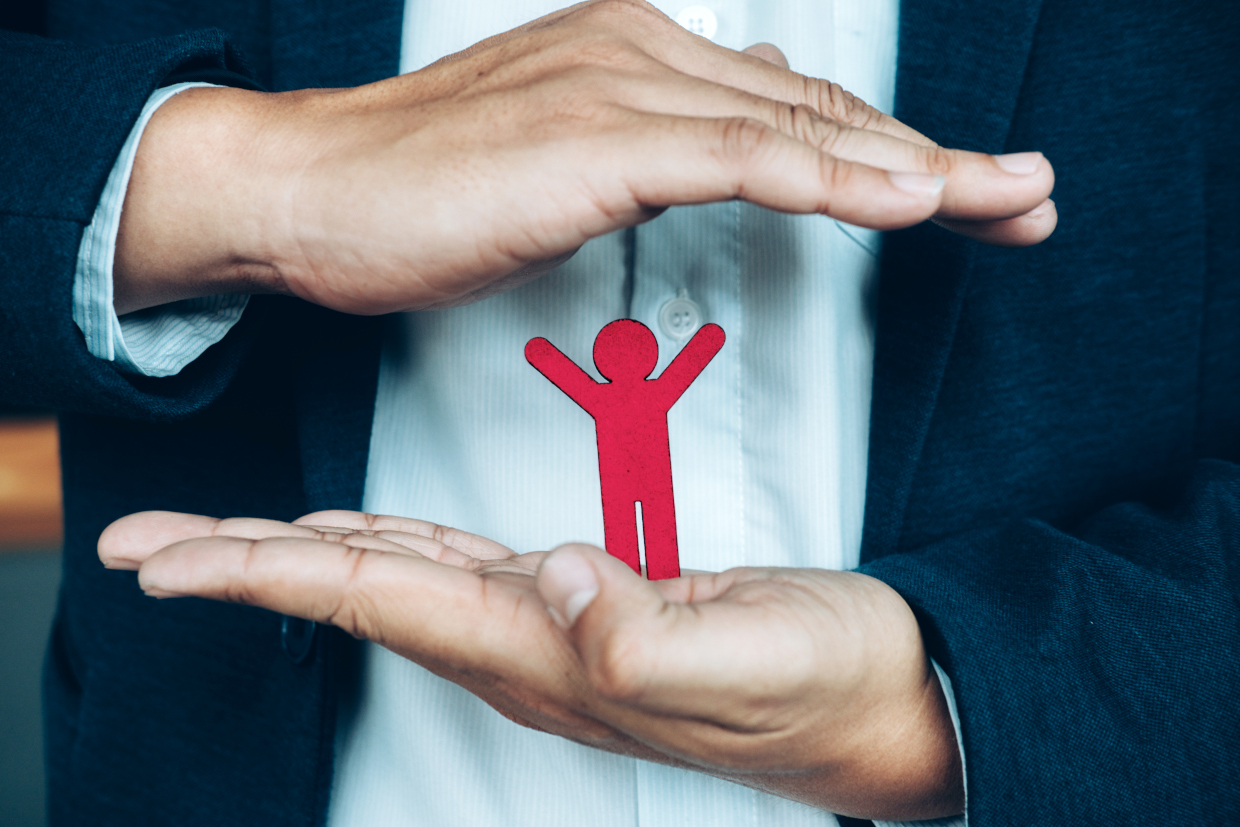 Event Details

Over 200 governments and public sector institutions around the world have embraced the use of behavioural insights – known as nudges – to inform the delivery of a host of public services and policy ideas, from healthy eating drives to tackling unpaid tax. The approach works by analysing human behaviour using insights from psychology, cognitive science, and social science to base what government does on how humans make choices – and then empirically testing the ideas.

However, nudge approaches proved to be insufficient to the challenge of the coronavirus pandemic, where many countries tried more voluntary public health approaches before implementing lockdowns, and nudge-based approaches haver also struggled to match the scale of the energy and cost of living crisis.

This webinar will look at the use of behavioural insights in government, examining the best use in policy delivery and how public servants should consider using them in future.

Join the session to find out:
How governments should try to understand public behaviour to assist in policy development.
The areas of public policy where behavioural insights are most useful.
Best practice in using behavioural insights to measure the effectiveness of policy interventions.
Time

(Thursday) 13:30 - 14:45 View in my time
Organizer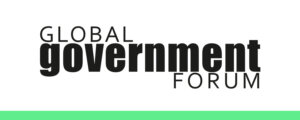 Global Government Forum exists to help leaders across national public sector organisations to learn from the work of their peers overseas, and to build links with fellow civil servants in other countries. We help people identify the tools and innovations to overcome the challenges they face, and provide an environment where they can exchange ideas about what works – and what doesn't. Our webinars bring together public servants to dive into policy areas and share ideas on how governments can tackle some of the biggest challenges of the 21st century.