Still in beta! You can also browse all toolkits, and check out this blog post for more information about how we're organizing toolkits into types and disciplines.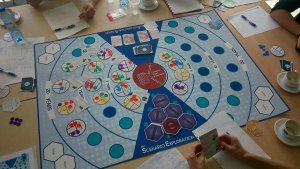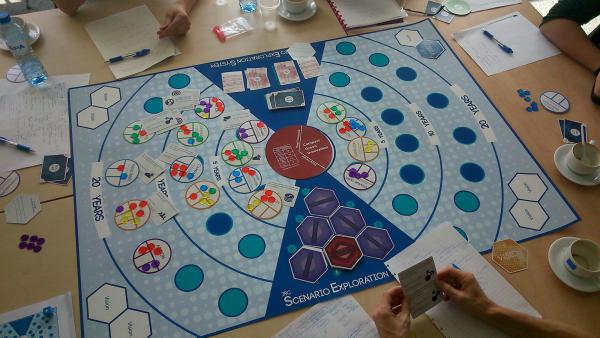 The Scenario Exploration System (SES) is a serious game for future simulation (2035 and 2050). It involves participants exploring their long-term objectives in contrasting scenario-related contexts while interacting with other stakeholders. By creating a realistic journey towards the future, the SES generates a safe space to simulate possible responses connected to any issue of interest to the participants.
There are two editions: "Sustainable Transitions" and "Food Safety and Nutrition Challenges."