Still in beta! You can also browse all toolkits, and check out this blog post for more information about how we're organizing toolkits into types and disciplines.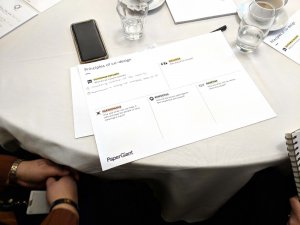 This is canvas and background guidance around a set of principles for co-design, inspired by the principles developed by the NSW Council of Social Services. The principles are: Outcomes-focused, Inclusive, Participative, Respectful, Adaptive.
The canvas includes an example case study.