Submit a Behavioural Insights Initiative
Submit a BI Initiative
Thank you for your interest in sharing a behavioural insights initiative. Please select one of the options below to proceed.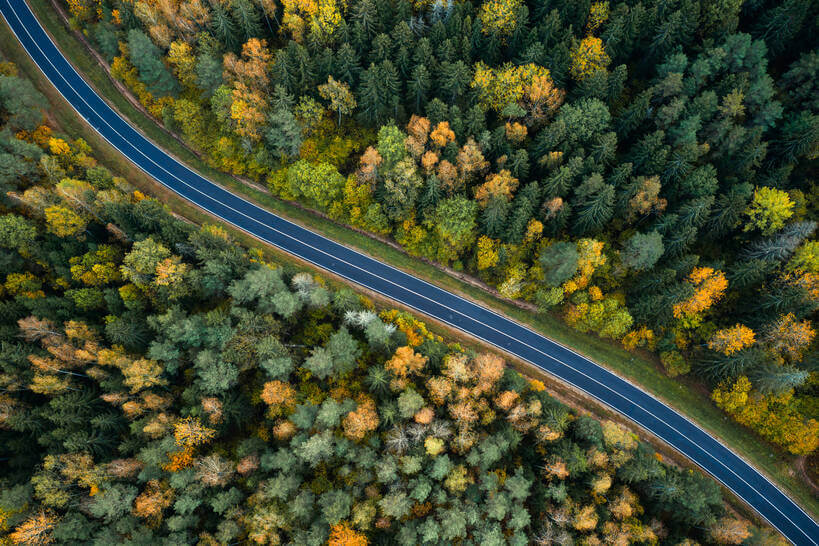 Which approach would you like to take?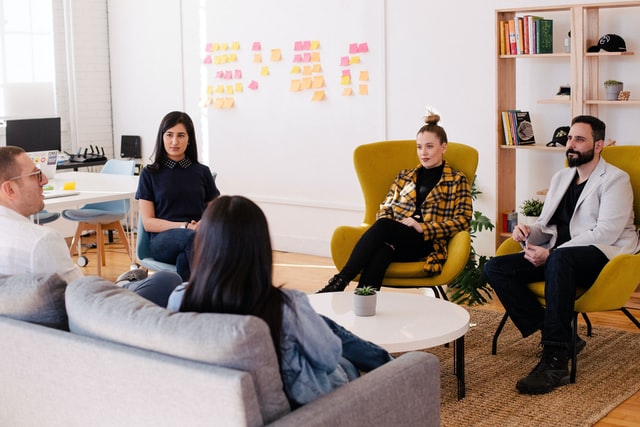 Add a Behavioural Insights unit
Are you working with governments to apply behavioural insights in public policy? Add your unit to the OECD BI Unit Map and join the international community of behavioural insights practitioners working with(in) the public sector.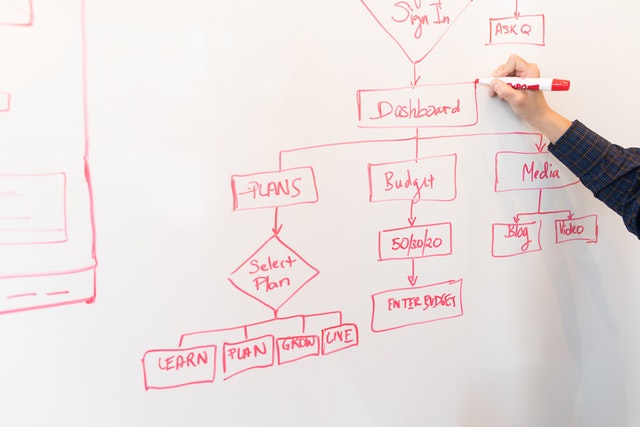 Submit a completed project and share results
Share the results of your completed projects with the international community by adding them to the OECD Project Repository.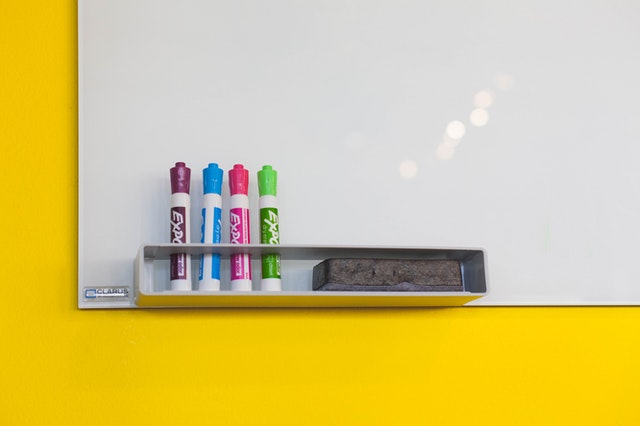 Pre-register a planned or ongoing project
Share your planned or ongoing projects with the international community to gather insightful contributions in the early stages of project design.