Innovation 2023
21marAll DayInnovation 2023Sharing public service innovation(All Day: tuesday) View in my time Event Organized ByGlobal Government Forum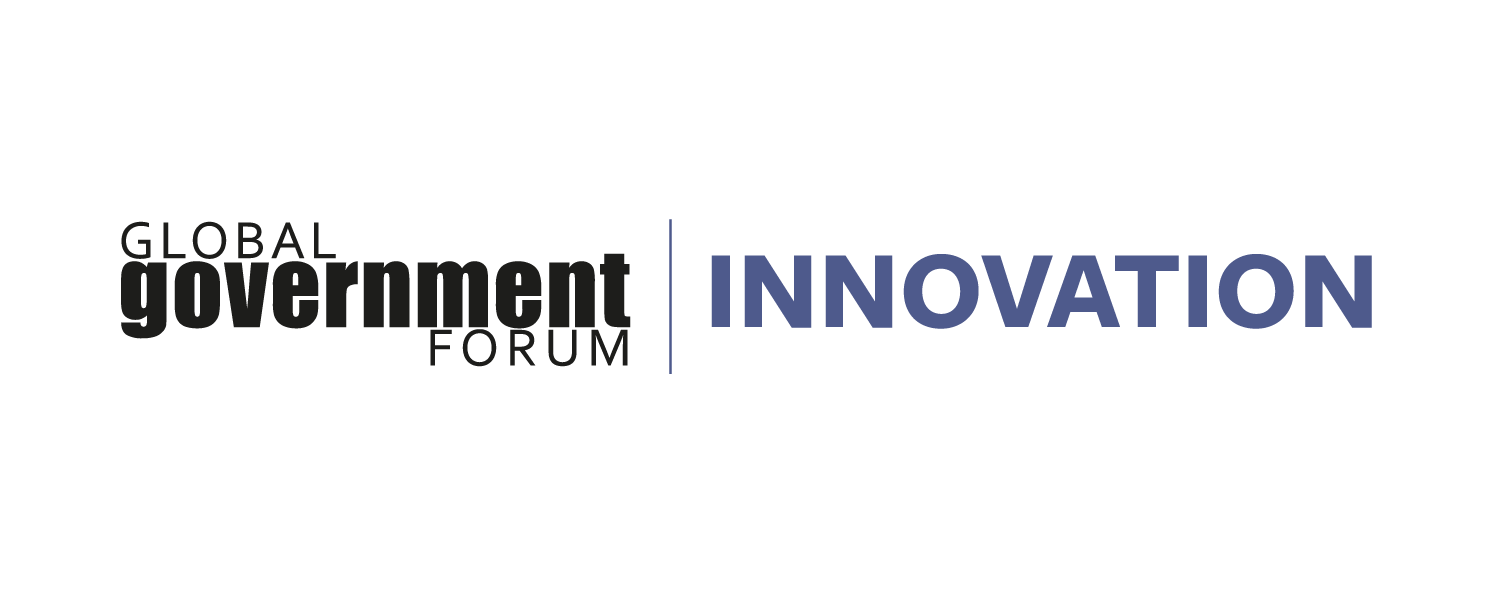 Event Details

Our annual Innovation conference brings together public service innovations from around the world to help governments find solutions to challenges government face across the policy lifecycle, from policy development to public service delivery.

Finances under pressure, few can spend their way out of problems. But by embracing innovation, they can find solutions within the very dynamics that are constantly throwing up new challenges – adopting emerging technologies, adapting to changed cultures, and building new skills, structures and communications methods to meet the public's evolving expectations.

To drive innovation, officials require the tools, skills and confidence to experiment with new approaches to service delivery. The systems and structures within which they operate must support and promote intelligent risk-taking. And they need to work in partnership across professional and organisational boundaries, assembling the right skills and capabilities to rebuild services around users' needs.

Championed by Alex Chisholm, the UK civil service's chief operating officer, and co-hosted by the UK Government, UK Civil Service, Cabinet Office, and Global Government Forum, we invite you to Innovation 2023 – sharing global public service innovation.

The agenda for the in-person conference has been designed to uncover innovation throughout the policy and delivery lifecycle, with sessions also covering process automation, artificial intelligence, procurement, and the future of the public sector office.
Time

All Day (Tuesday) View in my time
Organizer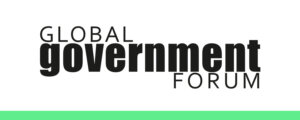 Global Government Forum exists to help leaders across national public sector organisations to learn from the work of their peers overseas, and to build links with fellow civil servants in other countries. We help people identify the tools and innovations to overcome the challenges they face, and provide an environment where they can exchange ideas about what works – and what doesn't. Our webinars bring together public servants to dive into policy areas and share ideas on how governments can tackle some of the biggest challenges of the 21st century.