Stronger together
21sep13:3014:45Stronger togetherhow to boost a nation's resilience13:30 - 14:45 View in my time Event Organized ByGlobal Government Forum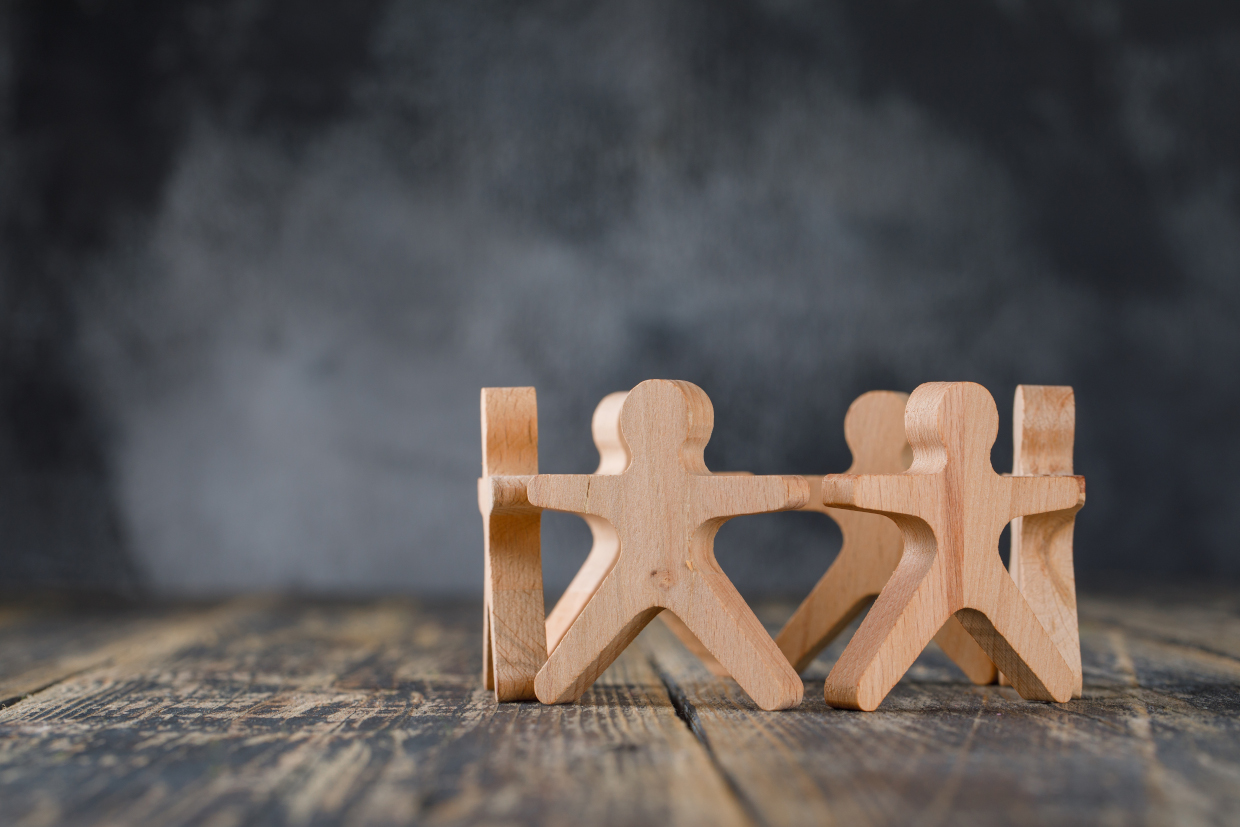 Event Details

Governments face unprecedented challenges in the 21st century. From pandemics to inflation, public and civil servants have had to respond to massive challenges at pace – a problem that is set to continue as global uncertainty intensifies.

As a result, governments need to increase their resilience to match the challenges, with the OCED highlighting that "one of the biggest lessons of the pandemic is that governments will need to respond to future crises at speed and scale while safeguarding trust and transparency".

To boost preparedness, some countries have formed resilience forums to improving communication and collaboration on risk, emergency preparedness, crisis response and recovery, while others have passed laws to improve the crisis planning and recovery efforts of federal agencies.

This webinar will look at how governments around the world should work to boost their resilience. It will look at how public sector organisations can work to boost their collaboration on areas like risk, emergency preparedness, crisis response and recovery.

Join this webinar to find out:
Where in government should responsibility for identifying novel, unforeseen or complex crises and how central government should be structured to respond to crisis.
How public sector departments and organisations can understand and measure uncertainty.
How governments can boost cross-sector collaboration to improve national resilience.
Time

(Thursday) 13:30 - 14:45 View in my time
Organizer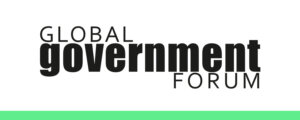 Global Government Forum exists to help leaders across national public sector organisations to learn from the work of their peers overseas, and to build links with fellow civil servants in other countries. We help people identify the tools and innovations to overcome the challenges they face, and provide an environment where they can exchange ideas about what works – and what doesn't. Our webinars bring together public servants to dive into policy areas and share ideas on how governments can tackle some of the biggest challenges of the 21st century.