How can leadership and HR professionals catalyse innovation?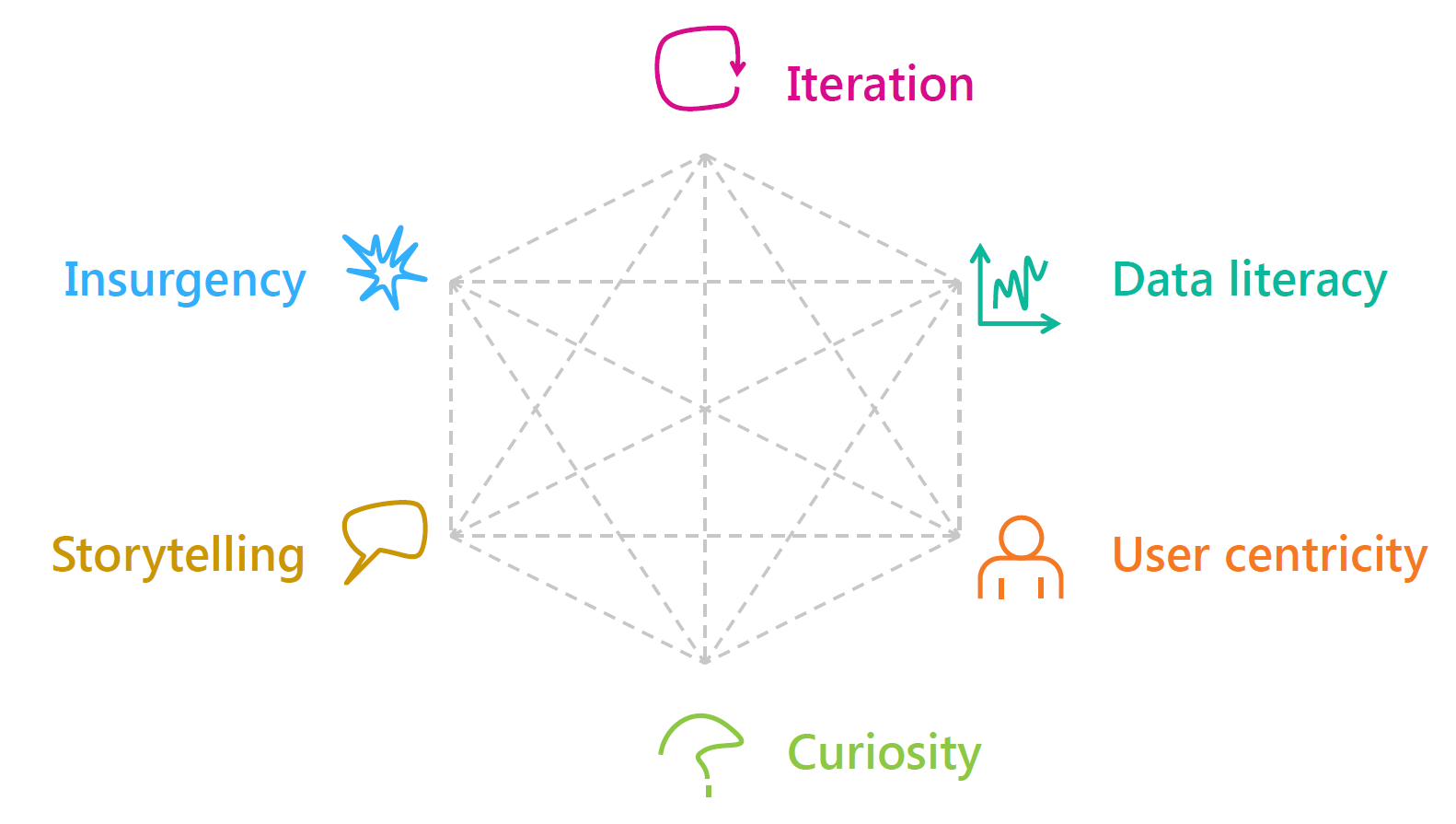 The case for public sector innovation has been steadily growing for years. Citizens' expectations continue to grow and evolve, and governments need to rethink and re-imagine how they deliver value to citizens. These were some of the strongest underlying themes that arose in the discussions at OPSI's 2017 Innovation Conference.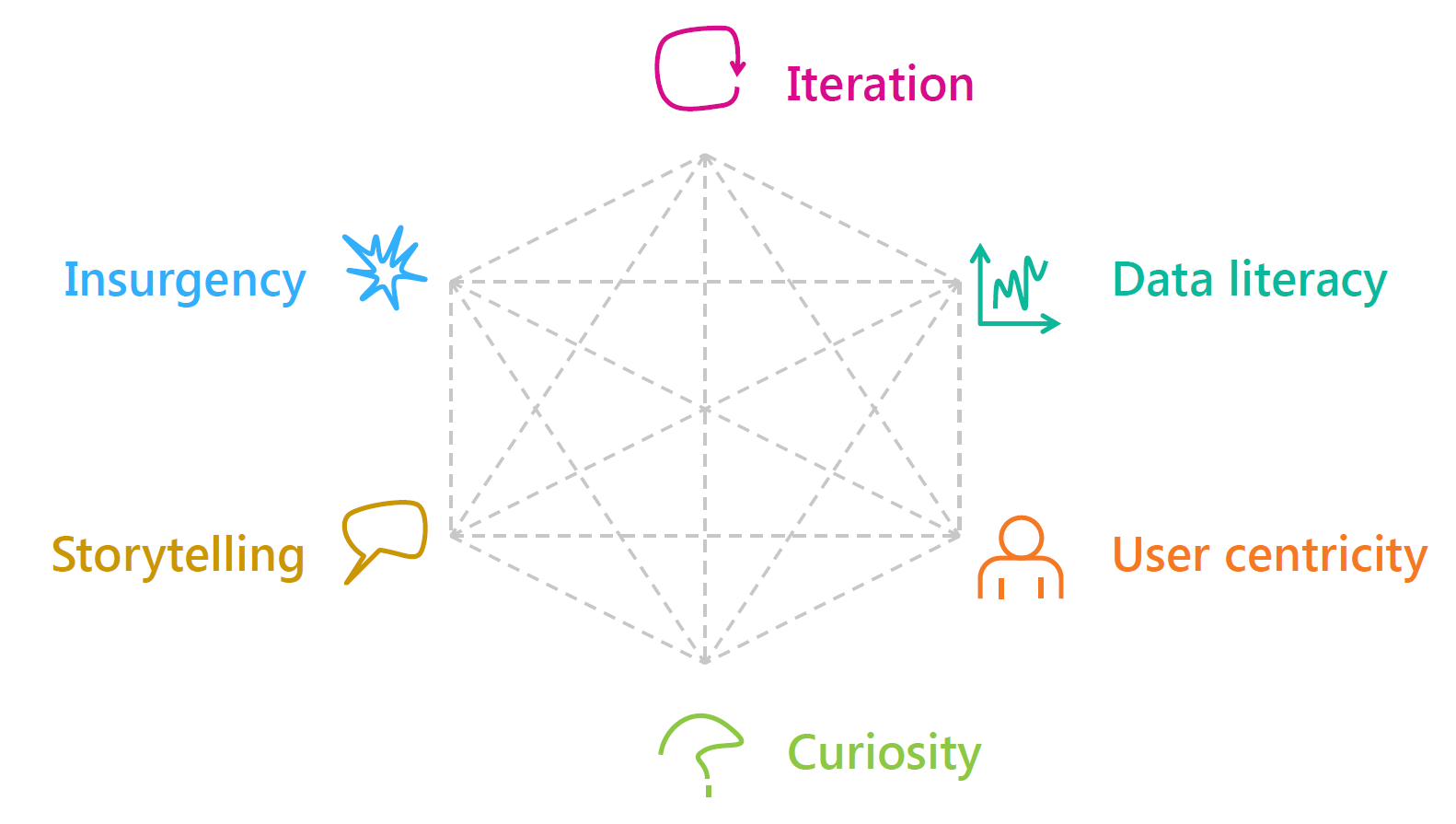 To make this a reality, governments cannot afford for innovation capabilities to be exclusively in the hands of hired private sector consultants or a select few innovators that are recruited into the public sector, such as in innovation labs and innovation service delivery units. These must be augmented by building the capacity for innovation and making ubiquitous the skills that promote innovation across the public service.
As part of a H2020-funded work stream on improving skills and capabilities of the public sector, I am leading this work and seeking your input for how leaders and HR professionals are growing and scaling public servants' innovation skills and capabilities.
We invite you to submit a case that focuses on at least one of the following areas by the deadline of 9 February:
HR strategies to increase at least one of the core innovation skills within government. This can involve a combination of:

Recruiting and training strategies
Regulation and policy changes
Incentives for utilising any of the skills
Any other HR strategy involving building innovation capacity within the public sector

Leadership's role in developing a culture of innovation across an organization. This can involve:

Scaling best practices around any of skills in OPSI's model
Retention/recruitment efforts
Encouraging small risks and failure
Budget flexibility to encourage experimentation and testing new ideas
Any other leadership strategy to encourage the workforce to be innovative.
The top cases will be featured in an OPSI study as examples of how public sector leaders and HR professionals can utilize to build innovation capacity within their own organizations. The deadline to submit cases is 9 February. Please submit cases here (Deadline 9 February).
Building on our work
In 2017, OPSI released a beta model for "Core skills for public sector innovation." These skills are necessary to understand, explore, and solve the problems of today and the future.
We spent the year testing the model. Through design sessions, feedback, and iteration, we believe the model accurately reflects the necessary skills public sector innovators need to deliver results. It is important to note that this model compliments the OECD's "Skills for a High Performing Civil Service."
It is time to begin the next chapter in our skills reach – the need to explore effective implementation strategies that build innovation capacity of these public servants. Public servants play the most decisive role in reshaping culture from within and finding new solutions to the intractable challenges governments face.
Submit a case study today (Deadline 9 February).
Please follow us on Twitter @OPSIgov, and feel free to get in touch at [email protected]. We also encourage you to join our OPSI LinkedIn community to exchange ideas with fellow innovators and our newsletter to receive innovation updates.