Innovation incubation and the French esprit d'innovation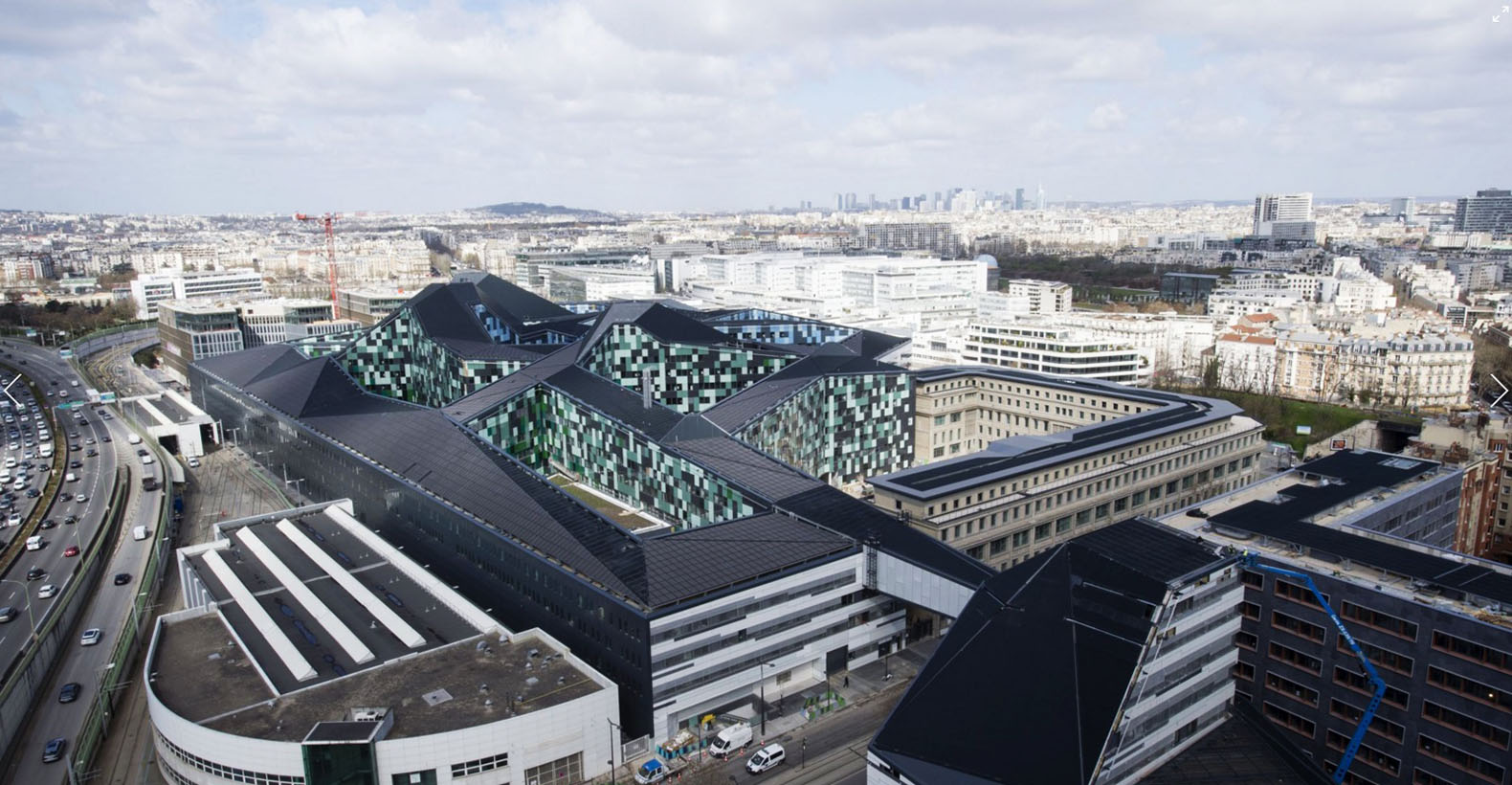 Innovation incubation: From pitch to reality
This blog was written by Junior Consultant, Daniel Tostado
The "Défi d'idées" or Idea Challenge is a form of innovation incubation and is the first of its kind in the French Ministry of Defence. It is a rapid-fire way of introducing new ideas to a ministry, by accelerating the pitch and workshop process. This way, public servants can surface and explore new approaches to problems quickly, to get the workable ideas actually working, in shorter time frames.
The first 'Défi d'idées', facilitated by the Direction de Projet Transformation Numérique (DPTN), took place in March 2017 to generate new ideas to improve digital services to the Ministry's employees. Last month, OPSI participated in a post-project analysis with participants and the DPTN, to see what has happened since the event. This review forms part of our research on innovation skills that public servants are encouraged to develop.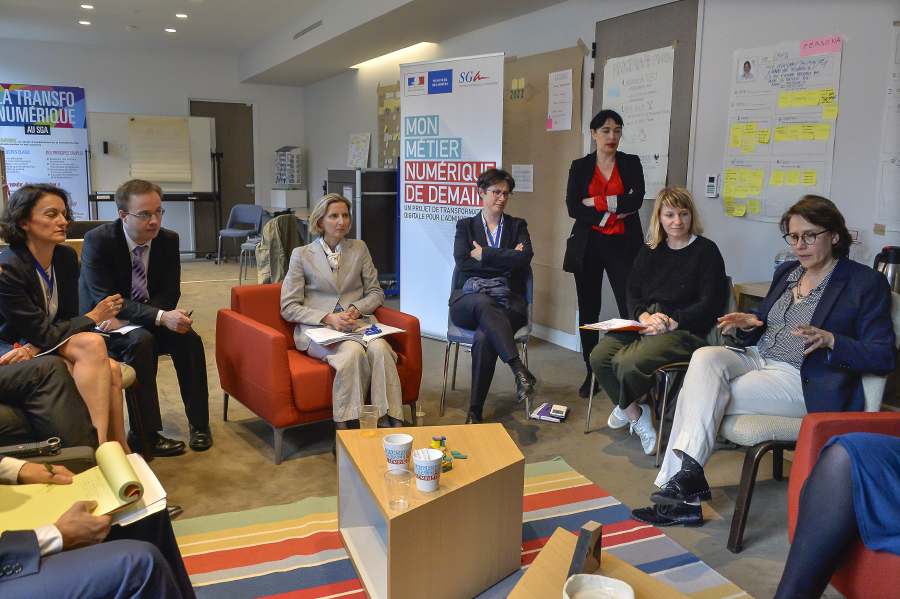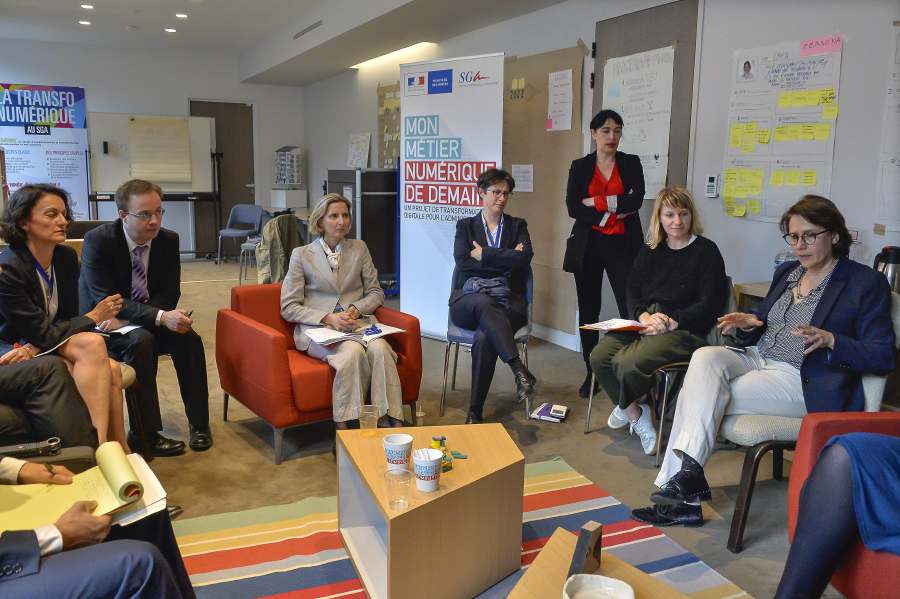 The 'Défi d'idées' had a large participating group: 70 volunteers from across the ministry, several members of a network of "innovation ambassadors" who meet regularly to discuss innovation, and participants in the Ministry's Idea Challenge. Members of the group formed teams and spent the day workshopping and pitching ten ideas, four of which were selected at the end of the process for further development through 'incubation'. The top selected ideas related to the improvement of various elements such as legal question services, budget tracking, and a tool for their formation centres to assist employees in determining which formations are most appropriate to take. One of the winning ideas, for example, was Quid Juris, which aims to streamline the inquiries posed to the legal services team, so as to reduce redundancy and free up resources.
The incubation process was short but well supported. The teams with winning ideas received technical and design support from an external design firm, and participants working on the idea had time to leave their day-to-day work (once a fortnight, for a day) to further the prototyping and collaboration.
Innovation incubation gets results
Incubation was accelerated, taking just three months to develop final prototypes that were then presented to Ministry's key stakeholders: Jean-Paul Bodin, the Secretary General for Administration, and Laure de la Bretèche, Secretary General for the Modernisation of Public Policy (the agency in charge of innovation) in June 2017. Laure Dassonville, who heads up the DPTN digital transformation team, affirmed that all four projects have been successfully incubated, and are in the last phases of development before they are implemented across the ministry.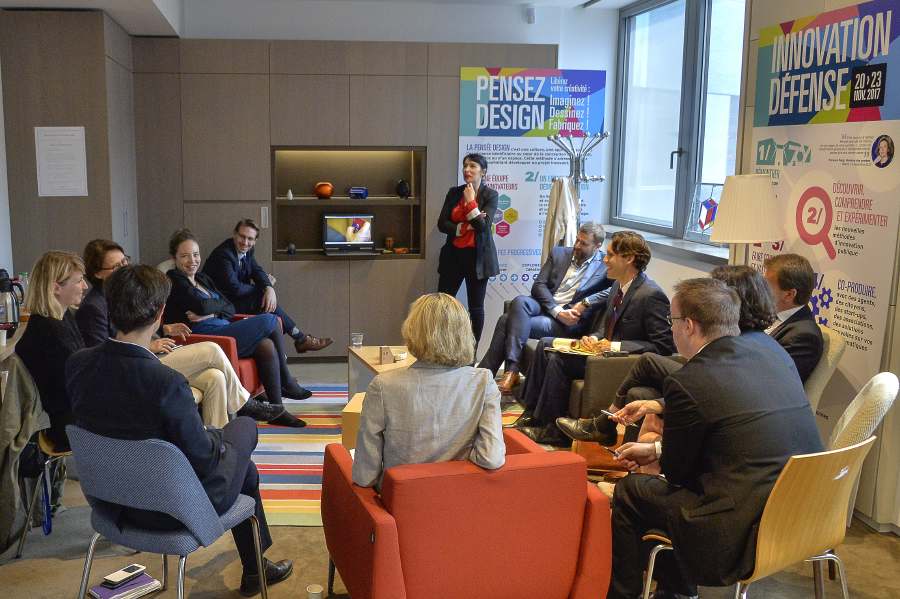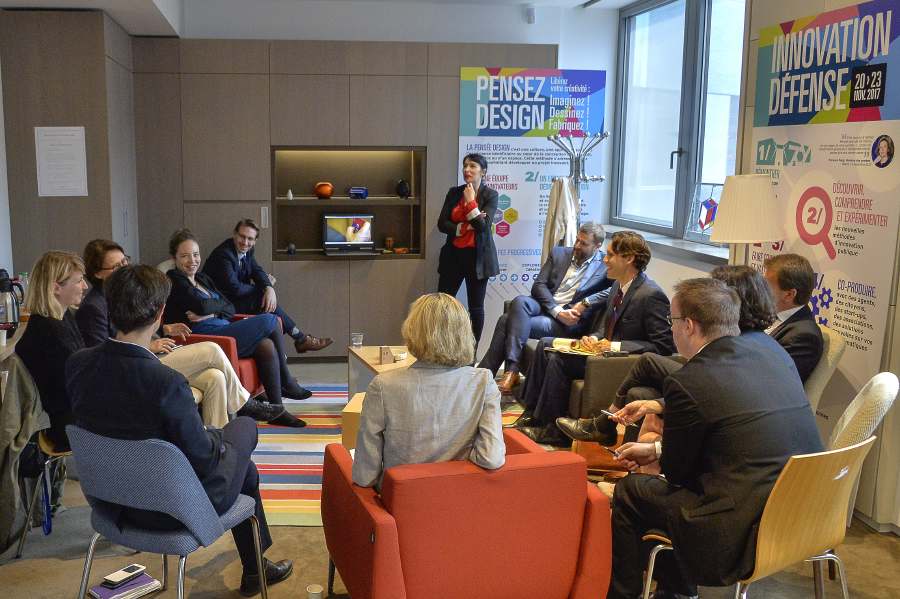 Innovation incubation for culture change
Not only does this process see good ideas applied to where they are needed, people's experience of the innovation incubation process boosts people's confidence with innovation in general. "Now that I've brought the project Quid Juris from the ideation phase to prototyping, I think I've been bitten by the innovation bug! This experience has made me better about defending and promoting my ideas", said one participant Sylvie, from the legal department.
"As public servants, we must always take a step back and question ourselves on how we run a program, creating and realising this project has planted a seed in me to think about things differently", said Samuel, incubation participant.
Innovation incubation and creating space for ideas
Innovation incubation is not the only way the French Ministry of Defence is changing its internal culture to foster innovation. They have also devised a 'Fabrique à idées' or Idea Factory. Operational since March 2017, it is a designated space for any staff member to set up meetings for the purpose of innovation, to run a design thinking exercise or host a presentation on innovation. This physical space, and the kinds of conversation it encourages people to have within, has been indispensable to giving people crucial first-hand experience of innovation, making something abstract and difficult to understand more tangible and part of the everyday.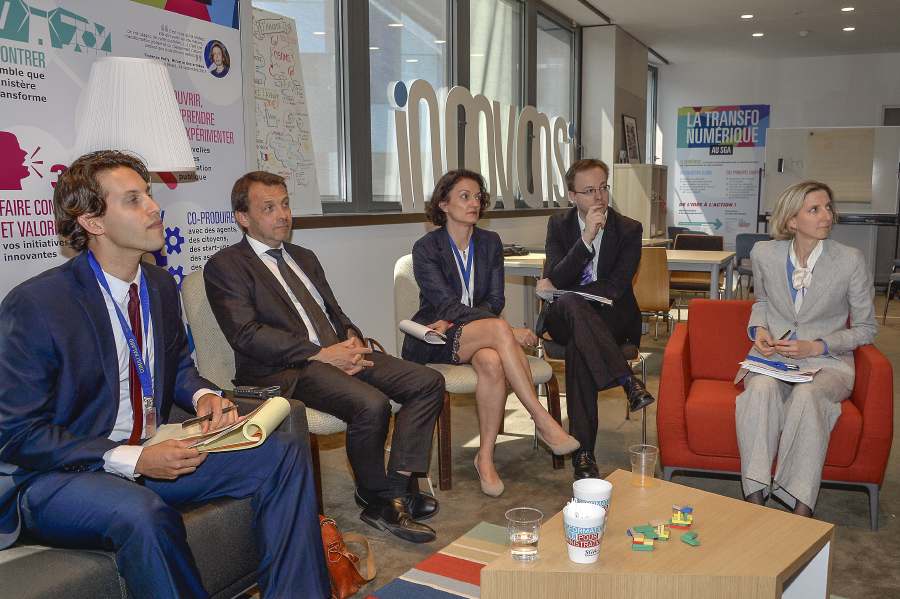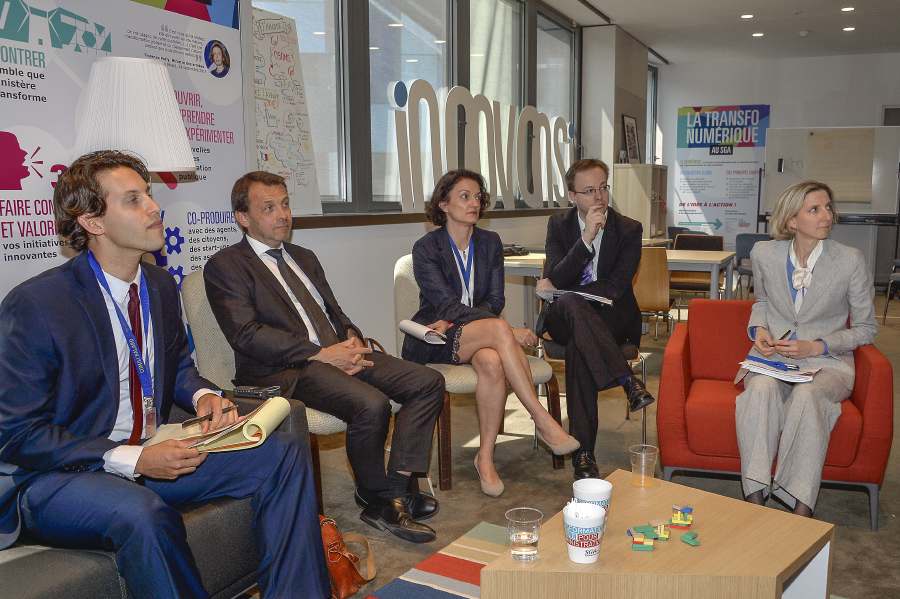 Innovation incubation as a way forward
Innovation is uncomfortable and comes with growing pains, especially for large and historic ministries that are accustomed to doing things a certain way. With a staff of 14,000, the Ministry of Defence is in the midst of turning the tide, ingraining innovation across its work culture. Concerted efforts like the 'Défi d'idées' and dedicated spaces like 'Fabrique à idées' show that change can happen, which can be powerful enough to kick-start new approaches. The next round of the Idea Challenge will be put into place this summer, exposing new participants to incubating an innovative project and enabling former participants to participate again. With these initiatives, innovation will go from just a small spark to the ministry's 'new normal'.