Latvia 'Declares to Innovate'…and gets to work!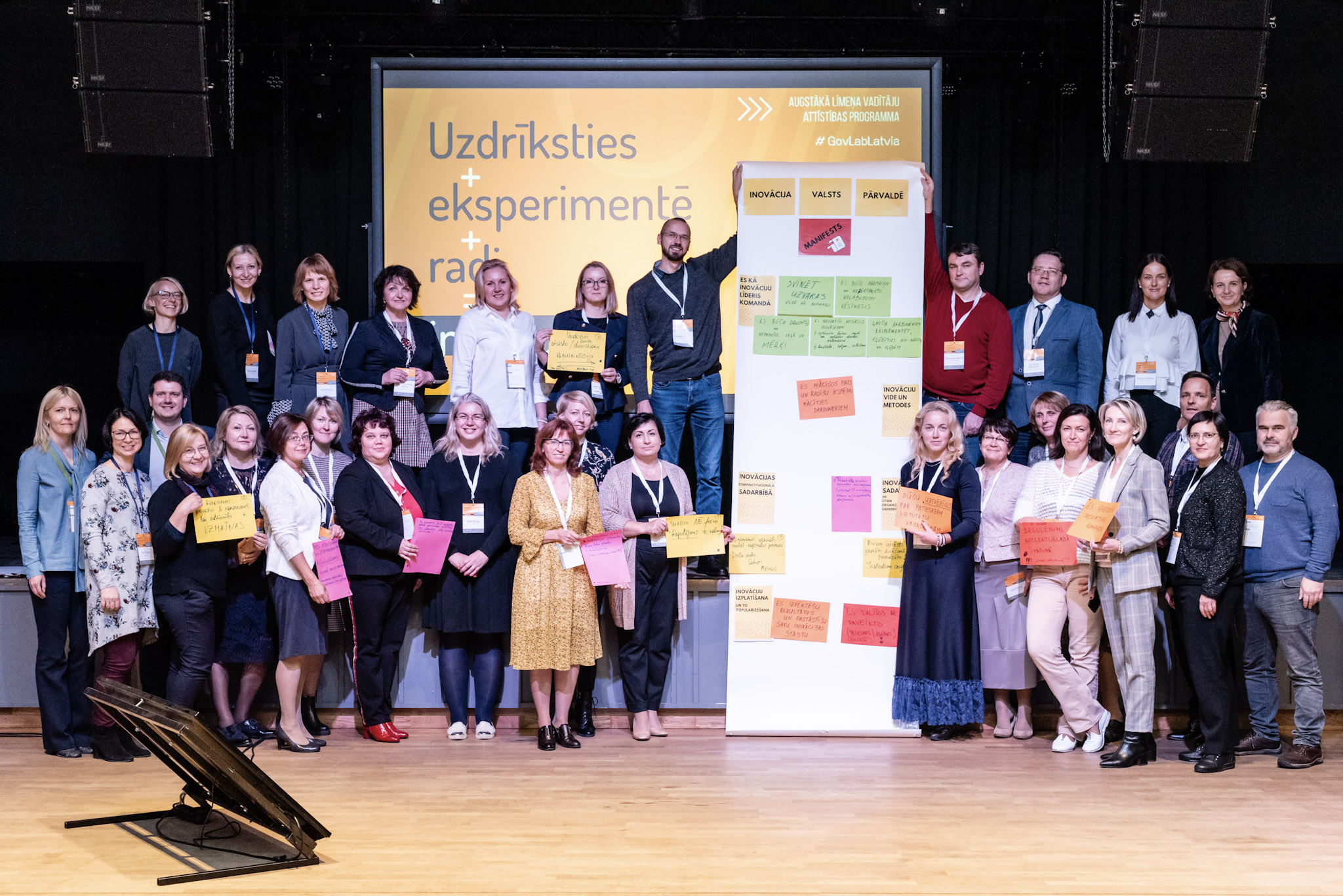 Recently, OPSI travelled to Latvia to participate in the top-level managers conference "Dare + experiment + create = innovation." This event, hosted by the State Chancellery and #GovLabLatvia, sought to further build the innovative capacity of top-level managers in the Latvian administration.
During the event, leaders interacted with the OECD's Declaration on Public Sector Innovation by looking at how to operationalise and contextualise the OECD Declaration to fit the Latvian context.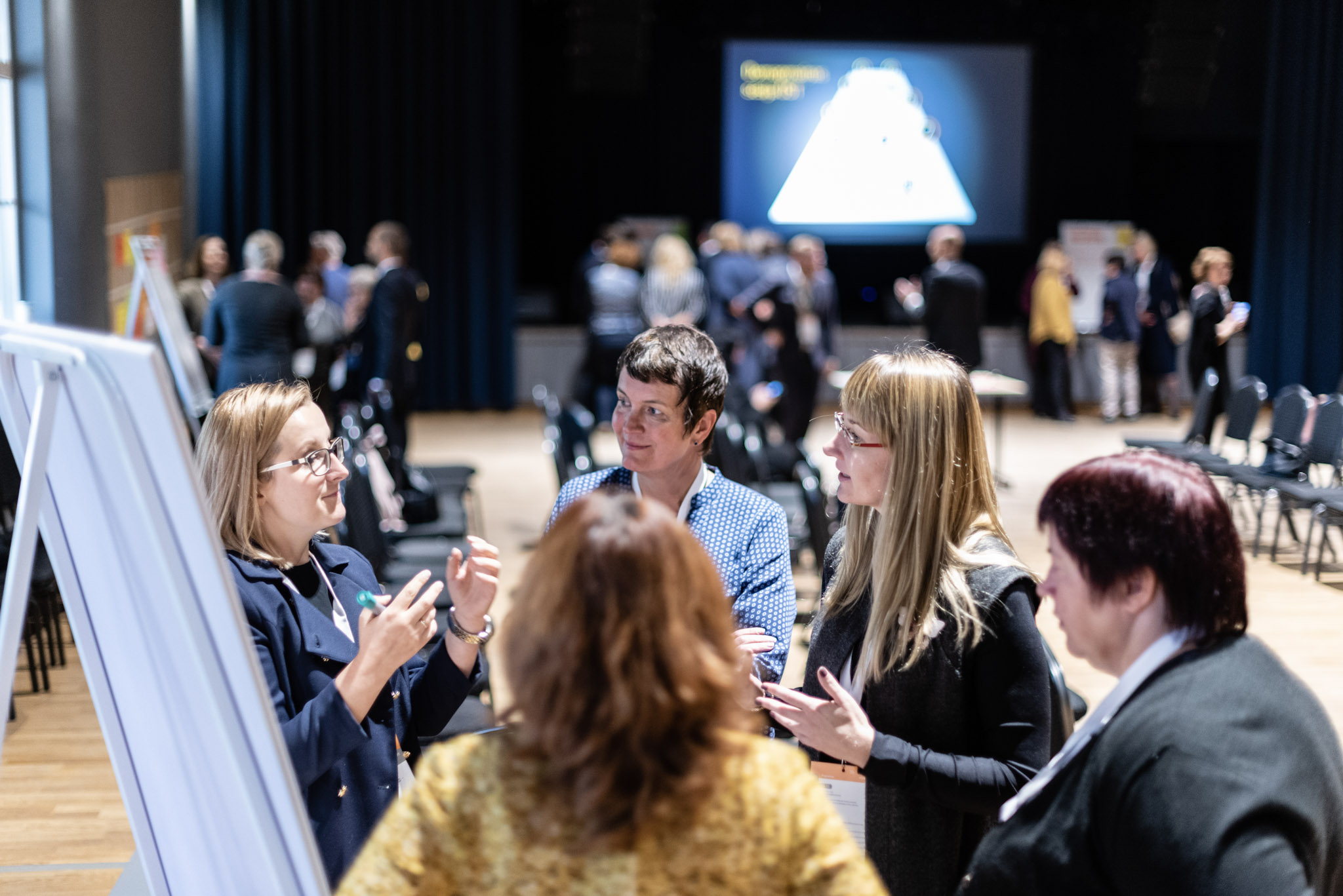 The event also provided an opportunity to expose leaders to a set of diverse viewpoints. The State Chancellery had speakers from the European Commission, OPSI, a Latvian youth climate activist, an entrepreneur, and even a choir conductor. Innovative ideas can come from anywhere, and hearing from an unusual set of speakers can trigger new thinking, new perspective, and innovation.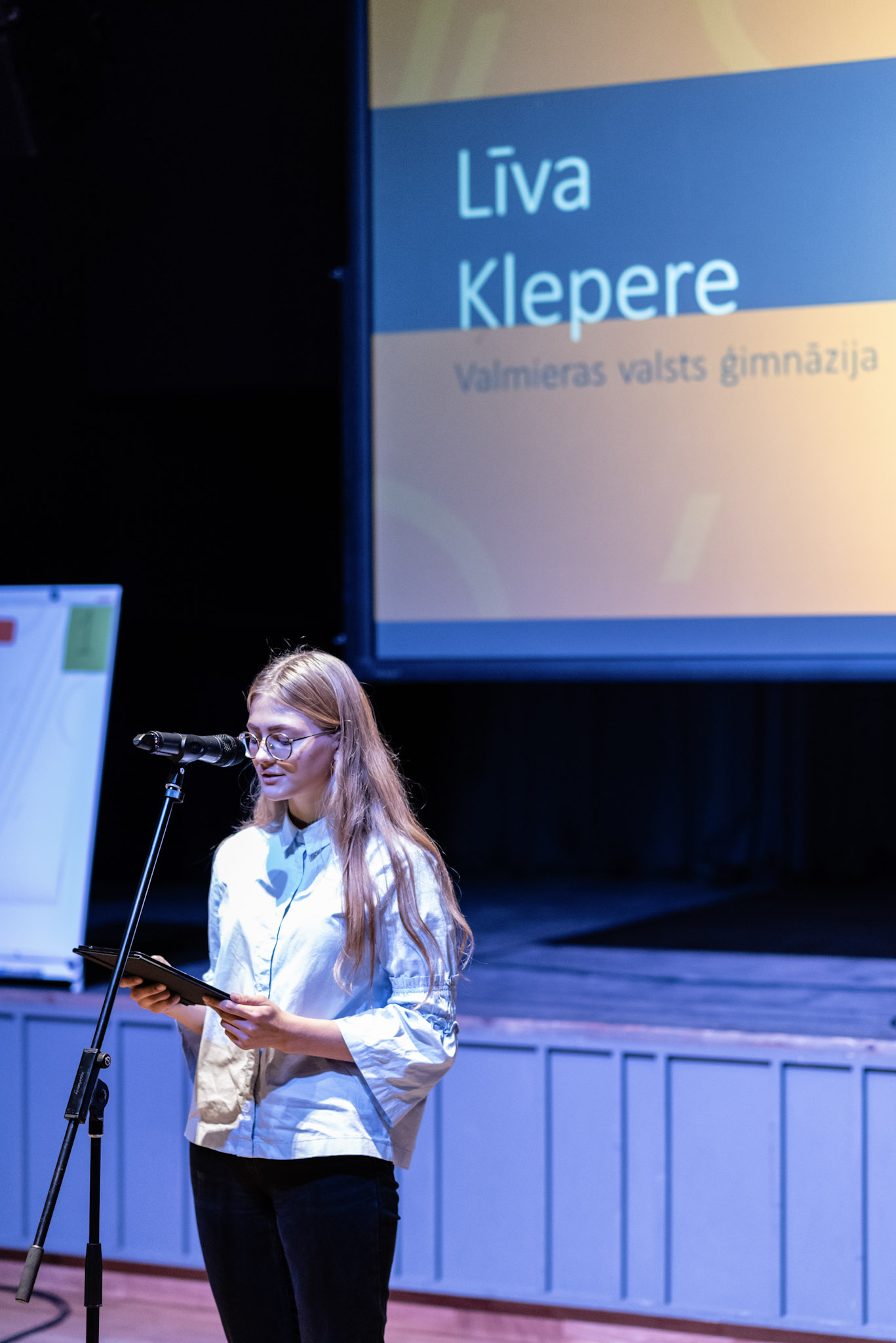 Participating in the conference was part of a larger partnership between OPSI and #GovLabLatvia through the European Commission Structural Reform Support Services (SRSS). Through this partnership, OPSI has been working with the State Chancellery in establishing and operating innovation labs seeking to make large, systemic change in the Latvian Public Administration. We will share news of our work, soon so stay tuned!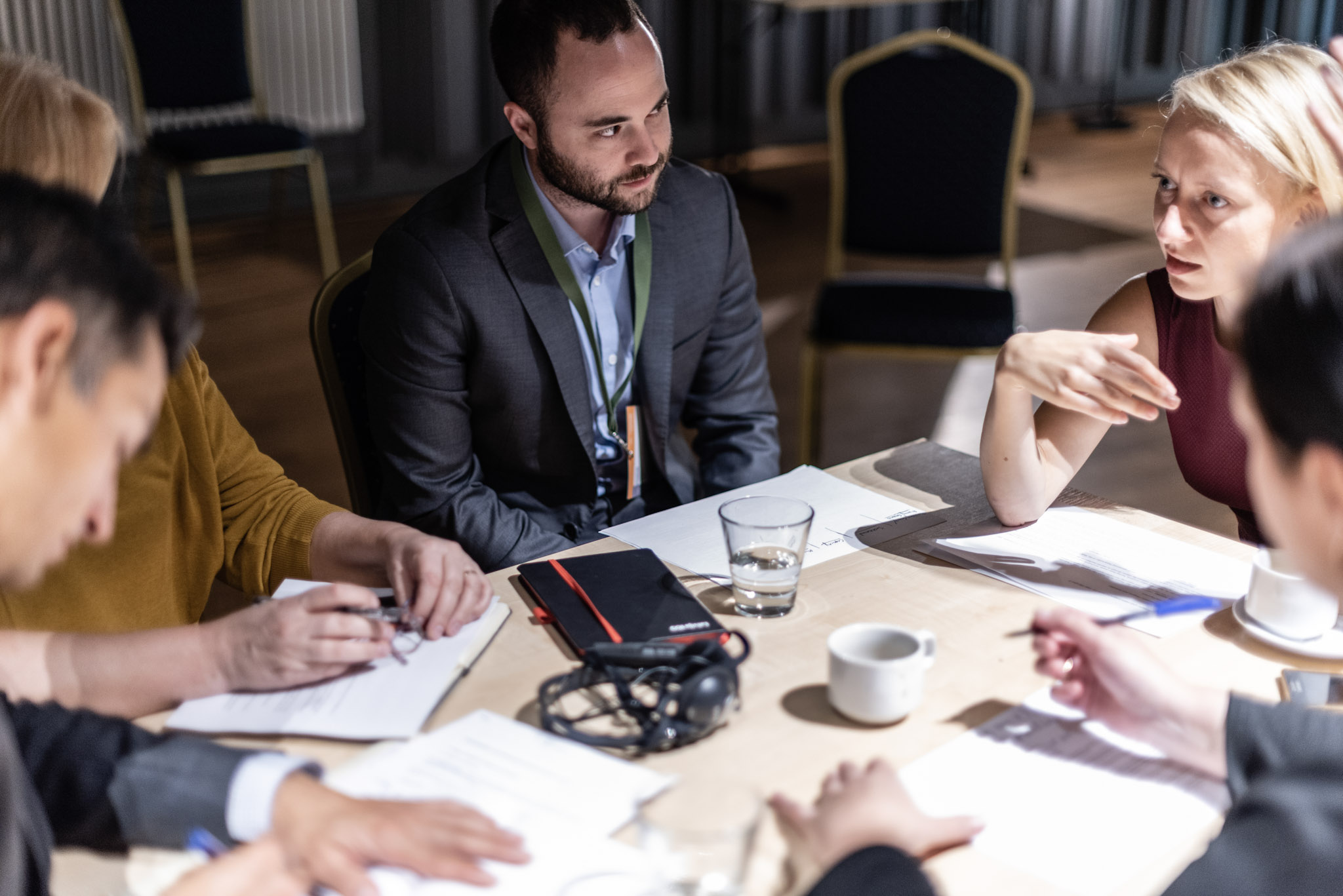 OPSI's works with countries help create sustainable innovation practices and turn ideas into action. We help leaders, managers and innovators better understand their own innovation system, their place in it and how its various components interact to support innovation. For more information about how OPSI can help improve innovation in your country, get in contact with us at [email protected].