Project LIMinal: Strengthening anticipatory innovation governance in Lithuania, Italy and Malta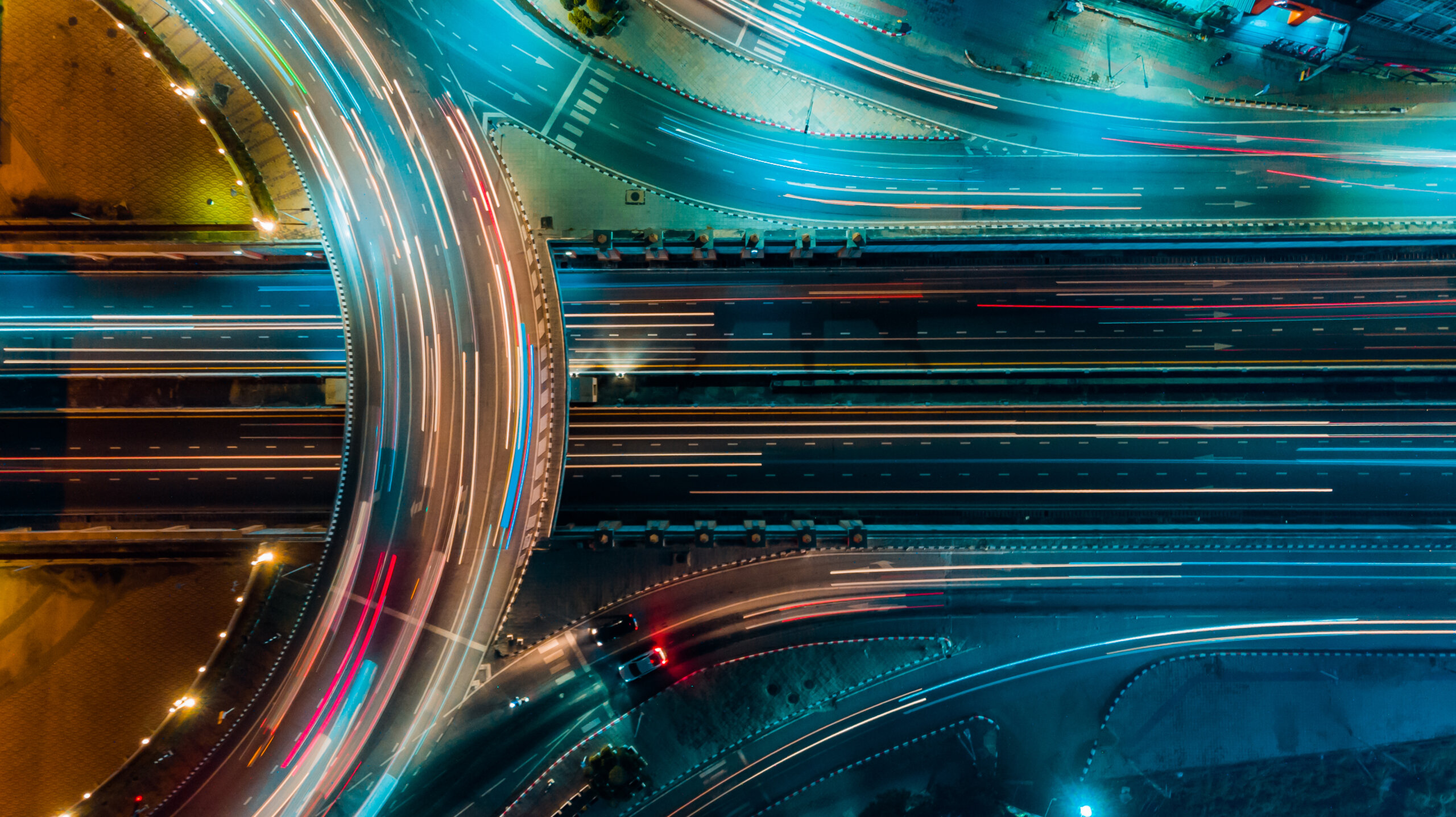 In a world where change is the only constant, the ability to anticipate and adapt to the future has become a vital survival skill for governments and public sector organisations. A reactive approach to policymaking is no longer enough. It is increasingly important to anticipate policy challenges and take action to proactively steer towards preferred futures. We are seeking peers and experts to join us on this ambitious journey.
Building on experiences strengthening anticipatory innovation, including in Portugal, Ireland, and Finland, OPSI is launching 'LIMinal', a multi-country project to build up the internal capacity (demands and supports) of governments to make exploration and experimentation of future possibilities a normal matter of business. Over the next year and a half, OPSI, with support from the European Commission, will work with country peers and experts of the governments of Lithuania, Italy, and Malta to test different ways of strengthening their anticipatory capacity – the ability to perceive, understand and act on the future as it emerges in the present.
Building capacity and an enabling environment for proactive approaches can be challenging, especially when crises and problems are hypothetical or only starting to emerge. Rather than anticipating emerging challenges, governments too often focus their innovation efforts on present-day problems, using conventional approaches and solutions. Project 'LIMinal', – which refers to the concept of being at threshold between two states, such as the present and the future – represents the transition from a reactive to an anticipatory governance approach to policy making. In other words, one that considers future developments and provokes action in the present. In doing so, Lithuania, Italy, and Malta aim to build more effective, reflective, and proactive institutions, equipped to respond to changing conditions and evolving needs, including climate change, migration, and artificial intelligence.
The multi-country setup of the project provides an opportunity to compare and contrast different strategies for building anticipatory capacity. In Lithuania, the Government Strategic Analysis Centre (Strata) provides policy analysis and advice to the government, while in Italy, the National School of Administration (SNA) provides civil servants and public managers with skills and knowledge. Meanwhile, in Malta, the Office of the Prime Minister provides steering on the implementation of policy priorities. These diverse entry points offer different 'levers' for strengthening futures awareness and anticipatory steering. From these multiple vantage points, the project will identify patterns and provide tailored strategies suited to the different operating environments.
Drawing from existing and emerging international good practices, we will develop curricula for building individual and leadership skills, conduct action research through demonstration pilots, share learning and insights among project peers, and ultimately develop a framework for building anticipatory innovation and governance capacity.
Work with us
While not uncharted territory, anticipatory innovation is still an underdeveloped field and each context in which it is applied is unique, making it a frontier of something new and challenging. To embark on this project is to embark on an adventure, and good adventures require good companions.
We are therefore seeking international government peers to share lessons on anticipatory innovation governance capabilities and capacities. Peers need not be OECD or EU Members. International peers may be invited to:
Provide advice, case examples, and experiences to the OECD team to help identify gaps, provide inspiration, and identify areas for international advancement in this field.
Participate in international focus groups alongside the OECD team and country project partners.
Participate in on-the-ground exercises to test different approaches and tools for strategic foresight and anticipatory innovation.
We also looking to invite individual experts with public sector anticipatory innovation and strategic foresight expertise and experience to provide consultative support the OPSI team. Familiarity with Lithuania, Italy, and Malta governance is a plus. Depending on the level of involvement, experts may be compensated for their contributions. Experts may be invited to:
Contribute their public sector expertise and example cases at international events and project focus groups
Contribute to desktop research on strategic foresight and anticipatory innovation topics related to the project, including in specific policy fields (for example, transportation)
Facilitate innovative workshops and demonstration projects based on OECD design
Prepare summaries and lessons from workshops, demonstration cases, and research
To express interest in being part of this journey with us, please contact Angela Hanson at [email protected]
This project is funded by the European Union via the Technical Support Instrument, and implemented by the OECD, in cooperation with the European Commission.