OPSI attends annual UCL IIPP Mission-Oriented Innovation Network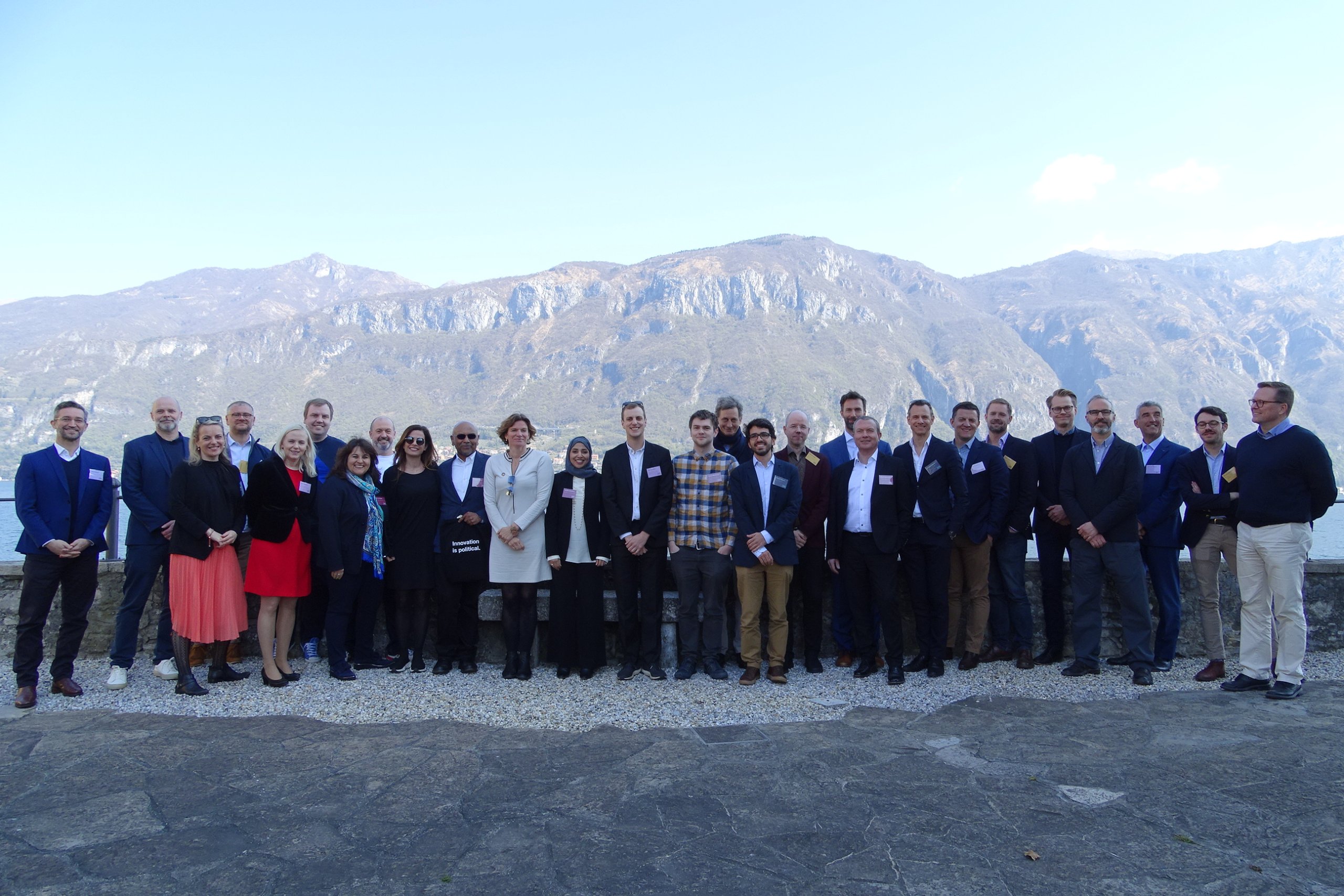 The annual meeting of the Mission-Oriented Innovation Network (MOIN) chaired by Prof. Mariana Mazzucato and Prof. Rainer Kattel took place at the Rockerfeller Foundation's Bellagio Centre between March 27-29, 2019.
In the picturesque setting by Lake Como, over 20 organisations worked on various aspects of mission-oriented innovation including evaluation and assessment, tools and methods to deliver on missions.
I represented OPSI, as lead on systems thinking and anticipatory governance and my main contribution (provocation?) to the group discussion was to raise the important issue of whether the public sector has the capacity to deliver on missions.
The general consensus of the meeting was that traditional economics-based working methods will not be enough to deliver on the ambitious agenda of the EU's Horizon Europe or the challenges national governments around the world already face. IIPP at UCL is committed to work on a toolkit for missions over the next two years and bring this work to MOIN. OPSI recently signed a MoU with the team at UCL and will work on these issues together with IIPP and other OECD partners and member states.
Read more about the MOIN network here.