Governments are working hard to rally resources and unify experts from across sectors and government to find innovative solutions in this time of crisis. In this context, the sharing of ideas and best practices is critical: pandemics do not stay within boundaries, borders and silos, and neither should the global response.
To support global idea sharing, we issued a call for innovative responses to covid-19. The Centre for Public Impact and GovInsider have joined as partners in this call. Others organisations are invited to partner in the dissemination of this call to support governments and gather relevant data through these difficult times.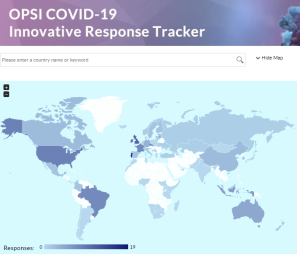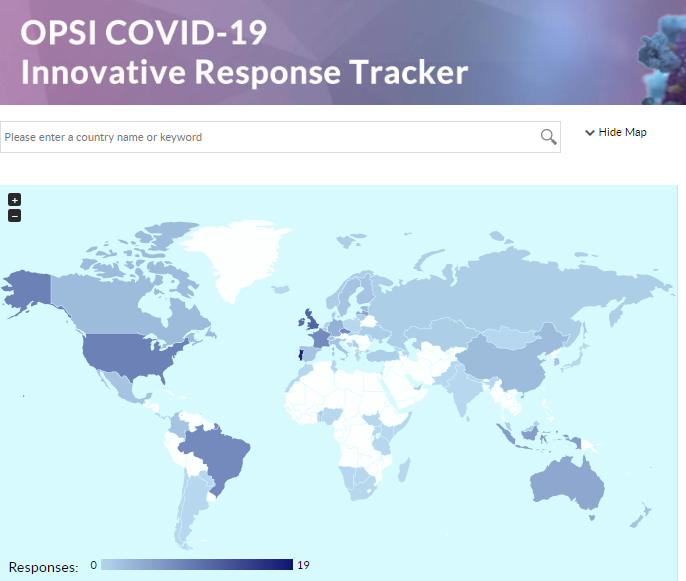 Explore the innovative response tracker, which allows you to search and filter through innovative solutions from around the world.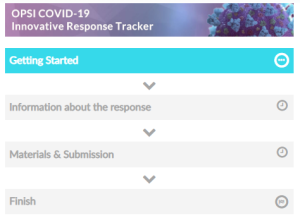 Have you been working on an innovative government solution in response to covid-19? Submit your innovative response so that others can learn from your work.
Partnerships

GovInsider has joined in disseminating this call, visit their website to learn more about their work in the Asia region.