Public Sector Innovation: the Journey Continues…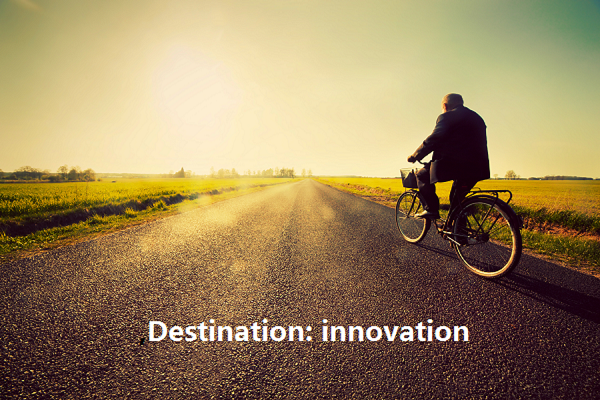 Back in November 2014, at the launch of the Observatory of Public Sector Innovation, more than 400 policy makers, front line public servants, civil society organisations, and academics gathered at the OECD to celebrate government innovation—how we can do things differently to achieve positive results for individuals and society. At that event, the OECD made a call to action for governments to create the conditions to promote and enable public sector innovation. How did countries respond to that call?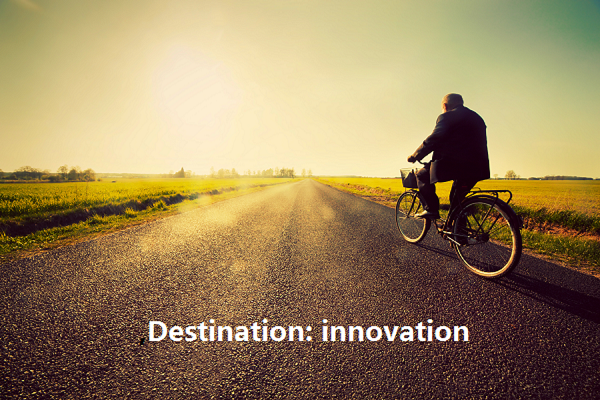 Almost two years down the road—with many economies still on the road to economic recovery—innovation has become a more significant imperative in policy programs and initiatives. And for good reasons. Experimentation is increasingly embedded in policy design and service delivery as a way to better keep up with increasing complexity and user expectations (see for example how the Behavioural Insight Unit in the UK works to apply behavioural insights to collect tax debts). New tools and approaches—from data analytics to prototyping and design thinking—are being applied across the public sector to manage uncertainty, and to respond to changing user demands for personalised digital services and convenient automatized processes that rival the efficiency and effectiveness of industry. Around the globe today, public innovators are deservedly being celebrated through events, awards and prizes and we at the Observatory applaud their efforts.
While definite progress has been made, there are still gaps. Innovators across the world are still fighting against cumbersome administrative procedures and cultures that inhibit action. Professionals lack direct access to expertise and tools for innovation. Managers are left with the difficult task of selecting, recruiting and hiring public servants with the right skills and attitudes to innovate. There is a limited understanding of risk and its management that inhibits innovators in the public sector. This all indicates a sense of continued urgency to support innovators across OECD countries to achieve the promise of public sector innovation—better policies and services that lead to better lives.
So what can be done?
For our part, we are continuing to make the OECD Observatory of Public Sector Innovation the "home of innovators" in the public sector, playing a role as connector (of people, of ideas); offering a repository of global good practices that innovators can access and learn from, and seeking to identify and uncover new knowledge on innovation and diffuse it through our community.
In particular, the OECD and the European Commission have come together in a partnership under the framework of Horizon 2020. Under this partnership, we will undertake a new research agenda, expand the reach and contents of the Observatory platform, and develop the innovation capabilities of public servants. The work examines the use of system thinking, life-cycle of innovations, innovation diffusion, and the skills and capabilities of innovators in all levels of government. Moreover we aim to bring together innovators from the public sector across the world to share experiences and work together on common problems.
Today, the Observatory works with its government stakeholders to implement a wide range of projects with the aim of supporting decision-makers with analysis, evidence and expertise they need to innovate in government. In the weeks and months to come you will hear more from the Observatory team on the exciting projects we are conducting and how we will be seeking your involvement and insights to make sure that this work helps you.
As a first step I would like to introduce the new team members and the projects they will be leading:
Jamie Berryhill is leading a new Global Innovation Review in collaboration with the World Government Summit to analyse and highlight the most innovative solutions and global trends in national governments
Cezary Gerikowski is driving our work to develop the platform functionalities to create spaces for innovators to discuss, share and work collaboratively
Matt Kerlogue is taking forward our work on skills and capabilities for public sector innovation which looks at the skills individuals need to be innovators in government, how we can teach these skills effectively, and the organisational culture needed to support innovator
Alex Roberts will be building an Innovation Toolkit to provide innovators with the tools and techniques (from horizon scanning to evaluation) to help public servants navigating the uncertain seas of innovation
Piret Tonurist and Justin Cook and are working on a study examining how system thinking can produce systemic effect in public service delivery.
We also aim to involve innovators from different sectors, activists in the field and research communities dealing with the aforementioned topics.
If you would like to be a part of this effort, you can:
Further updates from the team will follow over coming weeks – so stay tuned for more.