Rules as Code: Seeking contributions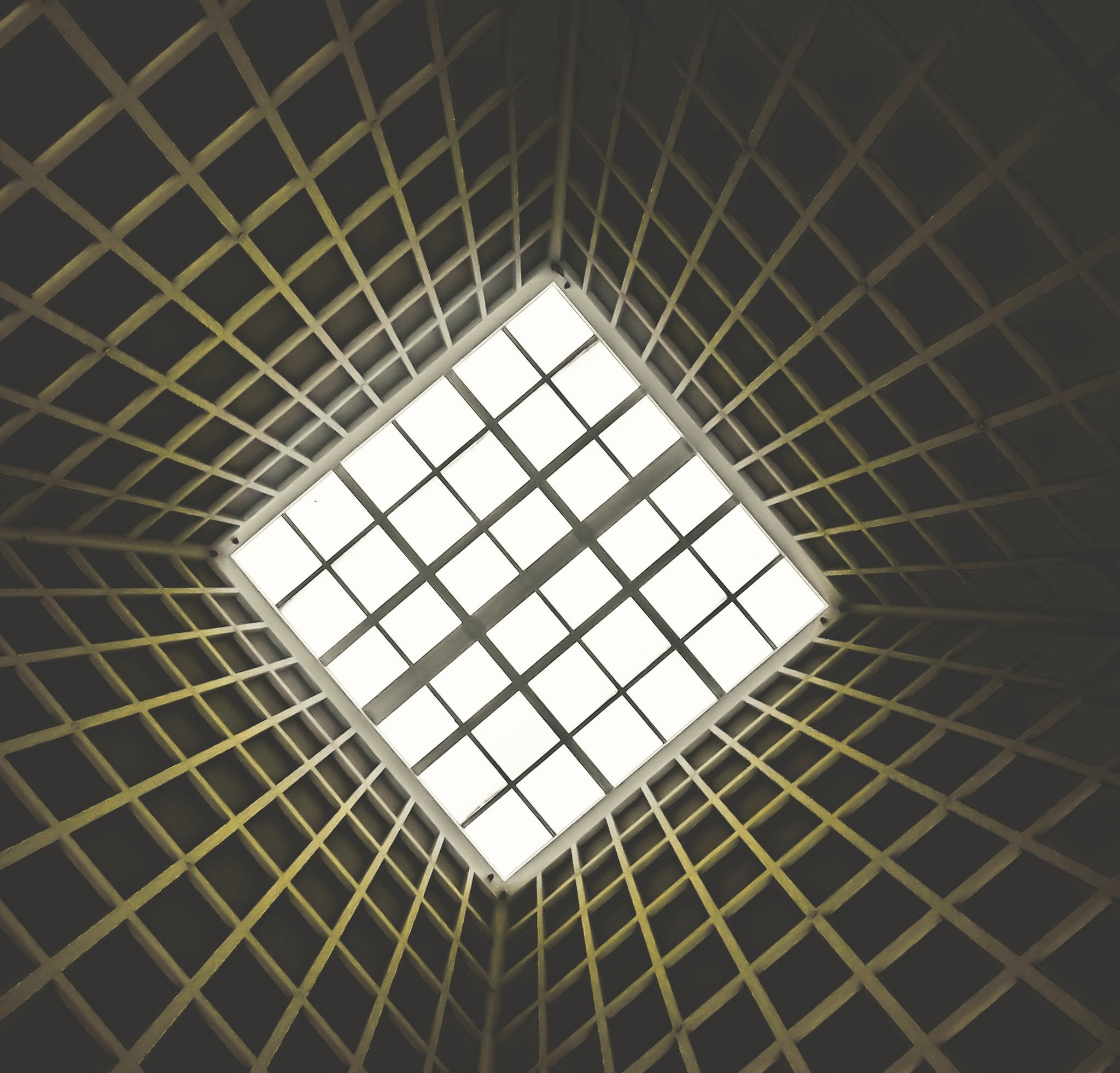 Last week, OPSI released the "Hello, World: Artificial Intelligence and its use in the Public Sector" primer on AI. This followed our first innovation primer, "Blockchains Unchained", and explores how this much-hyped but highly complex area can be better understood by practitioners. It also helps to empower individuals seeking to implement AI in a government context, by giving them knowledge of key opportunities, challenges, and lessons learnt from around the globe.
In 2020, we're planning to explore the growing (and exciting) movement around Rules as Code.
Governments function on the basis of rules. Yet, while our world has become increasingly digital, the rules that govern the lives of citizens and the operations of businesses remain overwhelmingly analogue. What's more, the processes that underpin their creation have remained largely untouched by digital transformation and the opportunities presented by it.
In this new operating environment, the conventional approaches used by governments to draft, interpret and apply rules are under pressure. Heightened interconnectedness within and across nations, for example, has increased the complexity of designing regulation that effectively realises its original policy intent. The accelerating pace of change has intensified this challenge, requiring that governments are more responsive and more adaptable than ever before. For citizens and businesses, as well, these forces have made understanding and complying with their responsibilities as set out in legislation, policies and regulation increasingly difficult.
Globally, innovators are looking to address these problems by making rules machine readable (or consumable, in some cases). Machine readable means presenting information or data in a structured format that can be processed by a computer without (or with minimal) human intervention and without loss of semantic meaning. Rules as Code presents a new approach to designing rules for human and machine consumption.
In 2018, the New Zealand Government undertook a discovery on Better Rules which explored opportunities for a Rules as Code approach. The French Government's beta.gouv.fr has also built Mes Aides, a service which can assess a person's eligibility for 30 benefits in less than 7 minutes on the basis of coded taxation rules. These are just some of the examples we know about and we expect that there is more great work happening around the world.
How could Rules as Code help enable the transformation of government?
The Rules as Code movement involves rethinking a core function of government and reinventing it for compatibility with our digital age. This opens up myriad possibilities for government service delivery, greater public-private partnerships, as well as innovation in regulation and compliance.
Machine consumable rules could strengthen the ability of policy makers to navigate growing complexity and improve responsiveness. In making rules more explicit and thus consumable, governments should be better able to model interconnections between them and simulate the effects of potential changes. This could also drive greater transparency, for example, by making the workings of government more understandable and by providing new avenues for citizen feedback.
Rules as Code represents an innovative approach to old problems. While there are challenges and implications to consider (for example, not all laws are clear-cut), its potential to transform the operations of government is significant. If government is to be truly responsive, transparent and effective, then Rules as Code could be an important part of making this a reality.
A primer: New rules for a new era
We've written about Rules as Code before. It featured in Embracing Innovation in Government – Global Trends Report 2019, produced by OPSI and in partnership with the Mohammed Bin Rashid Centre for Government Innovation (MBRCGI). However, to explore the relevant issues and opportunities further, we at OPSI, working with our OECD colleagues in digital government and regulatory technology, are planning to draft a primer that looks at the following questions:
What are digital rules?

What problems can they help to solve?
How can they enable digital transformation in the public sector?

What approaches can be used to create digital rules?
What are the potential implications and how could we begin to address them?
How can you get involved?
We would like to invite policymakers, regulators, civil servants, and those in industry and civil society to contribute to this work. We are looking for:
case studies highlighting Rules as Code initiatives (or related concepts) being applied in government contexts around the world; and,
information, resources or research related to the subject.
If you have another type of contribution to make or you would simply like to follow the conversation, you should also reach out. Contact us by commenting below, tweeting us @OPSIgov with the hashtag #RulesAsCode, or emailing [email protected] by the 22nd of December 2019.
Rules as Code can help unlock myriad possibilities for the transformation of government and we're looking forward to hearing from you on how we can help make this happen.